So Long Seller's Market? 3 Signs Things Look Brighter For Homebuyers
August 2, 2022, 9:00 AM EDT
5 MIN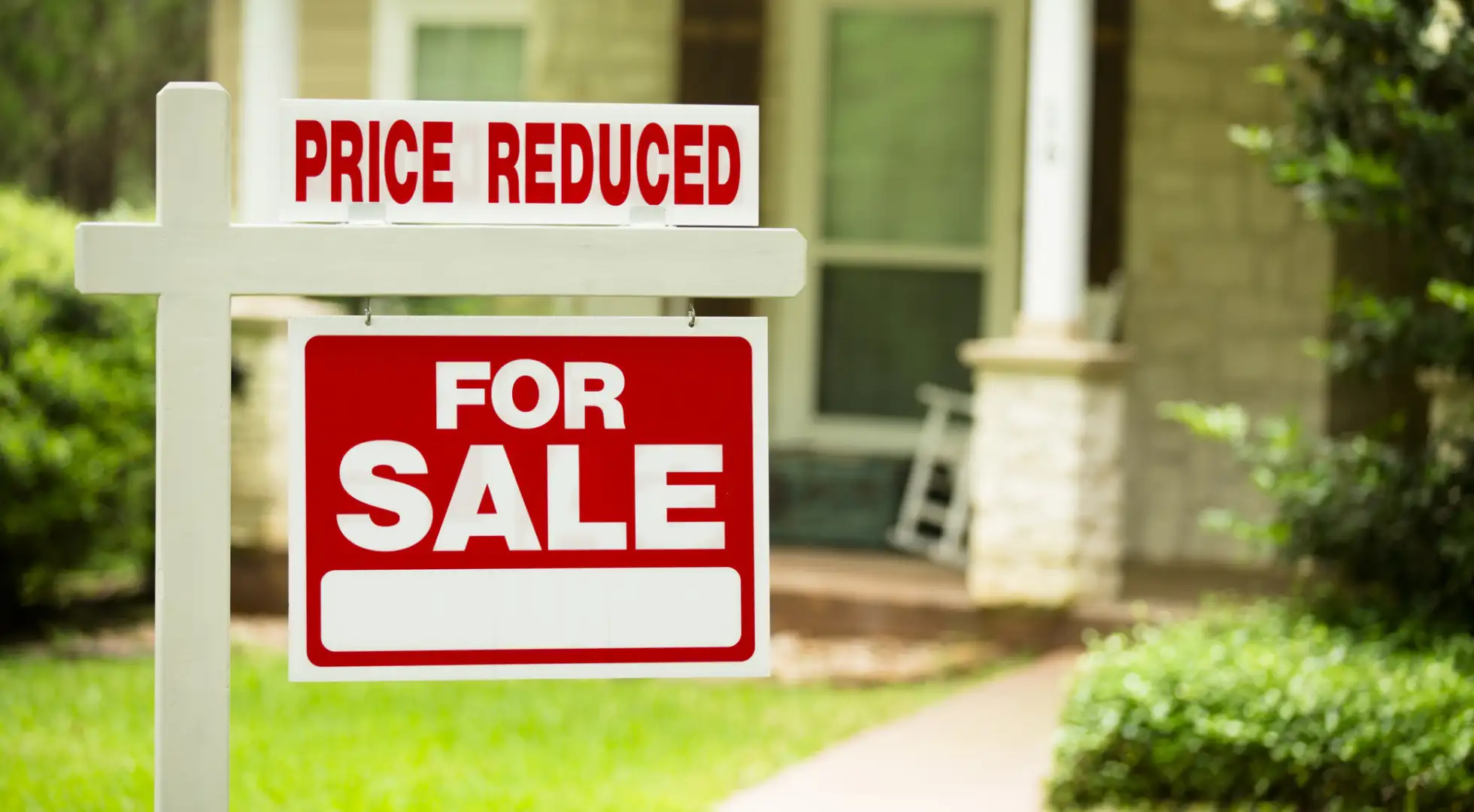 A housing market that favored sellers for the first two years of the pandemic is shifting to one that puts homebuyers in the driver's seat.
Asking prices have started to drop in at least a dozen major urban areas and the number of homes on the market has expanded. Also, properties are on the market longer, giving people a little more time to find their new home.
While mortgage rates remain above 5%, potential homeowners can take advantage of a decline in listing prices which translates into lower monthly mortgage payments and slightly smaller down payments. Month-to-month, home prices are expected to continue their drop in the second half of 2022 as affordability becomes a larger issue, while remaining above their year-ago levels, experts said.
More: Looking to buy soon? Set yourself up for having your offer accepted on a home by getting preapproved for a mortgage prior to your home search.
Inventory Expands
The number of homes on the market has steadily risen. Inventory, the tally of listings, at the end of June was 1.26 million units, an increase of 9.6% from May and a 2.4% rise from the previous year's 1.23 million, according to the National Association of Realtors.
The amount of unsold inventory now sits at a three-month supply at the current sales pace, up from 2.6 months in May and 2.5 months in June 2021, according to NAR.
"Finally, there are more homes on the market," said Lawrence Yun, chief economist for NAR. "Interestingly though, the record-low pace of days on market implies a fuzzier picture on home prices. Homes priced right are selling very quickly, but homes priced too high are deterring prospective buyers."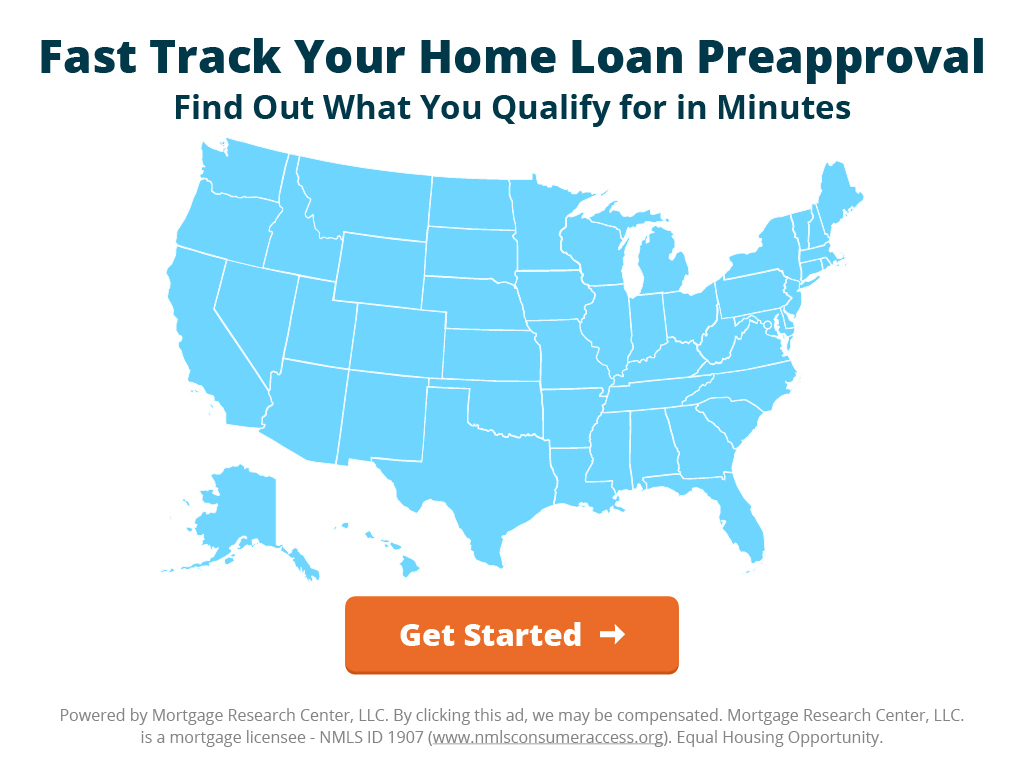 Prices Have Dropped From June's Peak
The median sale price for U.S. homes declined 0.7% from its record-breaking June peak during the four weeks ending July 10, according to Redfin. Compared to a year earlier – the standard measurement for real estate – prices had still gained, albeit at a slower pace.
Sellers' asking prices also dipped by 3% from their May peak as the share of homes with price drops hit another new high.
The number of homes on the market posted the first year-over-year increase since August 2019 as pending sales continued to decline.
"Inflation and high mortgage rates are taking a bite out of homebuyer budgets," said Daryl Fairweather, chief economist for Redfin. "Few people are able to afford homes costing 50% more than just two years ago in some areas, so homes are beginning to pile up on the market."
More: Calculate your monthly mortgage payment
Higher Mortgage Rates
Prices are starting to drop from their all-time highs because of higher mortgage and inflation rates, Fairweather said. Higher mortgage rates increase the monthly payments for borrowers, which often means they qualify for a smaller mortgage.
"We expect this environment of reduced competition and declining home prices to continue for at least the next several months," said Fairweather.
Property listing prices are cooling off throughout the U.S., according to Redfin data. Boise, Idaho reported a large decline of asking prices. Nearly two-thirds of listings had dropped prices in July, according to data from Redfin.

The dips in home prices occurred mostly in areas that were popular with consumers earlier in the pandemic such as Denver and Tacoma, Washington.
More than half of the homes in two cities cut listing prices - 55% of the homes on the market in Denver and 52% in Salt Lake City. These two metro areas were followed by Tacoma, Washington, at 50%, Grand Rapids, Michigan, at 49%, and Sacramento, where 49% of listings reduced prices.
The trend continued in Seattle and Portland, Oregon, with 46% of homes on the market reducing prices, followed by Tampa, Florida, at 45% and Indianapolis, at 44%, according to Redfin.
The momentum for mortgage rates continues with the 30-year fixed rate at 5.3% last week, a decline from a 2022 high of 5.81% in June, but up from 3.11% at the start of the year, according to Freddie Mac data.
More: Thinking about buying a home but want to secure a good rate? Use this tool to find a lender that gives you the power to lock an interest rate for an extended period so you can shop around for a home comfortably knowing that your rate is secure and won't go up.
Houses on the Market Longer
Potential home buyers have a little more breathing room since houses are sitting on the market longer.
The typical home sold during the four weeks ending July 17 spent 19 days on the market, one day longer than last year, according to Redfin's data. This marks the first time in two years that the median time on market has posted a year-over-year gain, Redfin said.
The number of pending home sales fell the most since May 2020 while the total number of homes for sale posted its biggest increase since August 2019, even though fewer homes were on the market than this time last year.
"Buyers, who earlier this year had to race to beat the competition, can now take their time touring homes and perhaps even wait to see if sellers drop the price," said Fairweather.
"Still, few homes are being listed, so if your dream house hits the market, you should negotiate hard, now that you have the power to," she said. "The value may fall in the near term, but if you plan to live there for five or 10 years you will almost certainly gain home equity over that horizon."

About The Author:
Ellen Chang is a Houston-based freelance journalist who writes articles for U.S. News & World Report. Chang previously covered investing, retirement and personal finance for TheStreet. She focuses her articles on stocks, personal finance, energy and cybersecurity. Her byline has appeared in national business publications, including USA Today, CBS News, Yahoo Finance MSN Money, Bankrate, Kiplinger and Fox Business. Follow her on Twitter at @ellenychang and Instagram at @ellenyinchang.