Want to Buy a Home in This Market? Do These 4 Things Now
July 29, 2022, 1:00 PM EDT
5 MIN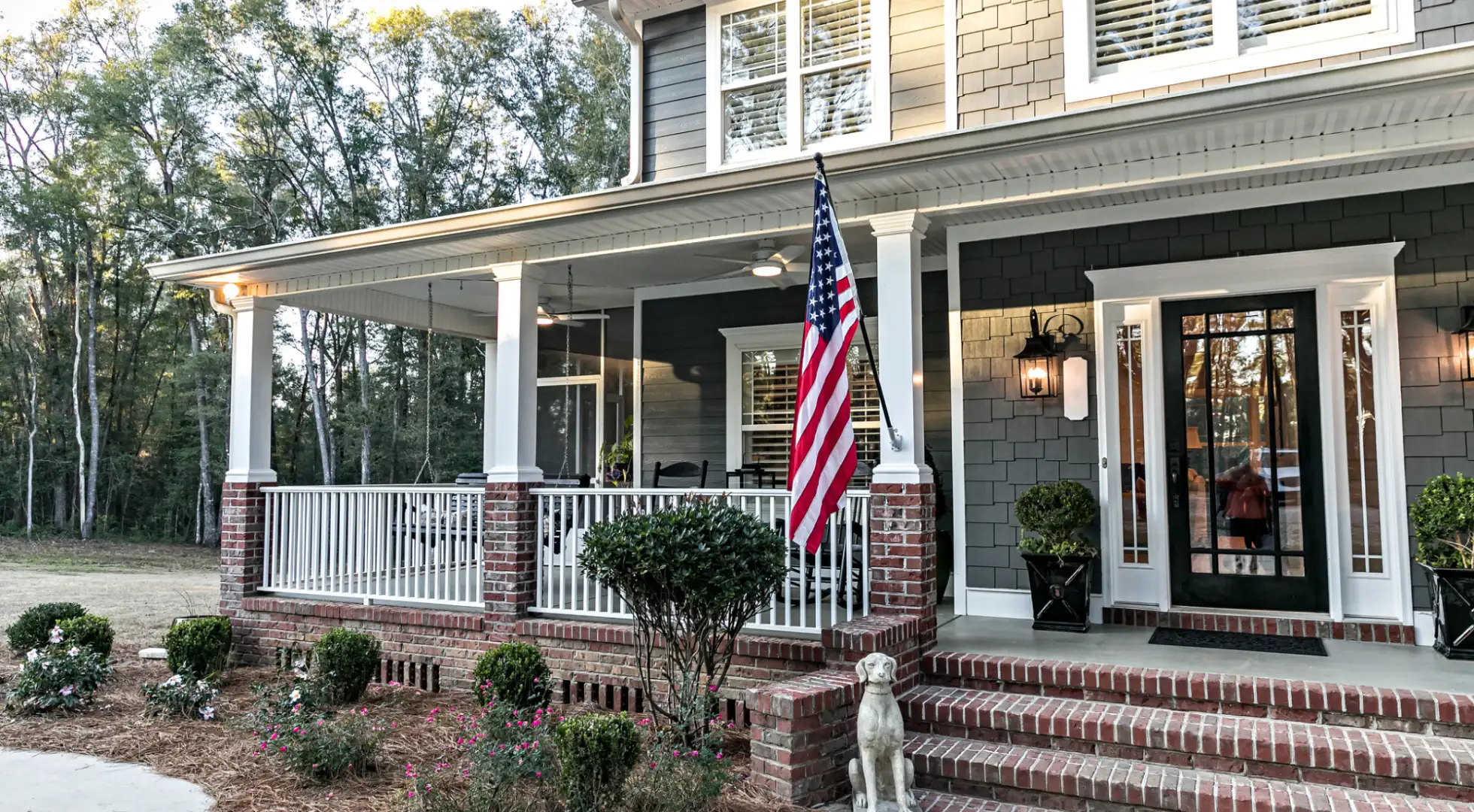 The biggest purchase that most Americans will ever make is a home. Taking that step when mortgage rates and home prices are surging can be daunting.
Add to that the impact of inflation, which increases the costs of the curtains, appliances and furniture new homeowners tend to buy, and it may be tempting to postpone your dream of becoming a homeowner. However, there are some signs that help may be on the way.
The competition for homes is weakening, giving buyers a better chance to negotiate a deal with a home seller. Nationally, only half of all home sales involved multiple offers in June, the lowest level in two years, Redfin said in a report last week.
"While the market is cooling, it's not coming to a crashing halt," said Shoshana Godwin, a Redfin real estate agent in Seattle.
Even if some sellers are cutting asking prices, that doesn't mean sale prices – the real measure of the market – are falling compared to a year ago, said Oscar Rodriguez, CEO of Century 21 Citrus Realty in San Dimas, California.
In the current quarter, the median U.S. price of an existing home likely will gain 12% from the year-earlier period, the National Association of Realtors said in a forecast this week. That growth pace likely will slow to 6.5% in the final three months of 2022 as the average U.S. rate for a 30-year fixed mortgage reaches 6%, according to NAR's forecast.
"The two and three percent interest rates we saw during Covid were an anomaly and the chances of seeing those rates again are slim to none," said Rodriguez. "And if you're currently renting, you're still paying a mortgage. It's just someone else's mortgage."
So, if you are considering an upcoming home buy, it's now more important than ever to put together a stealth game plan before embarking on the path to purchase. Here are some ideas:

Check Out FHA Resources Before Applying for a Mortgage
Start with this Federal Housing Administration's (FHA) educational webinar: "Tips on Buying Your First Home." The video tackles six common myths that can change the way a new home buyer approaches their purchase, including "I will get a better rate if I wait."
The FHA is not a lender – it's a division of the Department of Housing and Urban Development (HUD) that insures mortgages made by government-approved lenders. HUD offers housing counselor agencies throughout the country that provide free or low-cost advice to potential and existing home owners.
Next Step: Check Your FHA Loan Eligibility Here
Get Your Personal Finances in Order
Think about personal finances beyond monthly mortgage payments, property taxes and home-owners insurance.
Future homeowners should consider "the reserves they'll need to tackle the unexpected expenses that pop up with a new home," said Tom Parrish, a managing director at Chicago-based BMO Harris Bank.
In addition to the cost of home maintenance and upkeep, there might be other future expenses such as the need to purchase a new car in the near future, Parrish said.
Potential homeowners need to have a clear "financial picture as you move forward in the home purchase," he said.

Next Step: Fast Track Your Home Loan Preapproval
Consider Starting with a Condo or a Townhouse
Consider condominium or townhouse listings if you're discouraged by the availability or the price of a free-standing home, said Century 21's Rodriguez.
Even if your dream home is currently out of reach, building equity is not, he said. The median condo price was $354,900 in June, a gain of 12% from a year earlier, NAR said in a report last week. The median for a single-family home was $423,300, up 13% from June 2021.
Rodriguez suggests buying a condo or a townhouse with a plan to live there for three to five years while its value appreciates. Then, sell the property and roll the equity into an upgraded home purchase, he said.
"It's a viable solution and it's a good solution as is looking at alternative locations to where you originally planned to buy," Rodriguez said.
More: Calculate your monthly mortgage payment
Decide What Home Features You Can't Live Without
Make a list of essential and non-essential home features. Put pen to paper and define what amenities are necessary in your new home and what would just be nice to have.
So if a two-car garage is a must-have because you and your spouse each have a vehicle, but a pool would be a bonus, make a note of it. Narrowing down what you expect for your money will streamline the process of looking for a home.
After talking to mortgage brokers or bank loan officers, homeowners will have an idea of the size of the loan they will qualify for. Even if they can get a $2 million mortgage, they will still need that must-have list because even luxury homes won't have everything a buyer could wish for, said Rodriguez.
"They may need to look at houses 20 miles east because they can't afford the house that they want in Los Angeles County, but they can qualify for that ideal home in San Bernardino County," said Rodriguez.
Rodriguez said he takes his clients through a home buying consultation early in their house hunting experience because it can redirect the search to a locale where clients will get the most bang for buck.
"It saves everyone time," he said.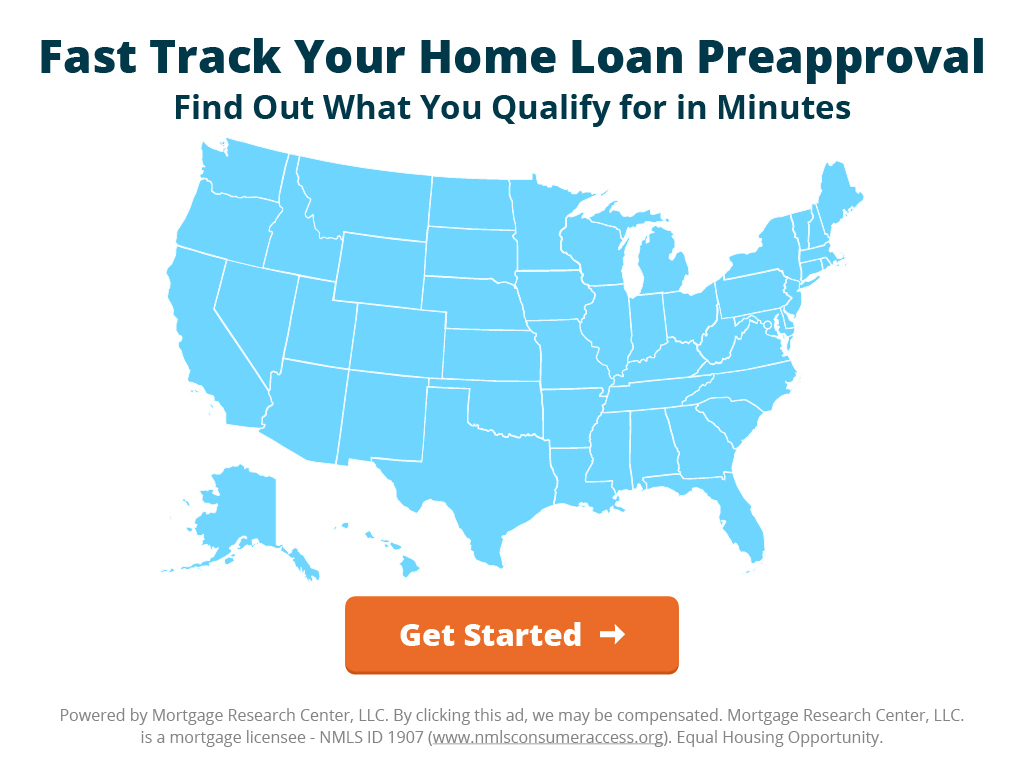 About The Author:
Kerry Medina is a Chicago-based writer with expertise in real estate, hospitality and technology.