Four Tips to Avoid Blowing Your Housing Budget Amid Rising Rates
July 26, 2022, 2:10 PM EDT
5 MIN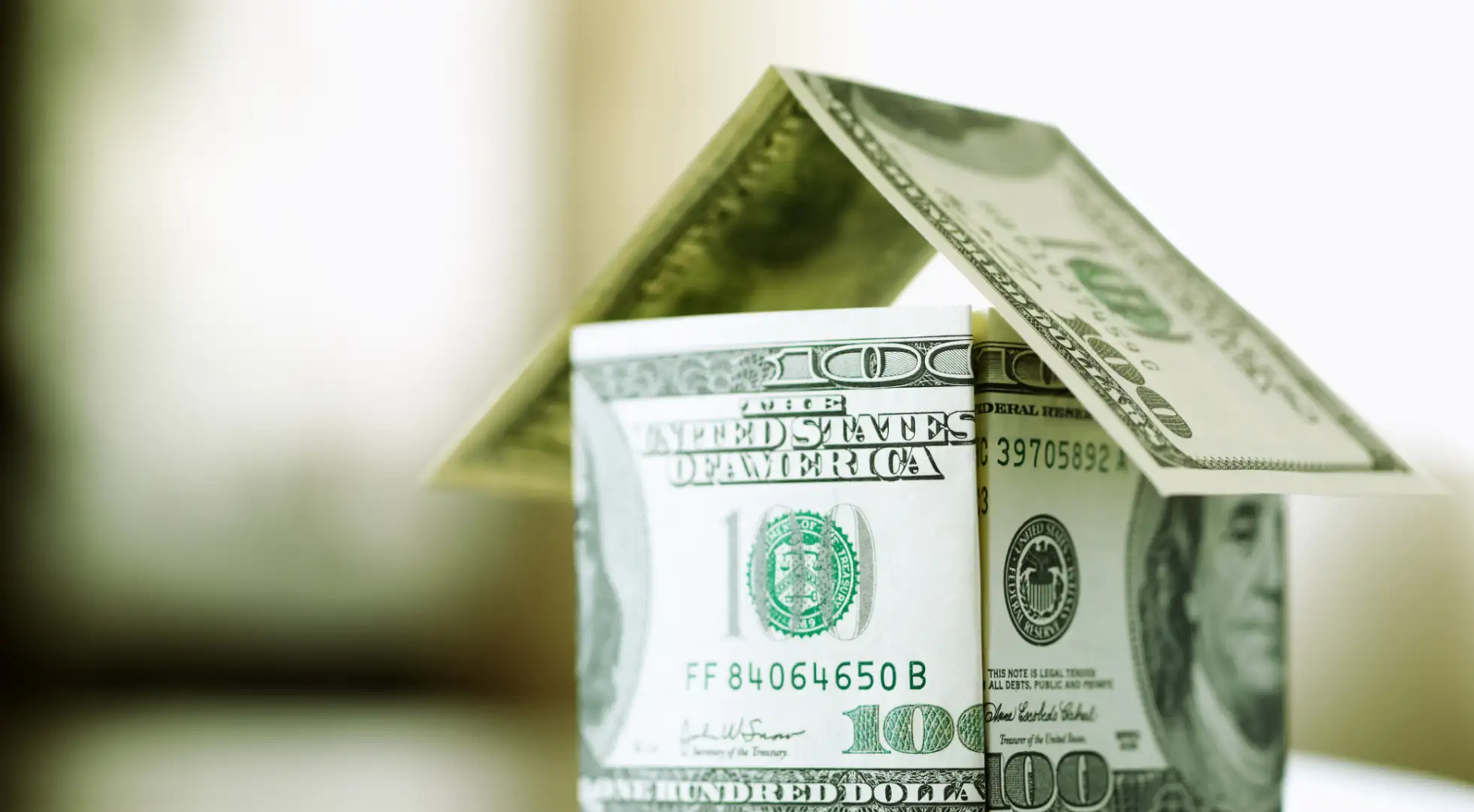 The housing market continues to be red hot in most of the U.S., despite rising interest rates making it costlier for buyers to finance real estate.
The national median listing price was $450,000 in June, up 17% from a year ago, even as inventory rose 19% in the same period, according to Realtor.com.
The average U.S. rate for a 30-year fixed mortgage was 5.54% last week, compared with 2.78% a year earlier, Freddie Mac said in a report on Thursday. Since the beginning of 2022, the rate has surged more than two percentage points, reaching an almost 14-year high in mid-June before retreating, according to the mortgage financier.
Record-high home prices coupled with costlier mortgage rates plus a side of inflation are challenging borrowers looking to purchase a home. However, there are some steps they can take to avoid blowing their housing budget.

Evaluate Your Finances Before Home Shopping
There are a lot of moving pieces in today's housing market, so the first step for would-be homebuyers should be making sure your finances are in order, said Tim Bottini of COUNTRY Financial in St. Louis, Missouri.

"Meet with a financial professional who can help you navigate this market," Bottini said. "It's been a long time since we've spent, saved and invested money in a high-interest-rate environment. Even if you haven't experienced this kind of market before, a pro can help you with investment and savings strategies, debt prioritization and common-sense ideas to help you navigate the changing environment."
Financial professionals can include people at your local bank, credit union representatives, financial planners, and estate attorneys, he said. If you don't have a financial professional to turn to, seek out recommendations from trusted family members or friends, Bottini said.
Shop Around for a Mortgage Lender
Mortgage rates, fees and costs vary from lender to lender, so it's imperative to shop around before settling on one company, said Doug Amis, president and CEO of Cardinal Retirement Planning in Chapel Hill, North Carolina.
"Use multiple quotes and leverage what competition you can get from mortgage companies," said Amis. "There are multiple online companies that compete on rates and ancillary fees that you can use against a traditional brick-and-mortar mortgage company. This is where the most dollars can be saved."
You should get quotes from at least three different lenders, he said. Make sure to provide each company with the same information so their quote is a fair comparison, said Amis.
Also, because mortgage rates fluctuate quickly, try to get the quotes on the same day, he said. Carefully compare each mortgage offer to make sure the terms are the same or similar, such as the interest rate, loan term and closing costs.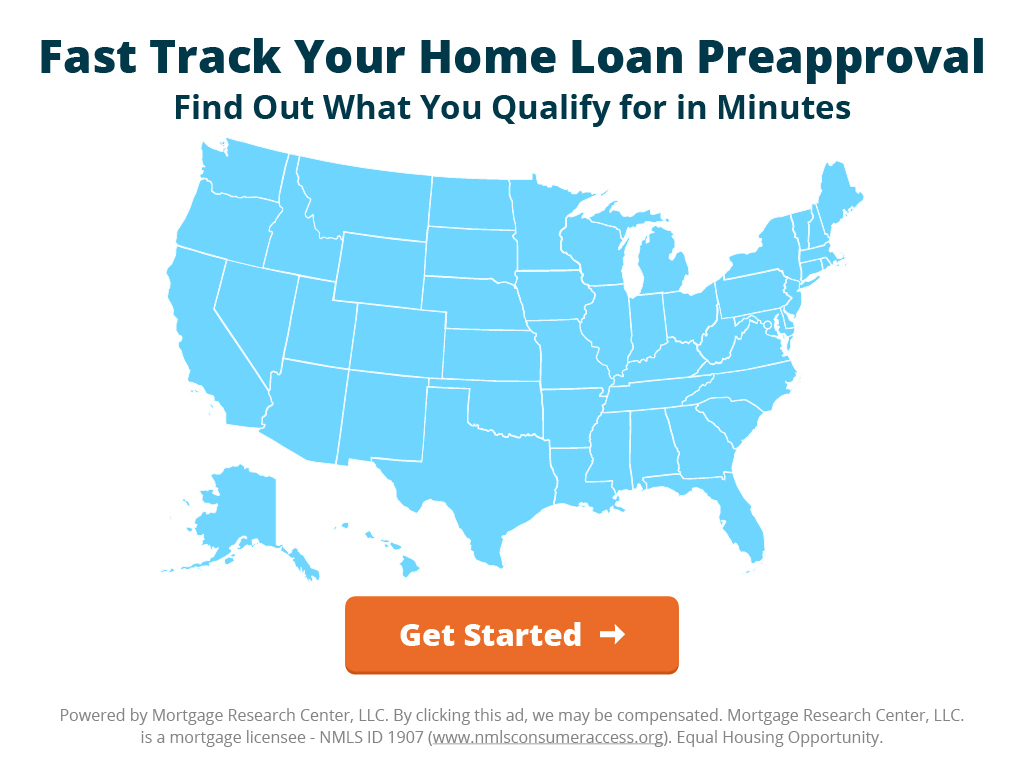 Don't Overbid for a Home
Once you have a mortgage lender and are preapproved for a home loan, you're ready to start shopping. Because homes are moving quickly from "for sale" to "sold" – just 32 days per the Realtor.com data – you could feel pressured to make an offer on a property before you lose it.
And if you really love it, you might be tempted to offer more than the asking price. However, it's important to not overreach, said Bottini, of COUNTRY Financial.
"With today's hot home market, fight the temptation to over-bid on a home," he said. "Purchase a home that's within your budget. Being 'house poor' is no fun."
It might be frustrating to wait, he said, particularly if other buyers keep swooping in and grabbing up homes you really like, but it's important to keep the big picture in mind: You want a great house that you can afford, especially for the long term.
Next Step: Fast Track Your Home Loan Preapproval

Find Your Own Service Providers
Once you have an accepted offer and start the mortgage closing process, don't rely on the mortgage lender to handle all the details. Most, if not all, mortgage loan applications will require a number of accessory documents such as a home appraisal, a home inspection and a title search, among others.
They all come with their own fees.
"I would recommend spending time on reviewing the vendor prices in the disclosures," said Cardinal Retirement's Amis said. "Oftentimes, there are local providers willing to charge less for appraisals, inspections, title insurance and the like."
Shop around for service providers who may offer these services at a lower cost than those contracted by the mortgage lender. You could be surprised at how much you save in fees, he said.
Next Step: Compare Your Loan Options with a Top Mortgage Lender
About The Author:
For more than 20 years, Karon Warren has covered mortgage and real estate topics for such outlets as LendingTree, Investopedia, U.S. News & World Report, and others. She is a member of the American Society of Journalists & Authors, and earned her Bachelors of Arts degree in journalism from the University of Southern Mississippi. You can follow her on Twitter at @karonwarren.