How to Refinance Your Home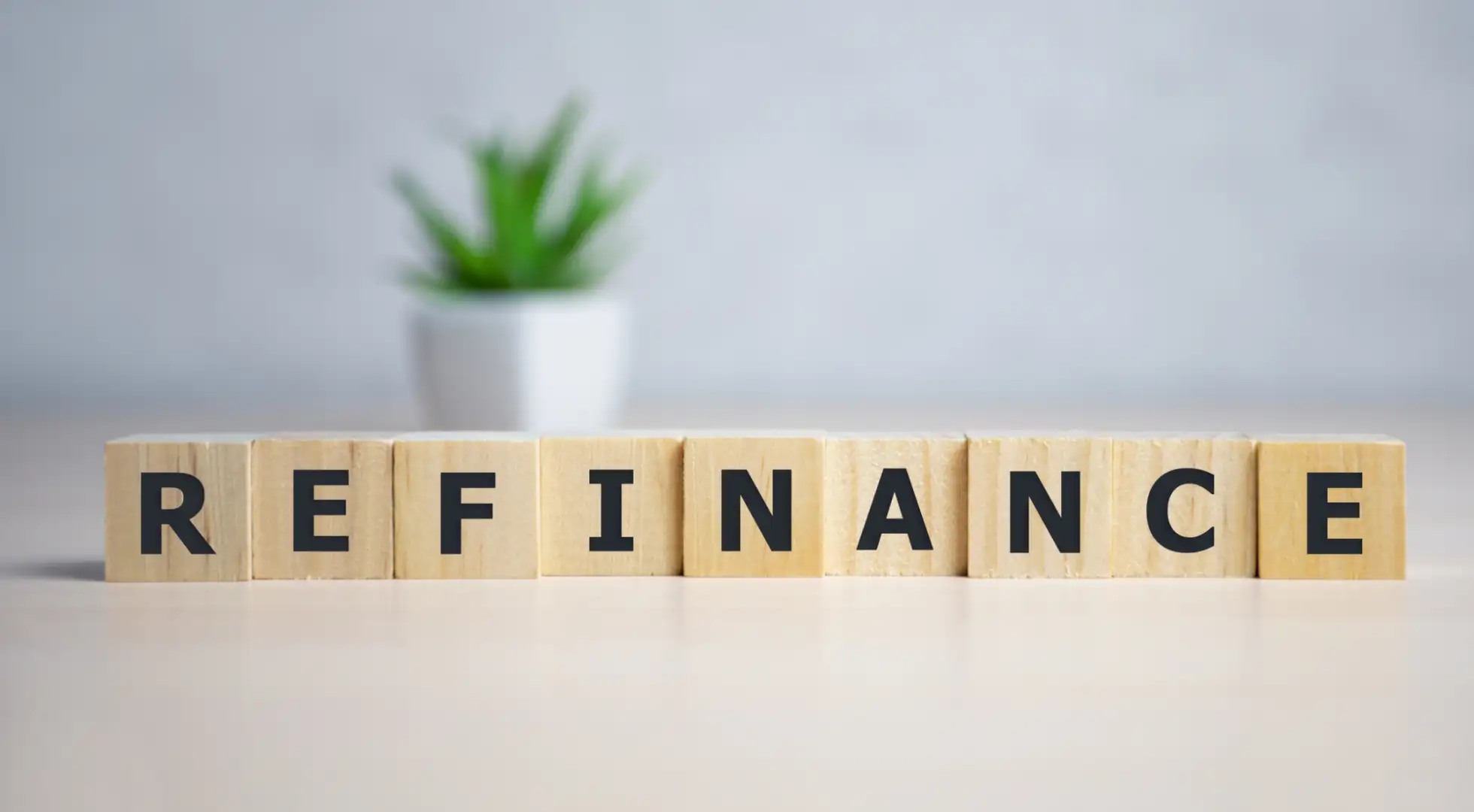 Refinancing your mortgage replaces your existing home loan with a new one. At the right time and under the right circumstances, refinancing can save you a lot of money or provide you with cash for a large project or other big purchase. But, there are a few things to consider.
Here's what to know if you're thinking about refinancing your house.