Comprehensive Guide to the USDA Home Loan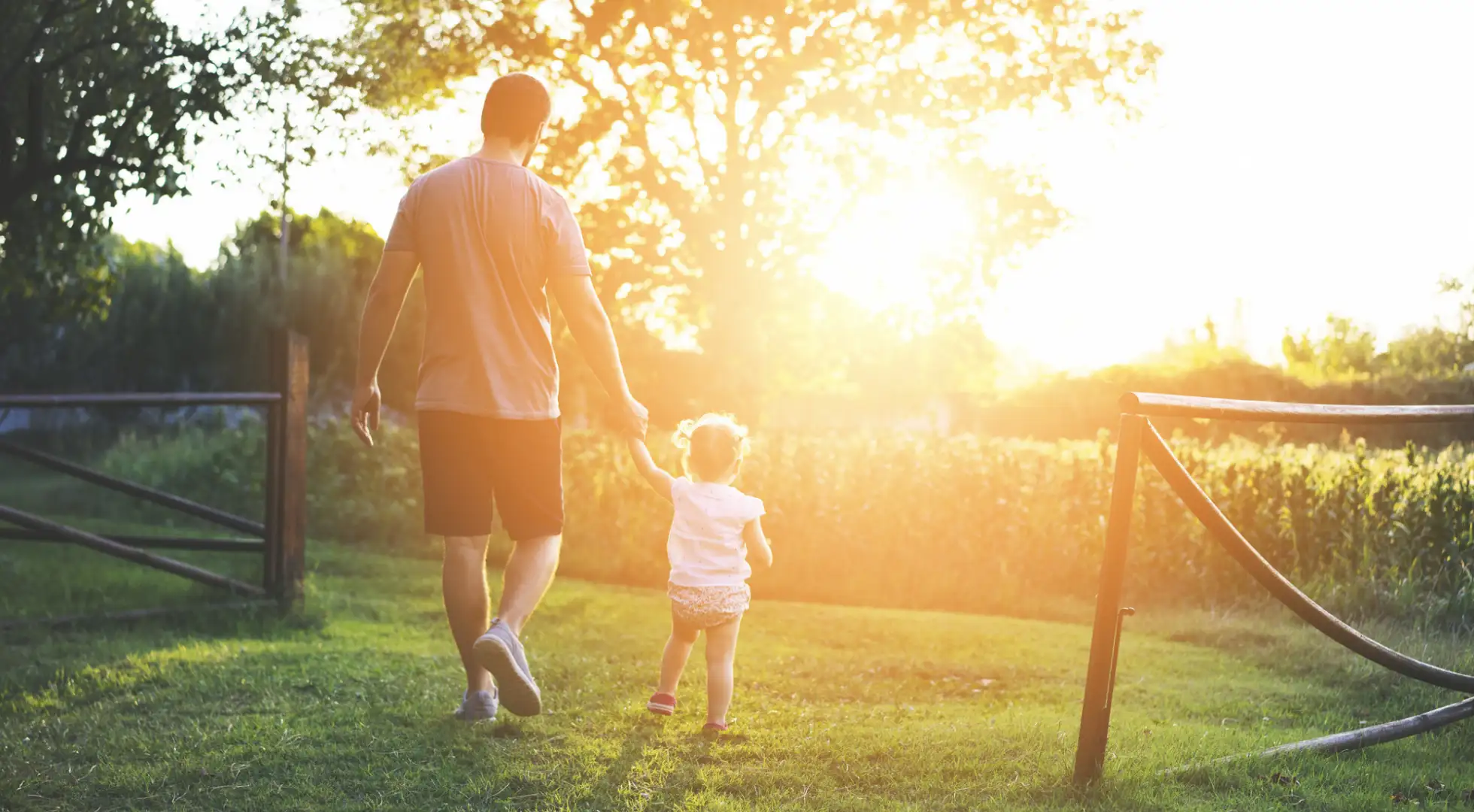 United States Department of Agriculture loans are one of the three main types of government-backed mortgage options available to U.S. consumers.
Sometimes called rural housing loans, these mortgages are designed for homebuyers in more rural parts of the country, as well as those with low to moderate incomes.
Only a small share of homebuyers use USDA loans each year - About 137,000 last year, up nearly 39% from 2019. For those who qualify, they offer big benefits like low mortgage rates, reduced mortgage insurance, and, most importantly, no down payments.
If you're considering purchasing a home in a more rural area, a USDA loan may right for you.
Here's what you need to know.