How to Get the Best Mortgage Rate
July 28, 2022, 2:00 PM EDT
5 MIN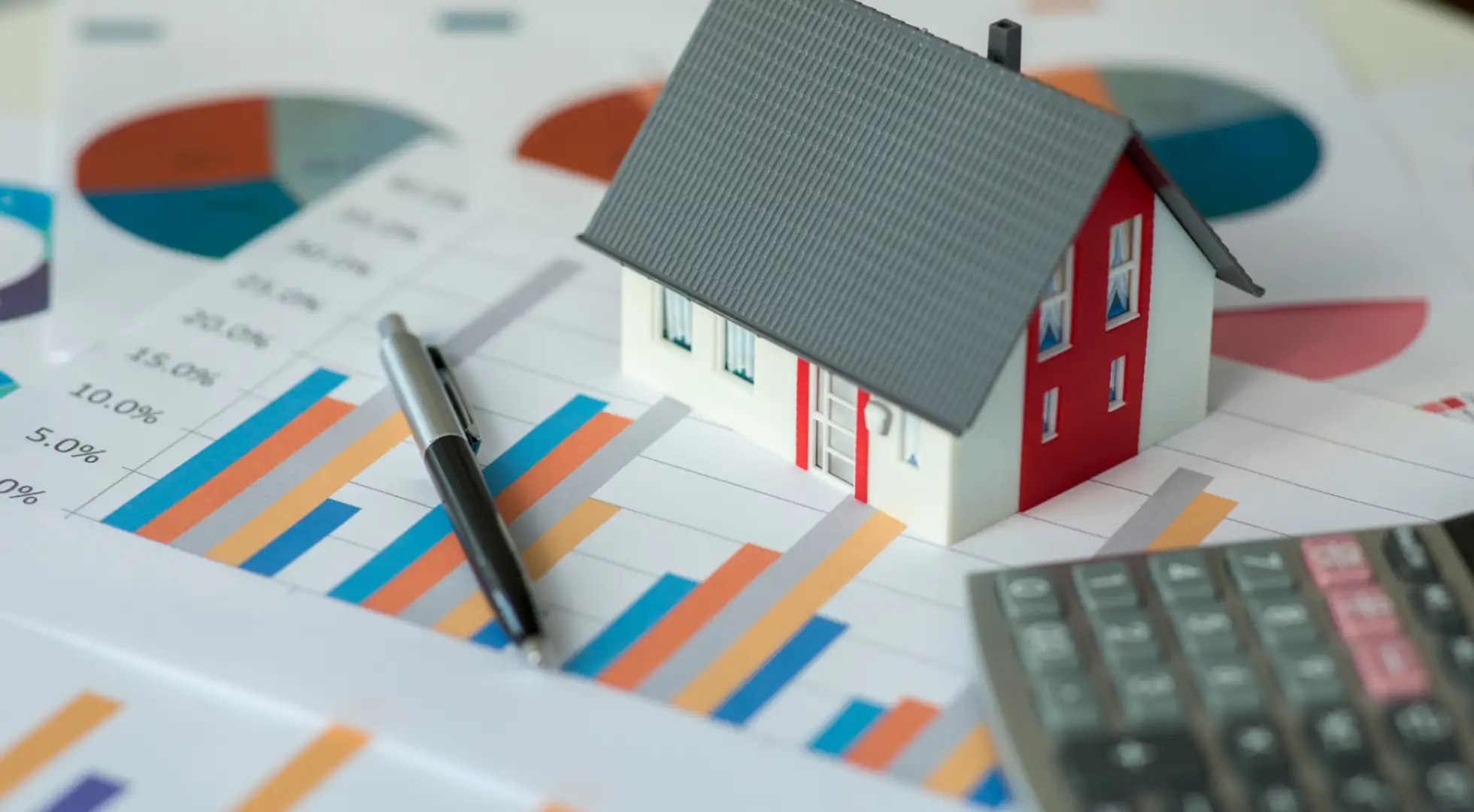 A surge in mortgage rates since the beginning of the year is making it tougher for Americans to become homeowners.
The challenge of having costlier financing is being compounded by the rising prices of homes.
The U.S. median home price likely will jump 8% this year, on top of the record 18% last year, according to Nadia Evangelou, Director of Forecasting and Research at the National Association of Realtors.
"The current housing shortage isn't allowing home prices to drop although usually when mortgage rates are higher, prices cool, but that's not what we're seeing now," she said.
Nevertheless, there are still a number of ways in which buyers can combat home-buying headwinds, including higher mortgage rates.

The Best Borrowers Get the Best Mortgage Rates
No matter how high or low mortgage rates are, lenders will always offer the most competitive rates to low-risk borrowers. So, you want to do everything you can to put yourself in that category.
That means having the best credit score possible, a low debt-to-income ratio, job stability, and savings above what you've set aside for a down payment. Combined, these factors have the net effect of proving to lenders that you'll be able to repay a loan over the long-term. If they view the borrower as a good financial bet, they'll want to attract their business with their lowest mortgage rates.
But Linda McCoy, president of the National Association of Mortgage Brokers, pointed out that borrowers shouldn't confuse of the importance of their credit score with their credit report. Credit companies provide lenders with credit scores that are specific to the industry. It evaluates many of the same core factors, such as payment history, credit use, and age of accounts, but weighs categories differently.
"There's a lot of hype about boosting your credit and it can help when you're buying a car, but not when you're buying a house," McCoy said. "Mortgage lenders don't really acknowledge credit boosted by adding rent payments and utility bills."
Credit reports contain the data collected and stored by the nation's top three credit bureaus: TransUnion, Experian and Equifax. They track a borrower's payment history on credit cards and loans. Mortgage lenders use the mathematical valuation or credit score in the reports that is calculated with predictive analytics that determine how likely a borrower is to make ongoing repayments.
ARMs Provide Lower Rates But Shorter Fixed Periods
Other than credit scores, McCoy offered several other ways in which borrowers can get the cheapest mortgage rates. In the current market, adjustable rate mortgages, known as ARMs, are popular because they have lower interest rates that are fixed for one to 10 years before adjusting annually.
While the adjustments are typically capped, and can go down as well as up if the economy is stalled when rates reset, there is some unpredictability that comes by forgoing a rate fixed for 30 years. Many people use ARMs when they know they won't be in a home for longer than a few years, said McCoy.

"When the rate goes up after three, five, seven or 10 years, you can refinance or sell and move into a bigger home," she said.
Eventually, mortgage rates are likely to decrease – especially when inflation subsides – and ARM borrowers may be able to refinance to obtain better terms on their mortgages before they hit the adjustment period, said Brendan McKay, president of Advocacy at the Association of Independent Mortgage Experts and broker/owner at Bethesda-based McKay Mortgage Company.
"A popular catch phrase is 'marry the house and date the rate,'" he said.
When a borrower doesn't have adequate income or a high enough credit score to qualify for a suitable rate, another option is to add a non-resident borrower, said NAMB's McCoy.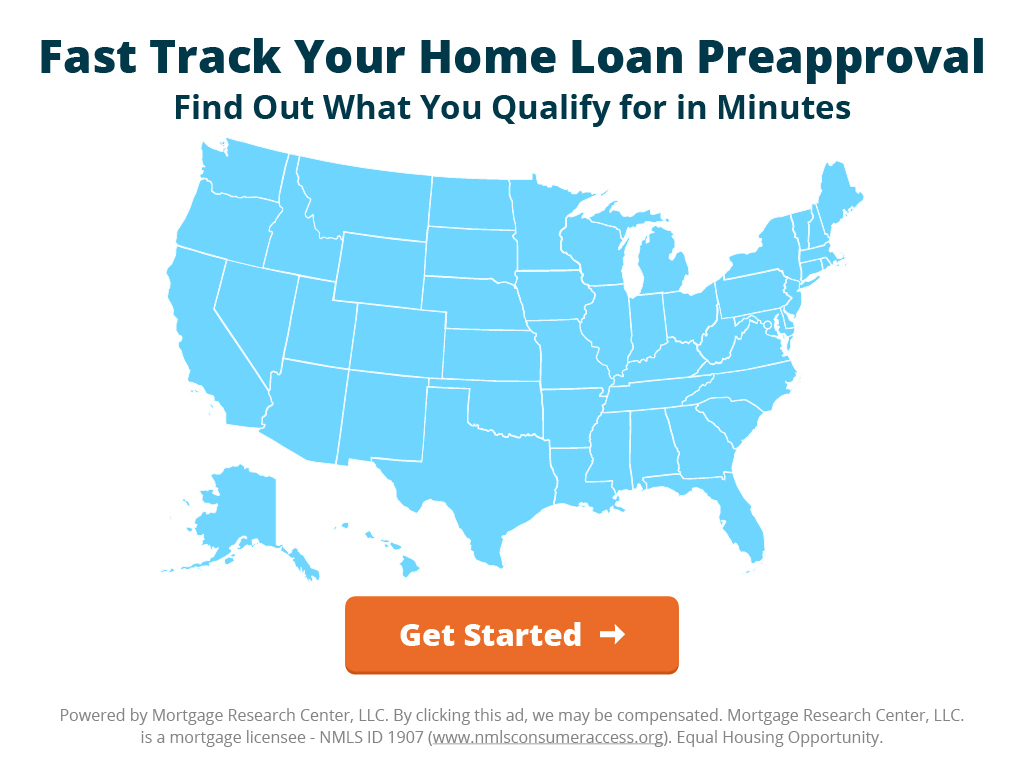 Boosting Credit Scores and Easing Debt Ratios

Combining credit scores and financial information with a non-resident borrower can help to achieve a stronger debt-to-income ratio and a better rate – as long as the lender allows that type of arrangement, she said.
"You can ask a parent or relative to be an unoccupied co-borrower and together, lenders will consider you a stronger borrower," she said.
There is also the possibility of paying down points, or paying an addition fee to get a lower rate. Paying 1% of the loan amount could cut the rate by an eighth or a quarter of a point, McCoy said.
"Buying down two points could make the difference in your improving your debt-to-income ratio," she said.
Mortgage applicants are qualified based on what their monthly payment will be, and a lower rate reduces that monthly bill.
Shopping Around for the Best Mortgage Rate
Of course, you'll also want to shop around for the best rate. Working with an independent mortgage broker is one of the most expedient ways to go about this, McKay said.
"An independent mortgage broker has access to the entire market and will do the shopping for you," he said.
McKay also advises home buyers to focus on getting the best possible terms on their mortgage rather than the best rate. So borrowers making a down payment of less than 20% will face the added cost of mortgage insurance. But the actual price tag on that insurance will vary by lender. In addition to mortgage rates, there are also lender costs like underwriting fees and points to keep in mind.
"I operate with no lender fees, but another loan officer might charge a $5,000 fee and offer better rate," he said. "You want to make sure you're comparing apples to apples as far as costs are concerned."
Next Step: Compare Your Loan Options with a Top Mortgage Lender
About The Author:
Kerry Medina is a Chicago-based writer with expertise in real estate, hospitality and technology.