Mortgage Rates This Week: Inflation Data and Fed Chairman Powell's Testimony, Times Two
July 12, 2021, 2:24 PM EDT
2 MIN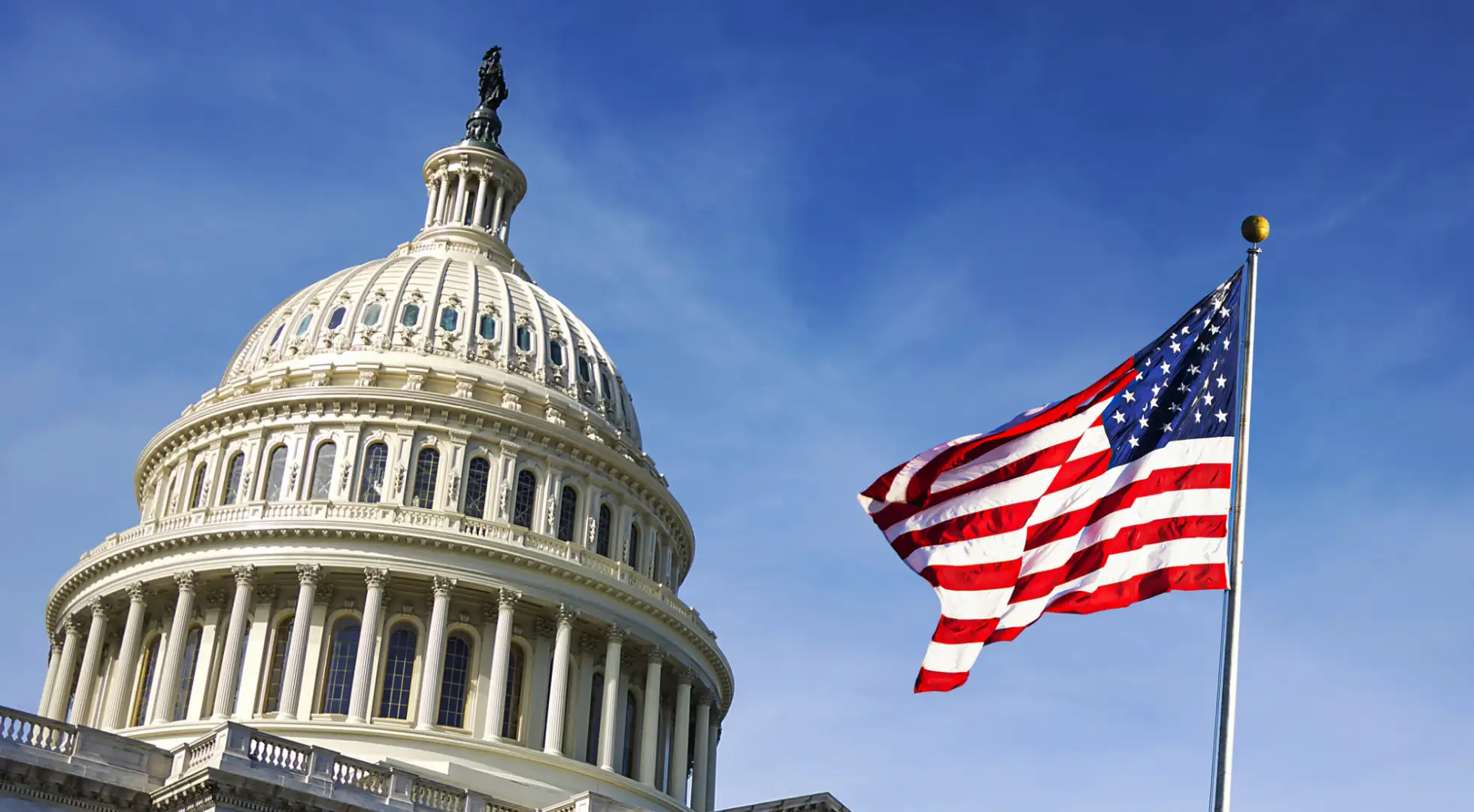 Bond investors who exert the biggest influence on home loan rates by deciding the yields they're willing to take for mortgage-backed securities are focused this week on a Tuesday morning Labor Department report that will show what consumer prices did in June.
When consumer prices go up, it's called inflation – the bogeyman of the bond market, because it erodes long-term profits, and there are few investments longer than bonds containing home loans.
Last month's Consumer Price Index report spooked the markets because the data showed U.S. prices rose in May at the fastest rate since 2008, a bigger jump than economists had expected. The average rate for a 30-day fixed mortgage increased 13 basis points the week after the June report, as measured by Optimal Blue.
Since then, the Federal Reserve has been trying to convince investors that the price surge compared to a year ago – a time when most of the U.S. was in lockdown – will be temporary, exacerbated by supply-chain snafus and material shortages that will normalize as the pandemic ebbs. It took three weeks of reassurances from central bankers before mortgage rates returned to the level they were at before the inflation report.
This week's CPI report is expected to show that consumer prices rose 4.9% from a year ago, according to a forecast by Trading Economics. That's slightly better than the 5% that prompted a panic a month ago.
Also on the radar screen for investors: a double-header appearance of Fed Chairman Jerome Powell, who is slated to give his semi-annual testimony to Congress. On Wednesday, Powell appears before the House Committee on Financial Services and on Thursday he will testify at a hearing of the Senate Committee on Banking, Housing and Urban Affairs.
Both sessions typically start with a lengthy statement from Powell, followed by questions from members of the committees.
If anything occurs that moves the bond markets – and, thus, mortgage rates – it would happen during the question and answer periods, because Powell's prepared remarks are crafted to soothe investors, not worry them.
When Powell was first nominated by President Donald Trump in 2017 to head the central bank, and approved by the Senate in 2018, he was known as a plain-speaking economist. He learned to measure each word after verbal missteps, including during a July 2019 press conference, jolted the financial markets and wiped out billions of dollars of value within hours.
Powell endured months of name-calling and taunting by Trump during the year before the pandemic. In September 2019, Trump tweeted that Powell was a "bonehead" and an "enemy" of the U.S. after the chairman refused to yield to White House pressure for a "big" rate drop to goose the economy.
Because Powell refused to yield, the central bank kept its gunpowder dry and was able to slash interest rates to near zero at the beginning of the pandemic, from 1.75% – a shot in the arm to the economy as it struggled with the worst economic collapse since the Great Depression.
About The Author:
Kathleen Howley has more than 20 years of experience reporting on the housing and mortgage markets for Bloomberg, Forbes and HousingWire. She earned the Gerald Loeb Award for Distinguished Business and Financial Journalism in 2008 for coverage of the financial crisis, plus awards from the New York Press Club and National Association of Real Estate Editors. She holds a degree in journalism from the University of Massachusetts, Amherst.