Mortgage Rates Rise to 9-Month High as Investors Bet Omicron Won't Derail Economy
January 5, 2022, 3:45 PM EST
2 MIN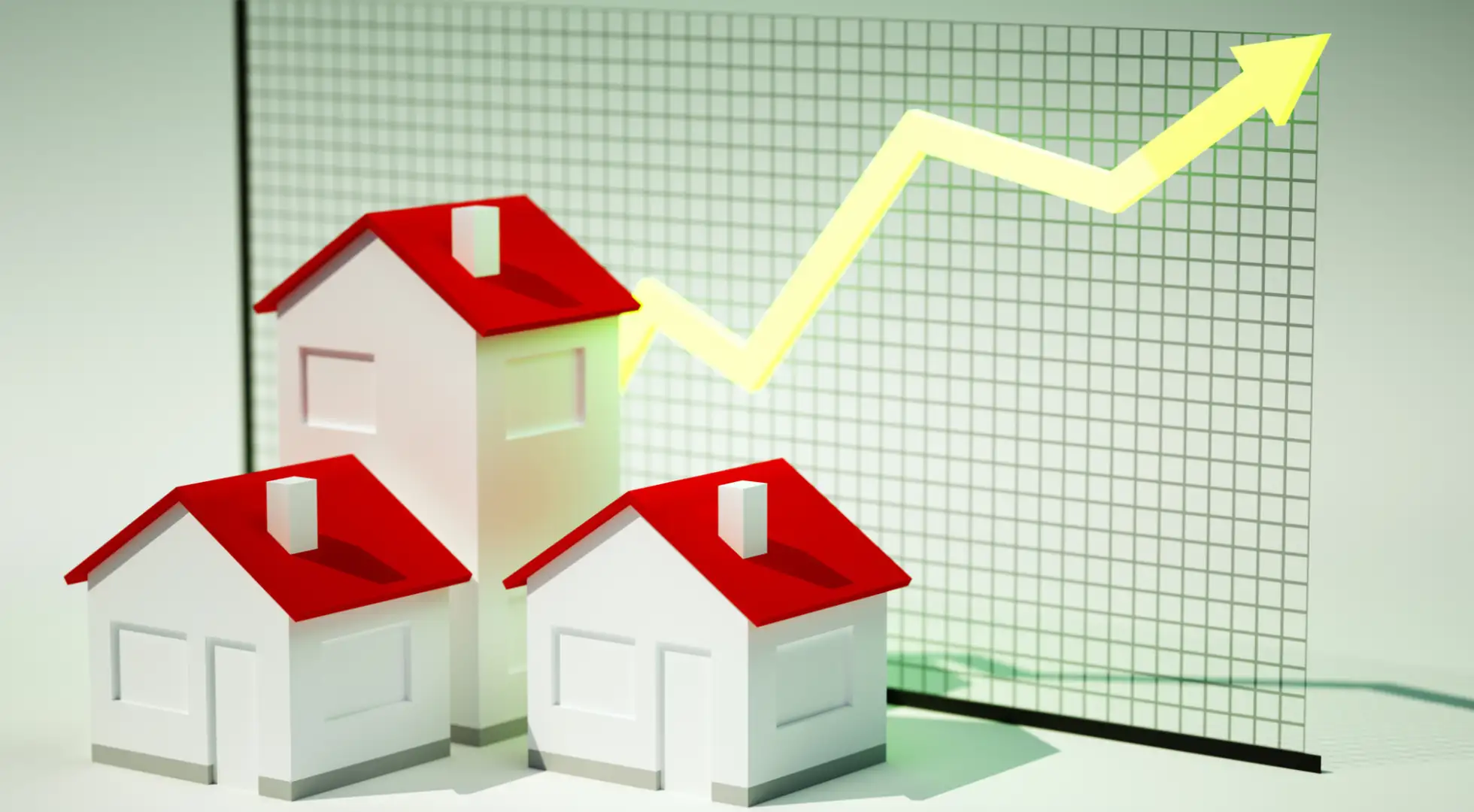 Rates for conforming mortgages in the U.S. rose to a nine-month high last week, causing home loan applications to decline, according to the Mortgage Bankers Association.
The average rate on a 30-year fixed mortgage eligible to be backed by Fannie Mae or Freddie Mac rose to 3.33% in 2021's final week, nearly half a percentage point higher than a year earlier, MBA said in a report on Wednesday. The rate increased from 3.31% in the prior week, MBA said.
Higher mortgage rates signaled investors weren't worried the Omicron variant of Covid-19 would derail the economic expansion, said Joel Kan, an MBA associate vice president. Mortgage rates tend to rise when the economy is heating up because most U.S. home loans are packaged into bonds that are sold to investors, who often demand higher yields during periods of economic expansion.
"Mortgage rates continued to creep higher over the past two weeks, as markets maintained an optimistic view of the economy," said Joel Kan, an MBA associate vice president.
Mortgage rates also are rising as the Federal Reserve withdraws its support for the bond markets by tapering its purchases of Treasuries and securities backed by home loans. The average U.S. rate for a 30-year fixed mortgage fell to an all-time low of 2.65% in 2021's first week because of the Fed's asset-purchasing program aimed at supporting the economy during the first years of the pandemic.
The higher rates in 2021's closing weeks eroded demand for mortgages, Kan said.
Mortgage applications for refinancing loans fell 2% from a week earlier, down 40% from the year-earlier period, while applications for home purchases dropped 4%, 12% lower than a year ago, the data showed.
"Refinance demand continues to dwindle, as many borrowers refinanced in 2020, and in early 2021," Kan said. "The purchase market also finished the year on a slower note, with the final week coming in at the weakest since October 2021."
Covid-19 infections in the U.S. have soared in recent weeks as the hyper-contagious Omicron variant spread across the U.S. The seven-day average of new infections rose to 553,266 on Tuesday, more than double the prior record set a year ago, according to a tally by The New York Times.
Adjusted for inflation, the U.S. economy expanded at an annual rate of 2.3% in the third quarter, following an increase of 6.7% in the second quarter, according to the Bureau of Economic Analysis.
In the final three months of the year, the annualized growth rate probably was 6.5%, Goldman Sachs economists said in a forecast last month.