Mortgage Rates Retreat for Third Week as Bond Investors Shake Inflation Fears
July 15, 2021, 4:52 PM EDT
2 MIN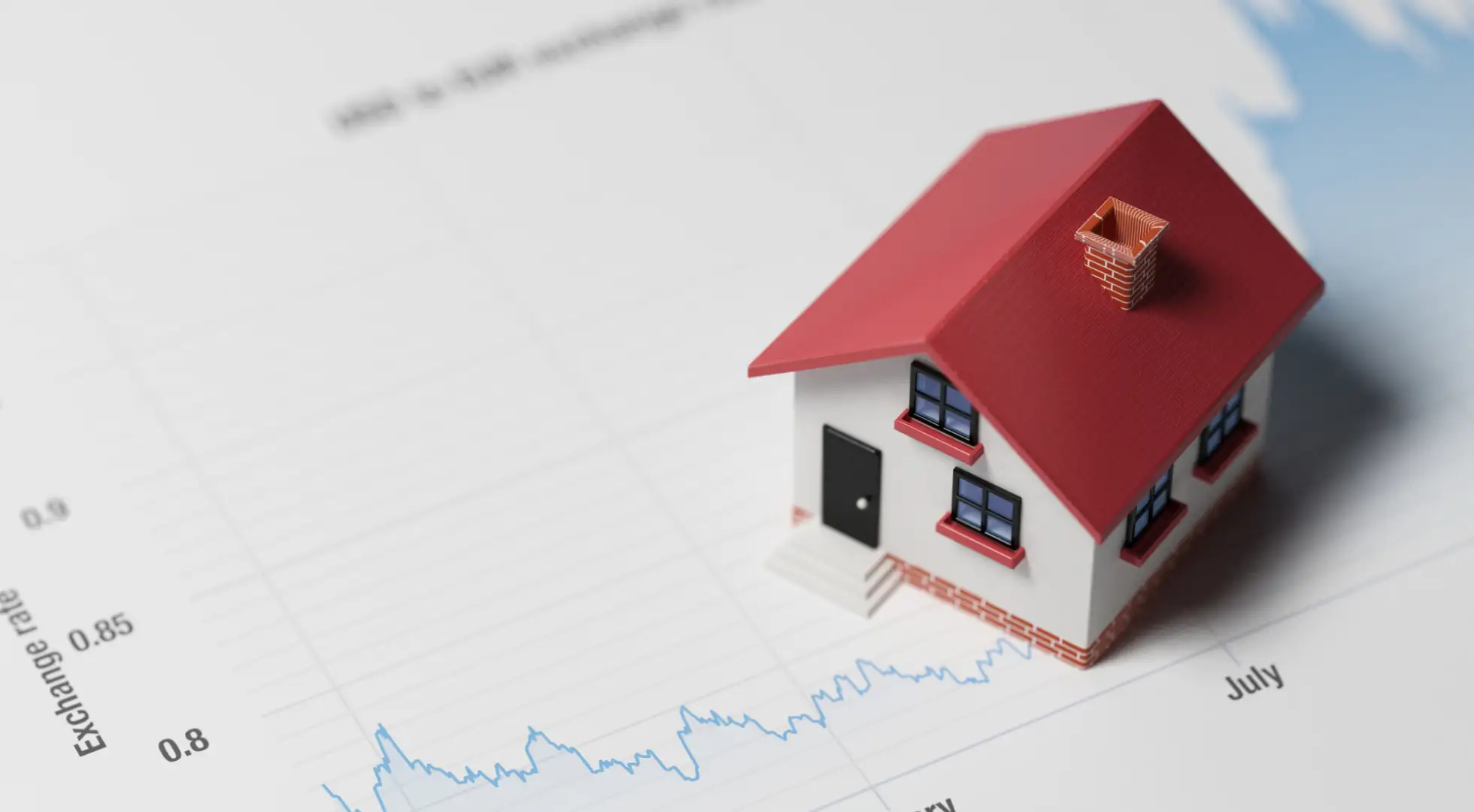 The average U.S. rate for a 30-year fixed-rate home loan dropped two basis points to 2.88% this week, the third consecutive decline, as mortgage-bond investors shook off worries about inflation.
The rate fell from 2.9% last week, Freddie Mac said in a Thursday report. The average rate for a 15-year fixed mortgage was 2.22%, up from 2.2% last week, the mortgage financier said.
The retreat in the 30-year rate came as Federal Reserve Chairman Jerome Powell spent two days on Capitol Hill this week reassuring lawmakers that the central bank has no immediate plans to end the bond-buying program that last year sent mortgage rates below 3% for the first time ever.
"As we have said, we will provide advance notice before announcing any decision to make changes to our purchases," Powell said during testimony to the House Committee on Financial Services.
Currently, the Fed is buying $80 billion of Treasuries and $40 billion of mortgage bonds a month to support the economy during the pandemic. Increased competition expands credit and tends to drive down yields and, hence, mortgage rates.
Powell's predecessors have, at times, used their twice-yearly testimony to Congress to raise the possibility of policy changes. The fact that Powell reiterated the central bank's pledge to provide "advance notice" to a wind-down of its asset purchasing program and then didn't indicate any shift was coming was reassuring to the bond market.
The 10-year Treasury yield, used as a benchmark by investors in mortgage-backed securities, retreated below 1.4% after Powell's Wednesday testimony.
Sam Khater, Freddie Mac's chief economist, called the three weeks of falling rates for 30-year fixed mortgages, the most popular type of U.S. home financing, a "summer swoon" that's a boon to consumers.
"It provides modest relief to borrowers who are purchasing in a market with strong home appreciation and scant inventory," Khater said in a statement accompanying the rate report.
When mortgage rates fall, it means borrowers often can qualify for bigger mortgages, because the application process measures their income against what their monthly home loan payment would be.
Cheaper mortgage rates since the Fed started buying bonds last year coupled with a dearth of homes for sale have sent home prices escalating at a record pace.
Nationally, home prices jumped 16% in April from a year earlier, the biggest annualized gain on record, the Federal Housing Finance Agency said in a June 29 report that measures properties bought with loans backed by Fannie Mae and Freddie Mac.
About The Author:
Kathleen Howley has more than 20 years of experience reporting on the housing and mortgage markets for Bloomberg, Forbes and HousingWire. She earned the Gerald Loeb Award for Distinguished Business and Financial Journalism in 2008 for coverage of the financial crisis, plus awards from the New York Press Club and National Association of Real Estate Editors. She holds a degree in journalism from the University of Massachusetts, Amherst.