Mortgage Rates Fall as Bond Markets React to the Spread of Omicron Variant
December 1, 2021, 2:23 PM EST
2 MIN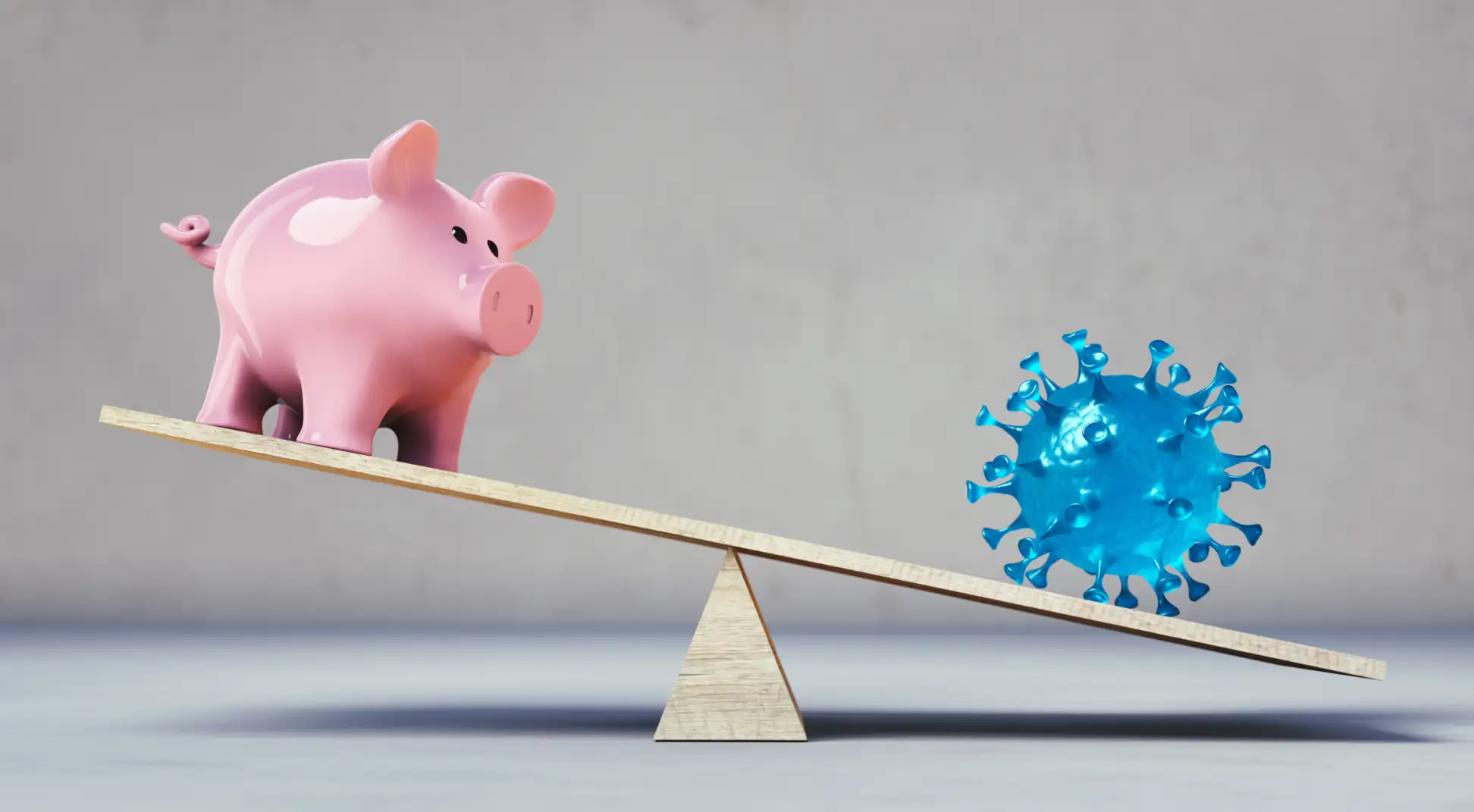 Mortgage rates fell on Monday and Tuesday from an 18-month high reached last week as bond markets reacted to news of the spread of the Omicron variant of Covid-19.
The average U.S. rate for a 30-year fixed mortgage dropped to 3.27% on Tuesday from 3.30% a day earlier, according to data from Optimal Blue. On Wednesday, the rate reached 3.36%, the highest since May 2020.
There was no data from Thursday, the U.S. holiday of Thanksgiving, or Friday, the day the World Health Organization designed the Omicron mutation a "variant of concern."
U.S. mortgage rates tend to move in tandem with bond yields because most home loans are packaged into securities that are sold to investors. On Tuesday, the yield on the benchmark 10-year Treasury fell to a two-month low as money managers across the globe reacted to fears about the new variant.
The drop came even after Federal Reserve Chairman Jerome Powell said in Congressional testimony on Tuesday that the central bank was considering quickening its timeline for tightening monetary policy to combat inflation – news that typically would send bond yields higher.
Powell said the policy-setting Federal Open Market Committee will discuss speeding up its withdrawal from the bond market at its two-day meeting that starts on Dec. 14. The Fed began buying Treasuries and mortgage bonds in March 2020 to support the economy during the pandemic, a move that eased credit markets and sent mortgage rates to record lows.
The central bank is balancing the need to combat inflation with other economic problems caused by the persistence of the pandemic, such as disruption in the labor market, Powell said during his testimony.
"The recent rise in Covid-19 cases and the emergence of the Omicron variant pose downside risks to employment and economic activity and increased uncertainty for inflation," Powell told lawmakers.
"Greater concerns about the virus could reduce people's willingness to work in person, which would slow progress in the labor market and intensify supply-chain disruptions," he said.
About The Author:
Kathleen Howley has more than 20 years of experience reporting on the housing and mortgage markets for Bloomberg, Forbes and HousingWire. She earned the Gerald Loeb Award for Distinguished Business and Financial Journalism in 2008 for coverage of the financial crisis, plus awards from the New York Press Club and National Association of Real Estate Editors. She holds a degree in journalism from the University of Massachusetts, Amherst.