Mortgage Rates Drop to Five-Month Low on Delta-Fueled Pandemic Resurgence
July 22, 2021, 10:18 AM EDT
1 MIN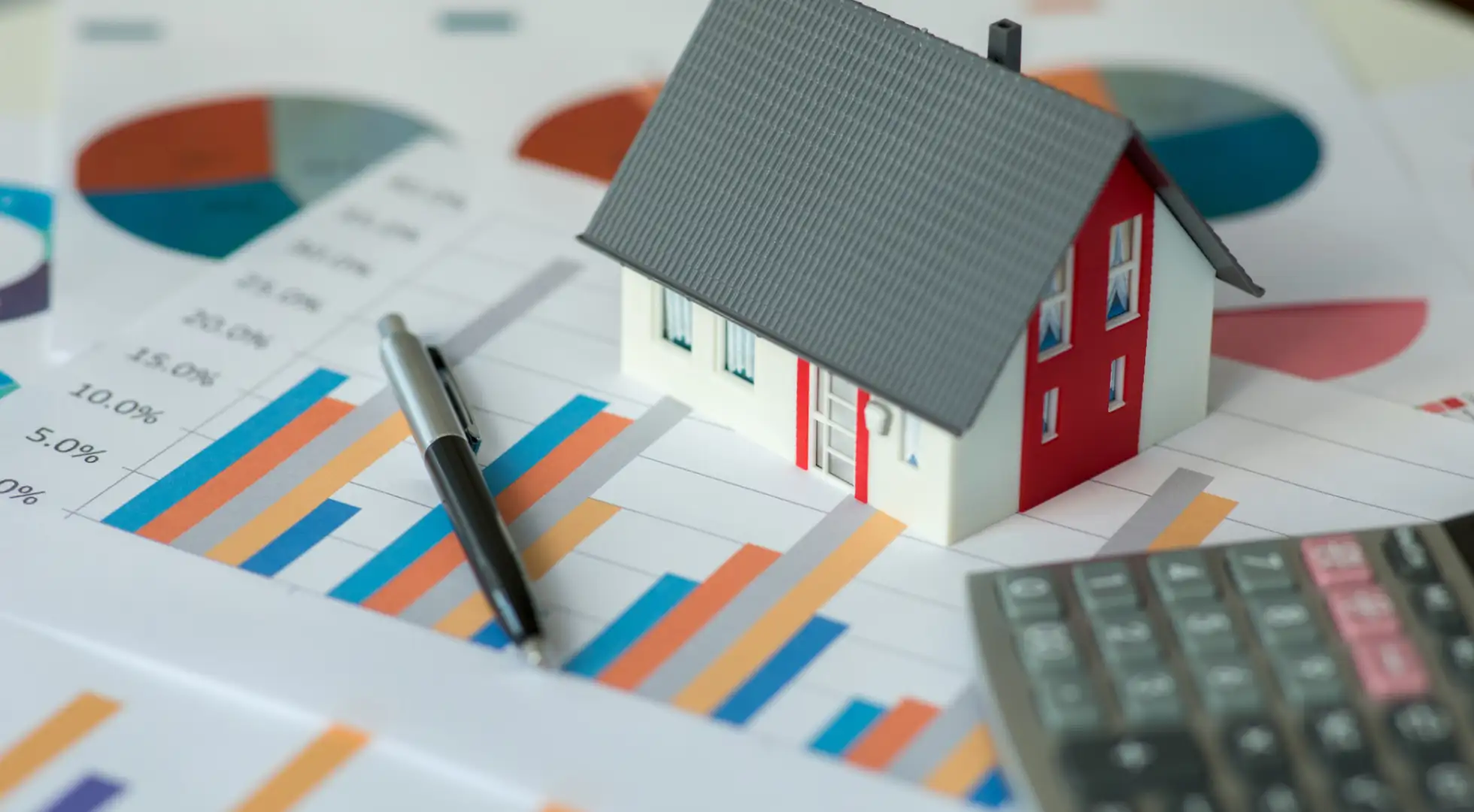 Mortgage rates dropped this week to the lowest level in five months as bond market investors worried a pandemic resurgence fueled by the virus' Delta mutation would impair economic growth.
The average U.S. rate for a 30-year fixed mortgage is 2.78%, dropping from 2.88% last week, Freddie Mac said in a report on Thursday. The average rate for a 15-year mortgage is 2.12%, down from 2.22%, the mortgage securitizer said.
Rates are dropping as money managers pile into the bond market as a safety strategy while Wall Street figures out what the economic impacts of a virus resurgence will be. There were 52,628 new infections on Wednesday, more than nine times the amount seen two weeks earlier, according to Reuters data. The Delta mutation originally identified in India now accounts for 83% of U.S. cases, according to the Centers for Disease Control and Prevention.
"Concerns about the Delta variant, and the overall trajectory of the pandemic, are undoubtedly affecting economic growth," said Sam Khater, Freddie Mac's chief economist. "While the economy continues to mend, Treasury yields have decreased, and mortgage rates have followed suit."
The average 30-year rate this week is about one-eighth of a percentage point above the all-time low of 2.65% seen in January's first week, according to the Freddie Mac data series that tracks rates back to 1971.
The refinance share of mortgage activity increased to 64.9% of total applications last week from 64.1% in the previous week as more homeowners took advantage of dropping rates to secure better terms, according to a report from Mortgage Bankers Association on Wednesday.
That refi share is expected to grow after the Federal Housing Finance Agency announced last week it was canceling the so-called adverse market fee that cost borrowers 0.5% of their loan balance. The fee, which was only for refis, will be dropped on Aug. 1, the FHFA announcement said.
That will save an average of $1,400 per refinanced loan, according to an MBA estimate.
About The Author:
Kathleen Howley has more than 20 years of experience reporting on the housing and mortgage markets for Bloomberg, Forbes and HousingWire. She earned the Gerald Loeb Award for Distinguished Business and Financial Journalism in 2008 for coverage of the financial crisis, plus awards from the New York Press Club and National Association of Real Estate Editors. She holds a degree in journalism from the University of Massachusetts, Amherst.