May Consumer Confidence Falls to 11-Year Low on Inflation Worries
May 13, 2022, 12:30 PM EDT
2 MIN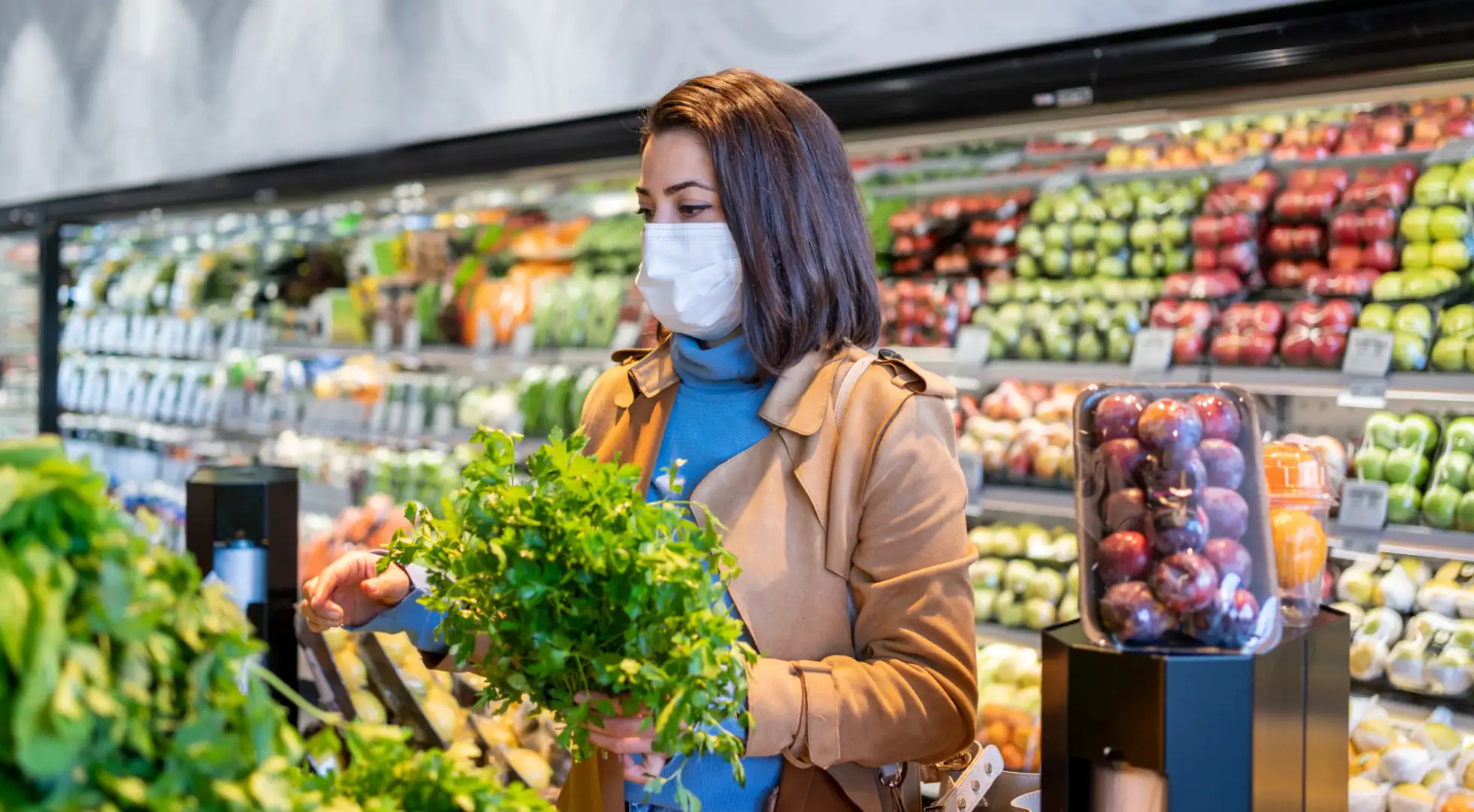 Consumer confidence dipped in May to the lowest level in almost 11 years as soaring inflation rates along with elevated housing prices weighed on the minds of Americans.
The consumer sentiment index from the University of Michigan fell to 59.1 in May, unexpectedly tumbling to the lowest reading since August 2011, according to a report on Friday. Economists surveyed by Trading Economics expected it to dip to 63.5 from April's 65.2.
The measure of confidence is important because about three-quarters of the U.S. economy is supported by consumer spending and people tend to refrain from making large purchases such as appliances or cars if they are concerned about the future. A subset of May's data put consumers' assessment of their current financial situation relative to a year ago at the lowest since 2013 with 36% of respondents attributing their negative assessment to inflation, said Joanne Hsu, the survey's consumers director.
"These declines were broad-based – for current economic conditions as well as consumer expectations, and visible across income, age, education, geography, and political affiliation – continuing the general downward trend in sentiment over the past year," she said.
Inflation plays a large role in the confidence of the economy, she said. The median expected year-ahead inflation rate was 5.4%, up from 4.6% in May 2021, according to the report.
Consumers are not seeing any reprieves from higher prices in the near term, said Tim Quinlan, senior economist at Wells Fargo Securities.
"Inflation is as bad as it has been in decades," Quinlan said. "Rising mortgage rates make housing even less affordable. Gas prices are at an all-time high. Supply chain problems are still making everything from infant formula to household appliances hard to find."
Mortgage rates have surged more than two percentage points since the beginning of the year, reaching a 13-year high this week, according to a Freddie Mac survey. Home prices spiked a record 17% last year, according to data from the National Association of Realtors.
The recent selloff in the stock market has caused a decline in retirement accounts, Quinlan said.
"With the possible exception of mortgage rates, none of these problems are new and have been chipping away at consumers' psyche for some time," he said. "Consumer sentiment has been trending sharply lower for the past 12 months. There had been a momentary reprieve for April perhaps as the pressure on gasoline prices abated somewhat during that month. But the pain at the pump is back in May with the average price for a gallon of gasoline back at an all-time high."
While wages are increasing, the amount is not sufficient to meet higher inflation rates, Quinlan said.
"A mere 16% of survey respondents cited that they thought that their household income would outpace prices in the next one to two years even though around half of people acknowledge that they believe they will receive higher income in the next year," he said.
About The Author:
Ellen Chang is a Houston-based freelance journalist who writes articles for U.S. News & World Report. Chang previously covered investing, retirement and personal finance for TheStreet. She focuses her articles on stocks, personal finance, energy and cybersecurity. Her byline has appeared in national business publications, including USA Today, CBS News, Yahoo Finance MSN Money, Bankrate, Kiplinger and Fox Business. Follow her on Twitter at @ellenychang and Instagram at @ellenyinchang.