Fed's Preferred Inflation Gauge Retreats in Runup to Critical FOMC Meeting
April 29, 2022, 11:00 AM EDT
2 MIN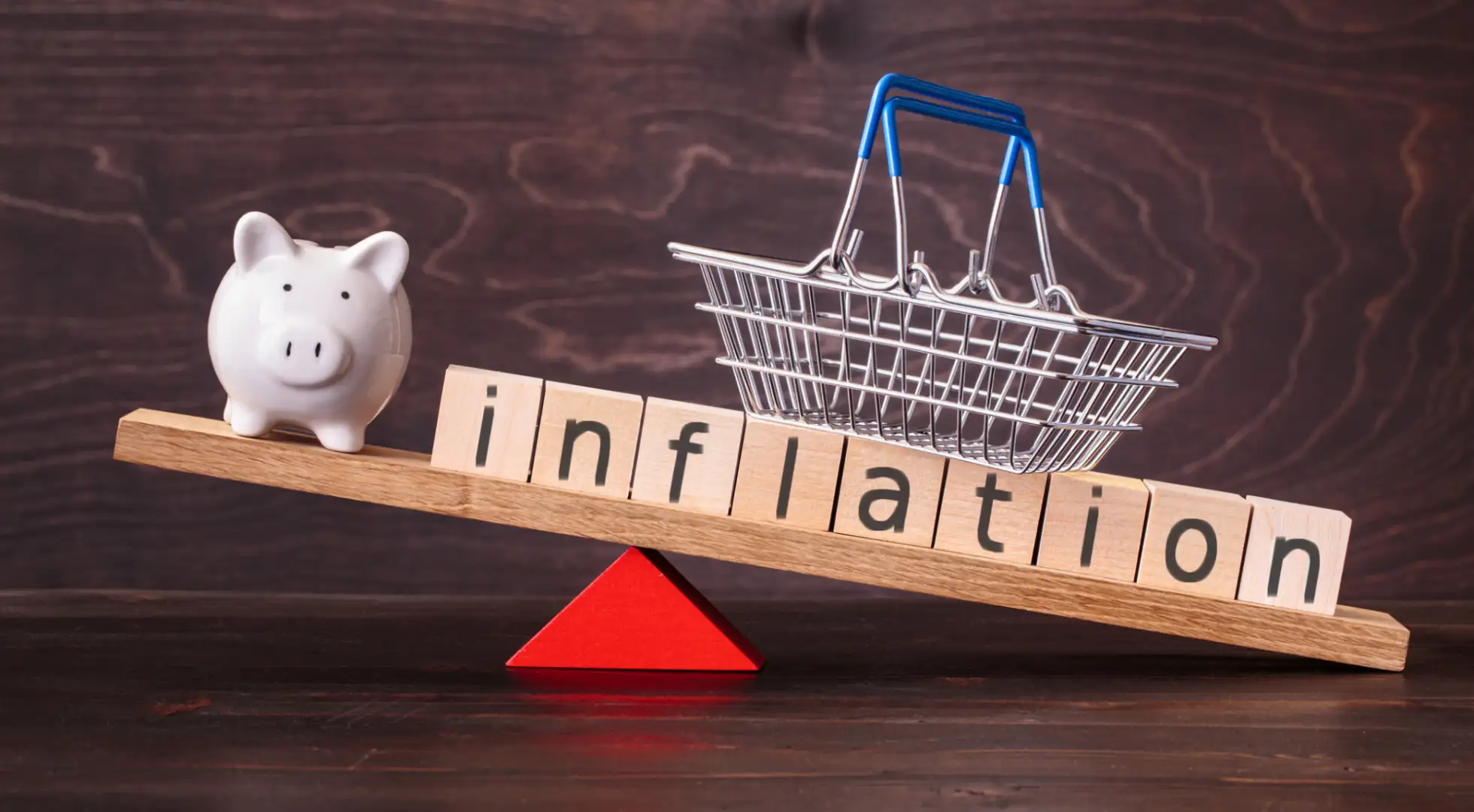 The Federal Reserve's favorite inflation gauge slowed in March, the first retreat in more than a year, according to a report issued Friday in the run-up to next week's meeting of the policy-setting Federal Open Market Committee.
The so-called "core PCE," a reading of the Personal Consumption Expenditures Price Index that excludes volatile food and energy costs, gained 5.2% from a year earlier, a slower pace than the 5.3% annualized increase in February. The overall index jumped 6.6%, a faster pace than February's 6.3% increase and a new 40-year high, according to the government report.
The improvement in the core reading isn't enough to deter Fed officials next week from approving the second hike to their benchmark rate in three years, said Will Compernolle, a senior economist with FHN Financial in New York. The surge in the overall index was fueled by an 18% jump in the price of gas for automobiles sparked by Russia's invasion of Ukraine, he said.
"Core inflation momentum certainly improved the last two months after four months of alarming increases," Compernolle said. "Rising food and energy prices are pushing up the headline index and those increases are too high."
The inflation report "assures" a 50-basis-point hike at next week's meeting, Compernolle said.
"Slowing momentum in core prices provides some optimism heading into the second quarter," he said. "Spending and income momentum are also falling, reducing some price pressure in the months ahead as inflation-adjusted disposable income leaves less for households to spend."
On Thursday, traders in futures markets had signaled a 97% probability of a half a percentage point hike at next week's Fed meeting, according to the CME's FedWatch tool. After the release of the inflation report on Friday, the odds rose to 99%.
At last month's FOMC meeting, Fed officials increased the overnight lending rate by a quarter of a percentage point and signaled additional tightening of monetary policy was ahead.
The committee will release its decision on Wednesday at 2 p.m., followed by a press conference at the Eccles Federal Reserve Board Building in Washington D.C.
About The Author:
Kathleen Howley has more than 20 years of experience reporting on the housing and mortgage markets for Bloomberg, Forbes and HousingWire. She earned the Gerald Loeb Award for Distinguished Business and Financial Journalism in 2008 for coverage of the financial crisis, plus awards from the New York Press Club and National Association of Real Estate Editors. She holds a degree in journalism from the University of Massachusetts, Amherst.