Inflation Rises to 40-Year High on Fuel, Food Prices in Run-Up to Fed Meeting
March 10, 2022, 10:00 AM EST
2 MIN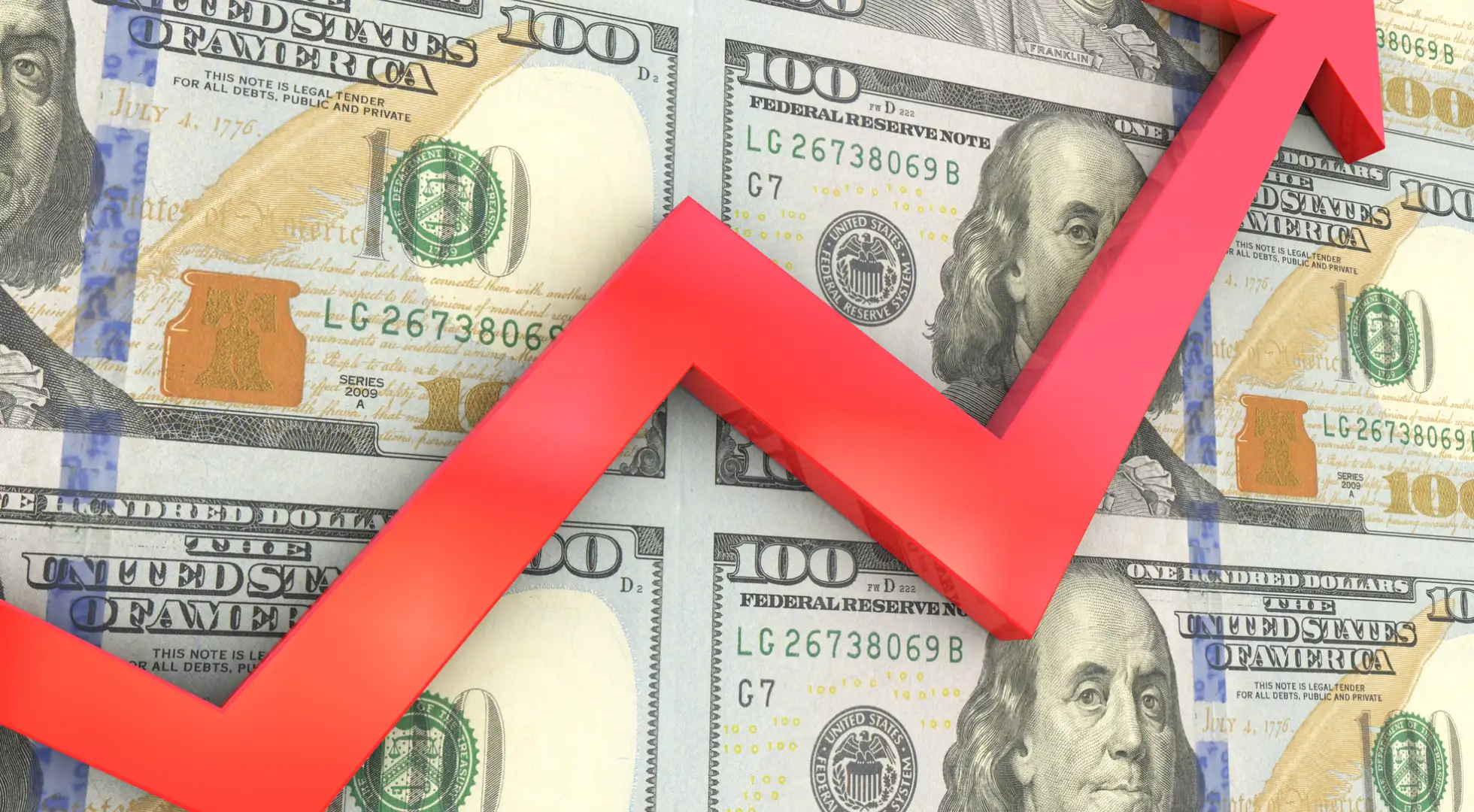 Inflation in the U.S. as measured by the Consumer Price Index rose 7.9% in February from a year earlier, reaching a 40-year high as the Federal Reserve prepares to meet next week.
The gain matched the expectations of economists, according to a survey by Trading Economics. The core CPI, the Fed's preferred measure of inflation that strips out volatile food and energy prices, rose 6.4%, according to a Labor Department report on Thursday. That's also a four-decade high, and also matched forecasts.
The report bolsters the Federal Reserve's plan to begin raising its benchmark rate next week for the first time in three years. Last week, Fed Chairman Jerome Powell told Congress he will support a quarter of a percentage point increase to curb inflation during the March 15 to 16 gathering of the Federal Open Market Committee, or FOMC.
"This is the last inflation report before next week's FOMC meeting," said Will Compernolle, a senior economist with FHN Financial. "There was nothing in the report jarring enough to shift the fundamental story one way or the other."
The CPI data was captured in the weeks before the beginning of war in Europe, and does not reflect the impact of the higher costs that might fall on the shoulders of Americans because of that development, said Compernolle said.
"This of course captures a time before the Russian invasion of Ukraine, which we expect to raise food and energy prices in the months ahead and cause other still-to-be-seen disruptions to global supply chains," he said.
Fuel oil was up 44% in February from a year earlier, and gasoline gained 38%, according to the report. Prices for used cars rose 41%, appliances rose 11%, and rent was up – nationally – 4.3%, the report said.
Expectations that February would mark the peak of an inflation cycle driven by pandemic supply-chain bottlenecks were smashed by Russia's invasion and the ensuing spike in commodities such as oil, Wells Fargo economists said in a report.
"On balance, this morning's CPI print was in line with expectations and should lock in a 25-basis-points rate hike from the FOMC next week," the Wells Fargo economists said. "Food and energy prices will likely rise significantly in March, but the pace of future rate hikes will likely be more contingent on where core inflation goes from here."
About The Author:
Kathleen Howley has more than 20 years of experience reporting on the housing and mortgage markets for Bloomberg, Forbes and HousingWire. She earned the Gerald Loeb Award for Distinguished Business and Financial Journalism in 2008 for coverage of the financial crisis, plus awards from the New York Press Club and National Association of Real Estate Editors. She holds a degree in journalism from the University of Massachusetts, Amherst.