Inflation Gauge Reaches a 39-Year High, Keeping Fed on Track to Tighten
January 12, 2022, 11:30 AM EST
2 MIN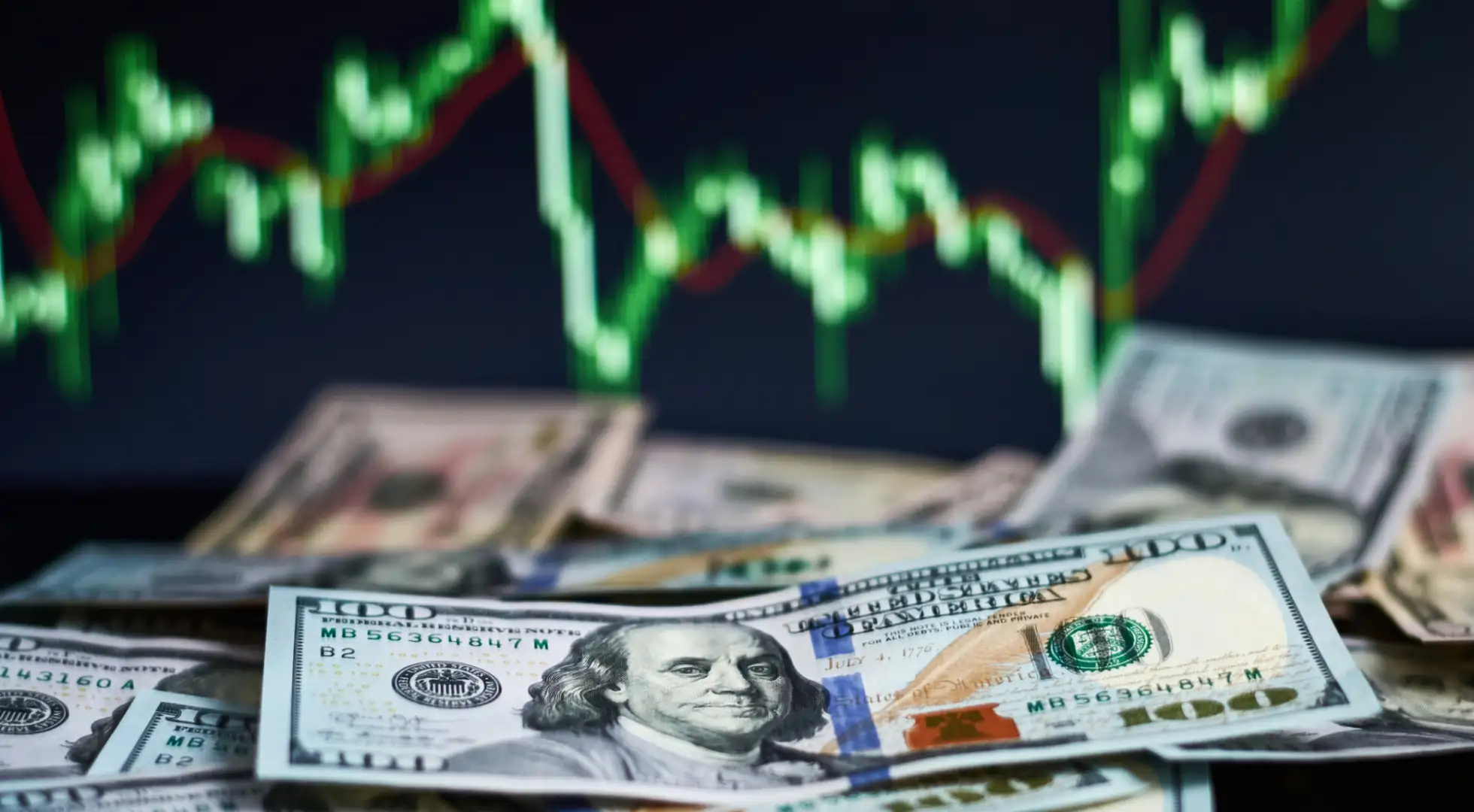 A 7% surge in consumer prices in December from a year earlier, the biggest inflation spike since 1982, likely will keep the Federal Reserve on pace to tighten monetary policy even as a record surge of Covid-19 infections erodes job creation.
Excluding the volatile food and energy sectors, so-called core prices jumped 5.5% from a year earlier, the biggest advance since 1991. That's a faster advance than the 5.4% expected by economists in a Trading Economics poll.
"The report will keep the Fed on its path to finish tapering in March and start hiking rates this year," said Will Compernolle, a senior economist with FHN Financial in New York. "Year-on-year gains will continue to be high in the coming months even if monthly increases substantially cool."
December's 12-month gain in consumer prices was the largest since June 1982, according to Labor Department data released Wednesday. On a monthly basis, the inflation gauge rose 0.5%, slowing from a 0.8% pace in November and a 0.9% rate in October, the Labor Department data released Wednesday showed.
Gasoline was up 50% in December from a year earlier, and fuel oil gained 41%, according to the report. Prices for used cars and trucks rose 37% and new vehicles were up 12%.
Food bought at grocery stores saw an annualized price gain of 6.5%, while food bought outside the home saw a gain of 6%, the report said. Prices for electricity were up 6.3%, and natural gas rose 24%, the data showed.
While energy prices were high, the pace of the increase has slowed in recent months, the data showed. That's a sign that inflation may ease in coming months, according to a Capital Economics report.
"The December CPI data were every bit as bad as we had expected," Capital Economics said. "The moderation in energy prices suggests headline inflation may now have peaked."
The inflation report likely will be a subject addressed during the U.S. Senate's confirmation hearing on Thursday for Lael Brainard, President Joe Biden's nominee to be Fed Vice Chair.
"We expect her to reiterate the hawkish line taken by Chair Powell earlier this week," the Capital Economics report said, meaning Brainard is expected to favor a policy of tighter monetary policy to temper inflation.
About The Author:
Kathleen Howley has more than 20 years of experience reporting on the housing and mortgage markets for Bloomberg, Forbes and HousingWire. She earned the Gerald Loeb Award for Distinguished Business and Financial Journalism in 2008 for coverage of the financial crisis, plus awards from the New York Press Club and National Association of Real Estate Editors. She holds a degree in journalism from the University of Massachusetts, Amherst.