Homebuyers Are Making the Lowest Down Payments in These 10 U.S. Metros
October 28, 2022, 1:05 PM EDT
5 MIN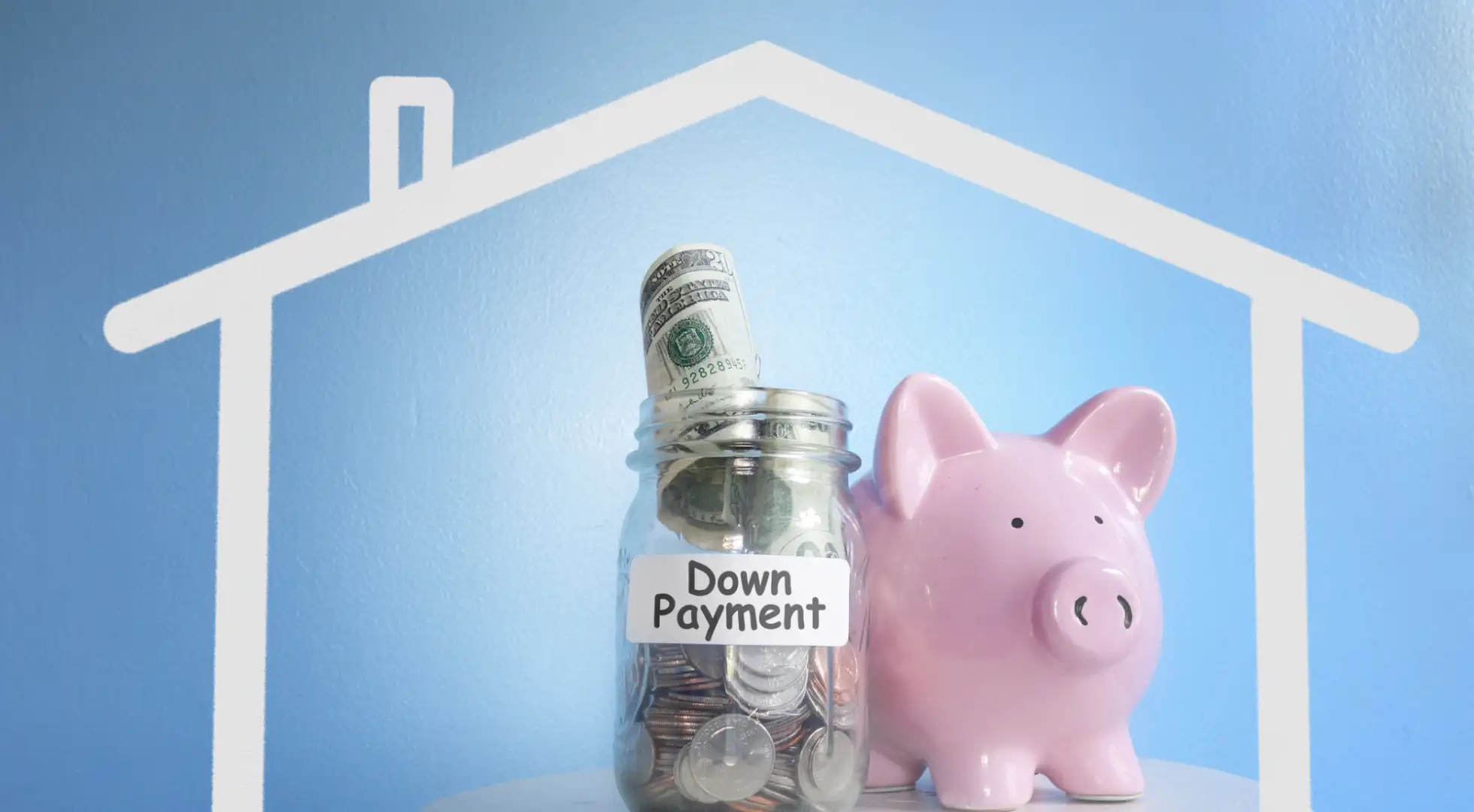 Homebuyers in Oklahoma City, the 20th most populous city in the U.S., made the lowest down payments in a study of the nation's 50 biggest metropolitan areas.
People in the Oklahoma City metro area put down an average $38,169 to purchase a home, a fraction of the national average $62,611 down payment during the first 10 months of 2022, according to a Lending Tree analysis of almost 1 million users who were offered 30-year, fixed-rate mortgages through the website.
The national average down payment was 34% higher than it was a year ago, the report said. In the country's 50 largest metros, the average down payment on a home typically equals about 58% of that area's average yearly household income, it said.
"While there are signs that the housing market is beginning to cool, home prices are still significantly higher in many parts of the U.S. than before the Covid-19 pandemic," the report said. "One of the side effects of these higher home prices is higher down payments."

» Expert Tip: Looking to buy soon? Set yourself up for having your offer accepted on a home by getting preapproved for a mortgage prior to your home search.
Metros with Highest and Lowest Down Payments
The U.S. metro area with the second-lowest down payment was St. Louis, where the average was $40,113, followed by Virginia Beach, Virginia, at $40,530, according to the report. Louisville, Kentucky, was No. 4, at $43,606, followed by Memphis, Tennessee, at $43,935, Cleveland, at $44,121, Cincinnati, at $44,574, and New Orleans, at $45,580.
San Antonio was No. 9, with an average down payment of $45,580, followed Detroit, at $46,049, the report said.
California, the nation's most populous state, dominated the ranking of metro areas with the highest average down payments. San Jose, in the heart of Silicon Valley, was No. 1 at $142,006, followed by San Francisco, at $131,631, Los Angeles, at $104,749 and San Jose, at $98,593.
Seattle, home to Amazon (AMZN) and Zillow (Z), was No. 5, at $96,056, followed by New York City, at $88,195, Boston, at $81,510, Washington D.C., at $78,831, Denver, at $76,943, and Sacramento, the capital of California, at $74,457, the report said.

Saving for a Down Payment
"A down payment on a home can be costly – even in areas not known for high home prices," the report said. "And while this can present a challenge to many homebuyers, the good news is that there are ways to make coming up with enough money for a down payment a little bit easier."
The first suggestion in the report is to reduce spending and direct the funds into a savings account.
"Saving can be difficult, especially with high inflation," it said. "But doing things like eating out less often or taking fewer vacations could help you build up a significant amount of money over time."
The second tip is to consider different types of mortgages, including ones that require smaller down payments, such as loans guaranteed by the Federal Housing Administration, and, for people who have served in the military, financing backed by the Veterans Administration.
"Keep in mind, however, that while finding a way to reduce a down payment can make it easier for someone to purchase a home, a smaller down payment will result in a higher mortgage amount and potentially even a higher interest rate," the report said. "That means that a homebuyer's monthly payments could be more expensive."

» Expert Tip: Calculate your monthly mortgage payment
Surging Home Prices Boost Down Payments
Home prices started surging in 2020 after the Federal Reserve began buying mortgage bonds to support the economy during the Covid-19 pandemic. Rates tumbled to new lows more than a dozen times in the second half of 2020 before reaching an all-time low of 2.65% in the first week of 2021, according to data from Freddie Mac (FMCC).
Cheaper financing typically means that borrowers qualify for bigger mortgages because lenders qualify applicants by comparing what the monthly loan bill would be against their monthly income. That gave home shoppers leeway to bid higher for properties they liked.
Home prices surged 43% from the start of the pandemic to the record high posted four months ago, according to data from S&P Dow Jones Indices based on repeat sales of properties nationwide.
Since the peak in June, prices have dipped 1.5%, according to the index. However, home prices typically decrease in the fall because the mix of homes change to smaller properties after families with children – who tend to buy bigger homes – time their moves to be in place by the start of the school year in August or September.
The real measure of whether home prices – and, thus, down payments – are shrinking is the year-over-year comparisons. So far, home prices are still increasing on an annualized basis, with a 13% gain in August from a year earlier, according to the S&P CoreLogic Case-Shiller Home Price Index released on Tuesday.
While that's more than double the average year-over-year gains of the last three decades, it was down from an annualized gain of almost 16% in the prior month, the fastest cooling pace on record, the S&P report said.

» Expert Tip: Thinking about buying a home but unsure of how much of a down payment you need to make? Connect with a lender that specializes in $0 down or low down payment loans so you can shop around for a home comfortably. Get started here!
About The Author:
Kathleen Howley has more than 20 years of experience reporting on the housing and mortgage markets for Bloomberg, Forbes and HousingWire. She earned the Gerald Loeb Award for Distinguished Business and Financial Journalism in 2008 for coverage of the financial crisis, plus awards from the New York Press Club and National Association of Real Estate Editors. She holds a degree in journalism from the University of Massachusetts, Amherst.