Confidence in the Economy Drops to the Lowest Level Since the Great Recession
June 1, 2022, 12:25 PM EDT
2 MIN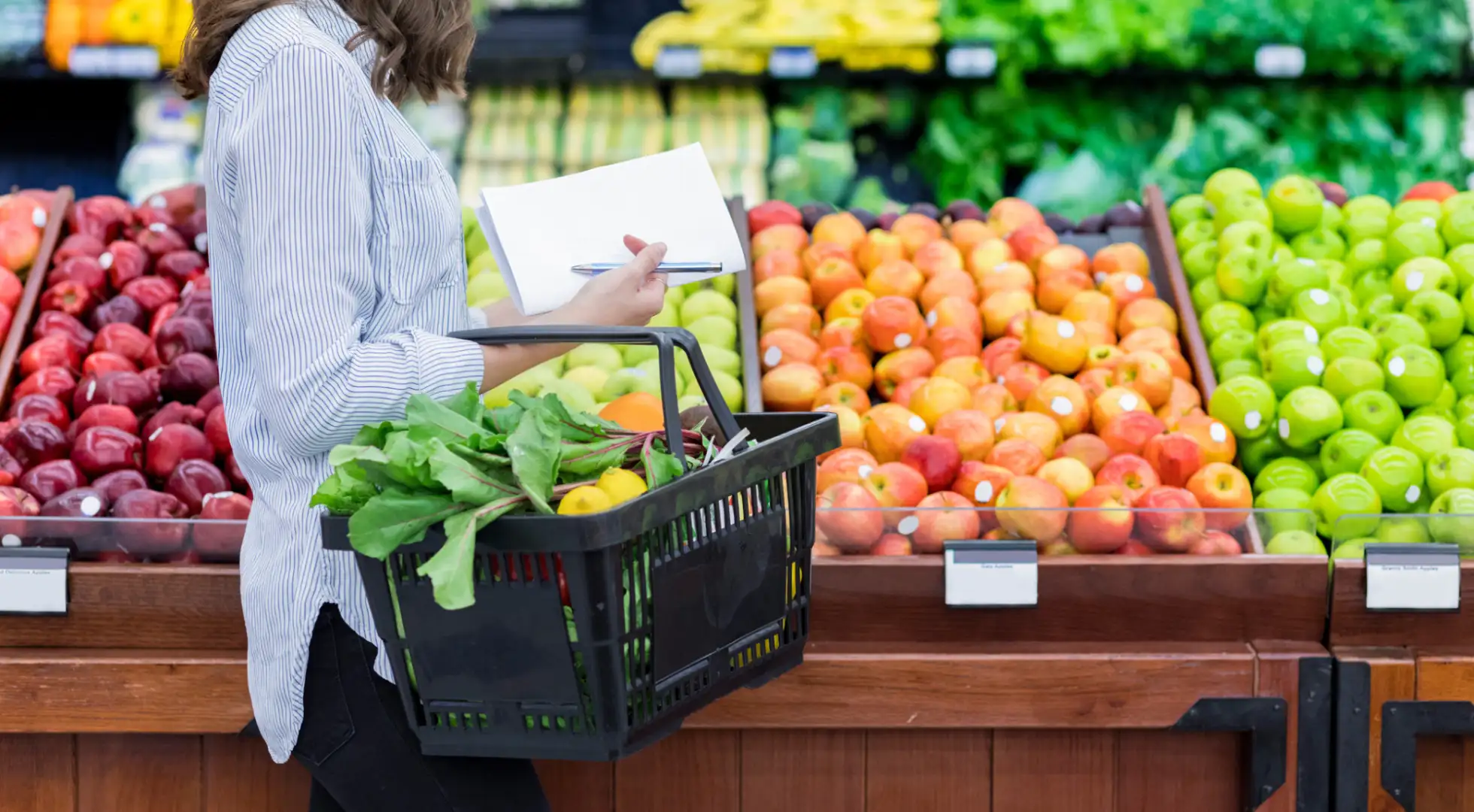 Confidence in the U.S. economy dropped in May to the lowest level since the final year of the Great Recession in 2009, according to a Gallup poll released on Tuesday.
Gallup's Economic Confidence Index (ECI) measured -45 last month, which is down from -39 in the prior two months, the report said. The index is a summary of Americans' ratings of current economic conditions on a scale that ranges from +100 to -100.
Runaway inflation is sapping the confidence of Americans even as wages are growing and the number of U.S. jobs in May, as measured by private nonfarm payrolls, surpassed the pre-pandemic level by more than 1 million. About 46% of respondents in the Gallup poll rated the U.S. economy as "poor," 39% said it was "only fair," and 14% said it was either "excellent" or "good."
"Economic concerns figure prominently when Americans are asked to name, without prompting, the most important problem facing the U.S.," the Gallup report said. "Eighteen percent mention inflation specifically and 12% mention the economy in general terms."
The Covid-19 pandemic that spread across the globe in 2020 caused supply-chain bottlenecks that sparked the worst inflation in decades. It was followed by the Russian invasion of Ukraine this year, causing additional increases in energy and food prices.
Consumer prices in the U.S. probably will increase 7.7% this year, according to a forecast by the International Monetary Fund. That compares with 7.4% in the U.K., 5.3% in the Euro area, 11% in Latin America, and 21% in Russia, the IMF said.
About 20% of the people surveyed last month said the economy is getting better, and 77% it is getting worse, Gallup said.
The U.S. economy contracted in 2022's first three months as a record surge of Covid-19 infections engulfed the nation and exports sagged, according to an April 28 government report. The classic definition of a recession is two consecutive quarters of GDP contraction.
"Last year, as inflation began to increase, most other economic factors remained healthy, including economic growth, stock values and unemployment," the Gallup report said. "But economic growth contracted in the first quarter, and if the second quarter shows a similar decline in economic output, the U.S. will meet the usual definition of a recession used by economists. Such a designation could erode U.S. economic confidence even further."
About The Author:
Kathleen Howley has more than 20 years of experience reporting on the housing and mortgage markets for Bloomberg, Forbes and HousingWire. She earned the Gerald Loeb Award for Distinguished Business and Financial Journalism in 2008 for coverage of the financial crisis, plus awards from the New York Press Club and National Association of Real Estate Editors. She holds a degree in journalism from the University of Massachusetts, Amherst.