March's Fastest Inflation Pace Since 1981 May Be Peak, Economists Say
April 12, 2022, 1:35 PM EDT
2 MIN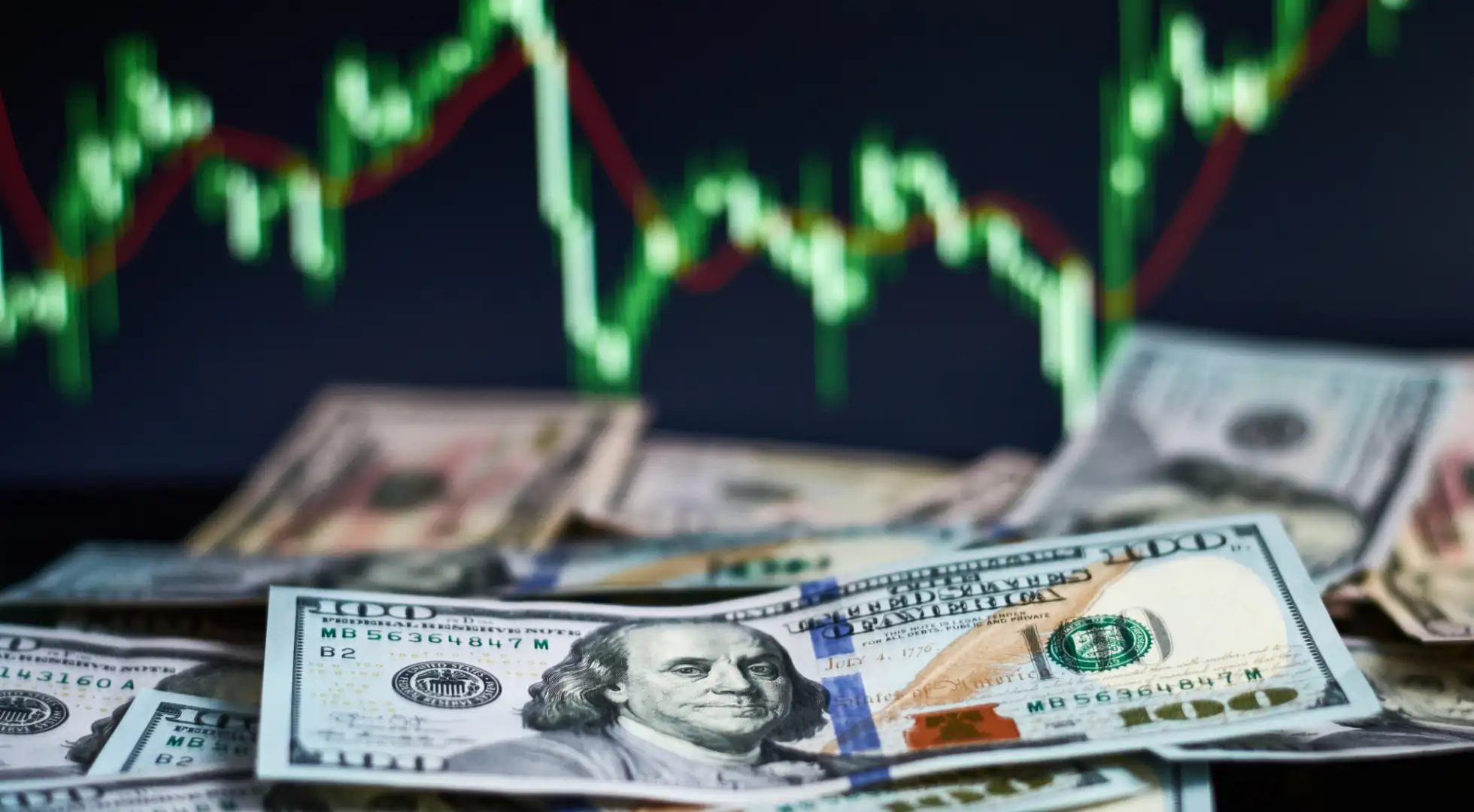 Consumer prices driven by surging fuel costs gained 8.5% in March from a year earlier, the fastest inflation pace since the Reagan administration in 1981, according to a Labor Department report on Tuesday.
The so-called core reading of the consumer price index, stripping out volatile energy and food prices, showed a glimmer of good news when compared to a month earlier: It rose 0.3%, the smallest gain in six months, driven by a 3.8% decline in used vehicle prices.
While the slowing monthly pace suggests the post-pandemic inflation surge may be peaking, it still supports an expansion of the monetary tightening the Federal Reserve began at last month's meeting, Wells Fargo economists Sarah House and Michael Pugliese said in a report.
"Despite wide-ranging price increases again in March, we believe this likely marks the peak in post-covid inflation," the economists said. "While the directional improvement will be welcomed, inflation remains a long way off from returning to the Fed's target."
Inflation is rising at the fastest pace in a generation in developed countries including the U.S., the U.K. and the European Union. It began as the Covid-19 pandemic stymied global trade, and was worsened after Russia's invasion of Ukraine in February sent the prices of fossil fuels soaring.
Energy prices in the U.S. rose 11% in March from a year earlier, led by an 18.3% gasoline price increase, the Labor Department report said.
"The Russian invasion explains the surge in energy prices in March, but the rest of the inflation is lingering effects of shortages and excessive stimulus," said Chris Low, chief economist for FHN Financial. "If not for Putin's imperialist ambitions, inflation would still have accelerated this month, though not nearly as much."
Even if inflation peaked in March, the bond yields that influence mortgage rates likely are heading higher, according to a Capital Economics report. The average U.S. rate for a 30-year fixed mortgage has risen more than one and a half percentage points since the beginning of the year as investors demand higher yields to protect their investments.
"While we think US inflation peaked in March, we still expect long-term Treasury yields to grind higher over the rest of 2022," said James Reilly, an economist with London-based Capital Economics. "While we suspect that March marked the peak in headline inflation, we don't think this means the bond market has turned a corner."

About The Author:
Kathleen Howley has more than 20 years of experience reporting on the housing and mortgage markets for Bloomberg, Forbes and HousingWire. She earned the Gerald Loeb Award for Distinguished Business and Financial Journalism in 2008 for coverage of the financial crisis, plus awards from the New York Press Club and National Association of Real Estate Editors. She holds a degree in journalism from the University of Massachusetts, Amherst.