Should I Choose Conventional Over FHA To Make My Offer Stronger?
August 23, 2023, 5:33 PM EDT
4 MIN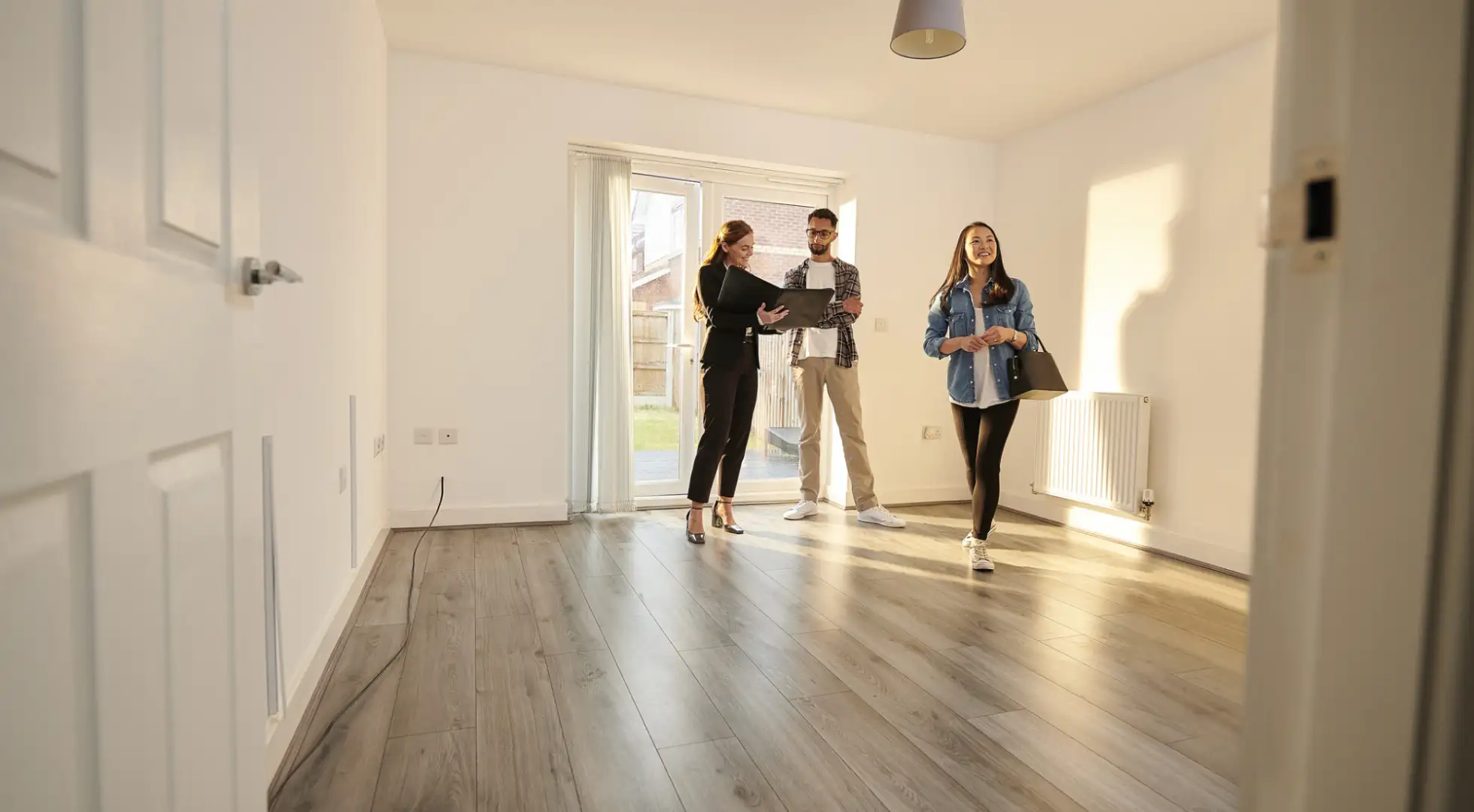 There are plenty of advantages to an FHA loan, including lenient credit and income requirements and just a 3.5% down payment.
But there's just one little thing you might run into when making an offer on a home: the seller won't accept FHA offers.
In a tight market, this is a growing trend.
So, should you try for a conventional loan over FHA to get your offer accepted? Let's find out.

Why Sellers Don't Like FHA
Remember, you must overcome three hurdles as an FHA buyer:
The misperception that you are a weaker buyer

The fear that the FHA appraiser will always require repairs (a myth)

The threat of the FHA amendatory clause, which says the buyer can back out of the sale without penalty if the home doesn't appraise for the purchase price
You can overcome the first and perhaps second hurdle with a good real estate agent. However, you can't do much about the third one. There's always a chance you could walk away from the sale if the appraisal comes in low, setting the seller back weeks or months.
If a seller receives three offers and only yours requires an FHA amendatory clause, you probably won't get the home.
Making The Switch To Conventional
The short answer is, if you are not having any luck getting an accepted offer, consider switching to a conventional loan (if you qualify).
This simple change could unlock in-demand homes in your area.
However, proceed with caution. A conventional loan could be much more expensive than FHA for some borrowers.
Mortgage insurance: If you have a score below 700, conventional mortgage insurance will likely be more expensive than that of FHA.
Down payment: While there are 3% down conventional loans, you'll get the best rates and terms with 5% down (and the seller will like it more, too). On a $300,000 home, going conventional could mean paying an additional $4,500 upfront versus 3.5% down with FHA.
Mortgage rates: Conventional mortgage rates are risk-based. They are quite high for borrowers with lower credit. Compare your monthly conventional loan payment with your FHA payment to make sure it's in the same ballpark.
Of course, even if you could afford it, a conventional loan just isn't an option for many buyers. Here's what to do in that case.

What If I Can't Qualify For Conventional?
If a conventional loan isn't going to happen, try these strategies.
Find a Home No One Wants
Every market offers properties that no one wants. Perhaps they won't qualify for financing as-is. Well, FHA offers a rehab loan called 203(k). With it, you can finance repairs that bring the home up to FHA standards, plus most cosmetic fixes you'd like done, too. Make low-ball offers on homes that have been sitting on the market. Desperate sellers will take an FHA offer.
Get a Full Underwrite
A full pre-approval entails a human underwriter fully approving your file, minus the property. Have your loan officer write a letter saying you are a strong, fully-approved buyer.
Get an FHA-Focused Agent
Find an agent who has successfully worked with dozens of FHA buyers. They will know how to make you look like an angel to the seller's agent. They can also help track down homes without multiple offers. If your agent can win over the seller's agent, you'll get the home.
Find Well-Priced Homes
The primary concern for many sellers is that the home won't appraise for the purchase price. This isn't an issue for a well-priced home and an offer at asking price. FHA appraisers won't low-ball the value as long as it's supported by recent, nearby sales.
Should You Choose A Conventional Loan?
If you really want a top-notch home in a strong seller's market, your only option may be to switch to conventional financing.
Conventional loans come with advantages above and beyond looking better to sellers:
Cancelable monthly mortgage insurance

No upfront mortgage insurance fee

Reduced rates for moderate-income households

Higher loan limits
If you're interested in converting your FHA loan to conventional, check with a lender to get the process started.

About The Author:
Tim Lucas spent 11 years in the mortgage industry and now leverages that real-world knowledge to give consumers reliable, actionable advice. Tim has been featured in national publications such as Time, U.S. News, MSN, The Mortgage Reports, My Mortgage Insider, and more.