Is FHA Mortgage Insurance Higher Than Conventional PMI?
June 9, 2023, 3:00 AM EDT
5 MIN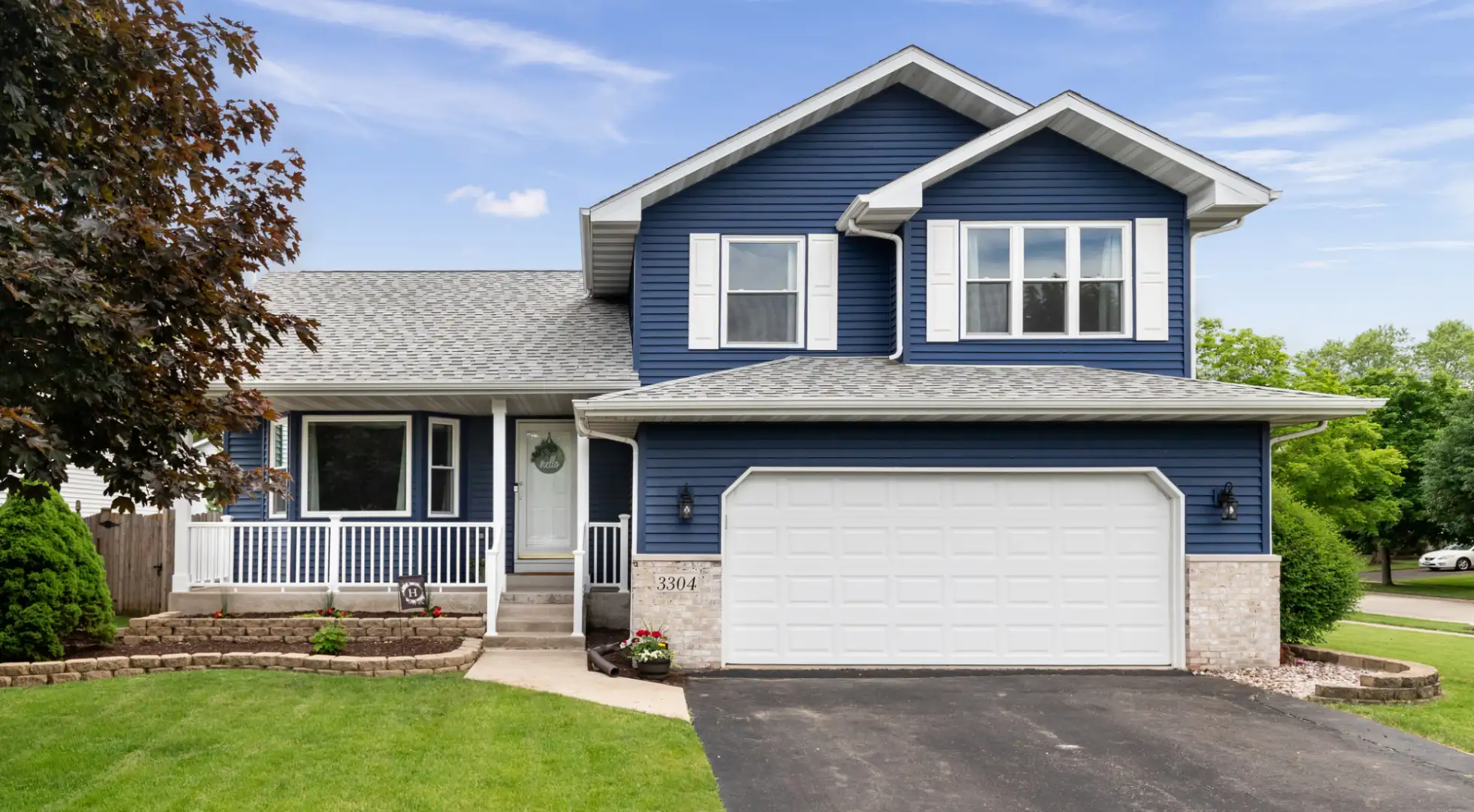 The deciding factor between an FHA and a conventional loan is often the mortgage insurance.
The bottom line is that if you have a down payment of less than 5% and a credit score below 740, FHA mortgage insurance is probably cheaper.
But there are plenty of caveats to that. Here's what to know.
Terminology
FHA mortgage insurance: This is called "MIP" or Mortgage Insurance Premium.
Conventional mortgage insurance: "PMI" or private mortgage insurance

How Much is FHA Mortgage Insurance?
FHA mortgage insurance (MIP) was reduced in March 2023. It now costs about $46 per month for each $100,000 borrowed for most loans.
So a $300,000 FHA loan will require about $137 per month in mortgage insurance.
How Much is Conventional Mortgage Insurance?
Conventional PMI is risk-based. So the lower your down payment and credit score, the more you will pay.
Example costs for a $300,000 loan based on rates from PMI provider MGIC are:
3% down, 640 score: $412 per month
5% down, 760 score: $95 per month
Now you can see why those with small down payments and lower credit choose FHA. Conventional PMI can be downright expensive for these buyers.
FHA vs Conventional Mortgage Insurance Comparison
Here's a side-by-side comparison of FHA MIP from HUD vs conventional PMI rates from mortgage insurance provider MGIC.

Monthly Mortgage Insurance, $300,000 Loan

FHA 3.5% Down

Conventional 3% Down

Conventional 5% Down

640 Score

$137

$412

$332

700 Score

$137

$247

$195

760 Score

$137

$145

$95
Conventional PMI Considerations
The above isn't the end of the story. Here are some variables when seeking conventional PMI.
2+ borrowers: PMI companies often give discounts when two or more people are on the loan, since that reduces risk of loan default. The discount is around $25-40 per month on a $300,000 loan. FHA loans do not have a discount for 2+ borrowers.
High debt-to-income: Those with debt-to-income (DTI) ratios over 45% will be charged $25-60 or more per month. FHA has no such add-on for DTI.
Special programs: Conventional programs like Fannie Mae HomeReady® and Freddie Mac Home Possible® come with a PMI discount of around $40 per month on a $300,000 loan with a 720 credit score. You must make 80% or less of your area's median income to qualify.
PMI is cancelable without refinancing: Once you hit 22% equity in the home, PMI automatically falls off. You do not have to spend thousands in closing costs refinancing to get rid of PMI.
FHA MIP Considerations
Upfront MIP: FHA requires an upfront mortgage insurance premium of 1.75% of the loan amount. Buyers typically wrap this amount into their loan amount, giving them a larger loan and slightly bigger payment. This is one drawback of FHA mortgage insurance. Conventional loans don't require an upfront PMI payment.
Non-cancelable: You have to refinance out of an FHA loan to cancel mortgage insurance. It doesn't automatically drop off when you hit a certain amount of equity.

That's a Lot to Consider. Just Tell Me Which One Is Better
The bottom line is that most new homebuyers just want the lowest monthly payment (and want to get into their home at the lowest upfront cost). They're not too concerned with canceling mortgage insurance in the future or having a slightly higher loan amount at this point.
For this reason, all buyers should have their lender run both a conventional and FHA scenario to see which one comes with a more affordable payment.
Tip 1: Most buyers with less than 5% down and a credit score below 740 will come out ahead choosing FHA.
Tip 2: Someone with 5% down and a 740+ score will probably pay less using conventional PMI, plus reap the benefits of no upfront mortgage insurance and be able to cancel PMI later.
If you want to take advantage of conventional PMI benefits, work on raising your credit score and saving a larger down payment.
FHA vs Conventional Mortgage Insurance FAQ
Besides cost, how are FHA MIP and conventional PMI different?
FHA mortgage insurance is offered by a government agency, the Department of Housing and Urban Development, or HUD. Conventional mortgage insurance is offered by private companies, hence the name "private mortgage insurance." Each PMI company offers slightly different rates and features. Both types of mortgage insurance allow you to buy a home with less than 20% down.
When is mortgage insurance not required?
Mortgage insurance is required for all FHA loans, even if you put 20% down. Conventional loans do not require mortgage insurance at all when you put 20% or more down.
Is mortgage insurance worth it?
Both FHA and conventional mortgage insurance can be well worthwhile. They allow you to buy a home without saving for years or even decades for 20% down. Some buyers would never be able to buy a house without mortgage insurance.

FHA vs Conventional Mortgage Insurance: Which One Is Right For You?
If you qualify for both loans, get a quote from a lender for both. Compare upfront and ongoing costs, and choose the option that works best for you.

About The Author:
Tim Lucas spent 11 years in the mortgage industry and now leverages that real-world knowledge to give consumers reliable, actionable advice. Tim has been featured in national publications such as Time, U.S. News, MSN, The Mortgage Reports, My Mortgage Insider, and more.