VA Rolls Out New Appraisal Flexibilities for Select Homebuyers
August 4, 2022, 4:07 PM EDT
4 MIN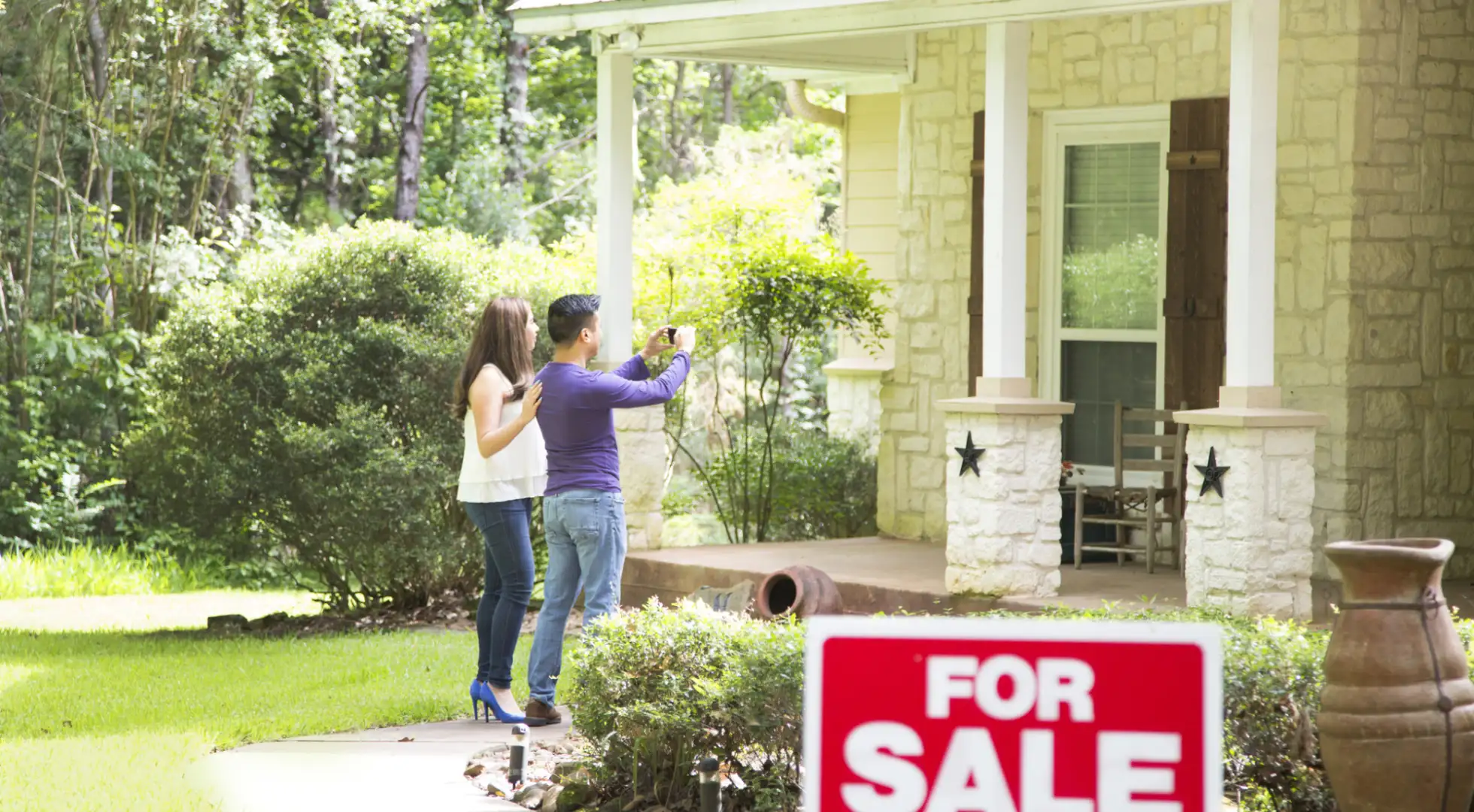 More would-be homebuyers using mortgages backed by the Veterans Administration are now eligible for a streamlined appraisal process.
Veteran homebuyers in certain cases will be eligible for an exterior-only or desktop appraisal once they're under contract on a home, the VA loan program announced in late July. These limited or no-contact options emerged during the Covid-19 pandemic in response to lockdowns and public health concerns. They were also temporary flexibilities that ebbed as the pandemic progressed.
But the VA is making them more permanent given the "high demand for appraisal services and limited availability in certain markets," according to a policy document outlining the changes.
Moving forward, VA home purchases are eligible for these streamlined appraisal options if:
The lender is part of the VA's Lender Appraisal Processing Program (LAPP)

The home's purchase price isn't greater than the county's conforming loan limit

The property is a single-family home that isn't a condo or a manufactured home

The buyer is putting down at least 20%, or more than seven business days have passed since the lender requested the appraisal and the case remains unassigned
VA appraisers have discretion to decide whether an external-only or desktop approach can produce an acceptable appraisal report for any given property.
More: Looking to buy soon? Set yourself up for having your offer accepted on a home by getting preapproved for a mortgage prior to your home search.
Down Payments on the Rise
The signature benefit of VA loans is the ability to buy with no down payment. It's an advantage that's been part of the program from inception. About 80% of VA buyers purchase without a down payment every year.

But with home prices soaring, Veterans who do put money down have seen that outlay rise considerably since the start of the pandemic.
The average VA loan down payment was up 126% in July ($10,900) compared to February 2020 ($24,600), according to data from mortgage tech firm Black Knight.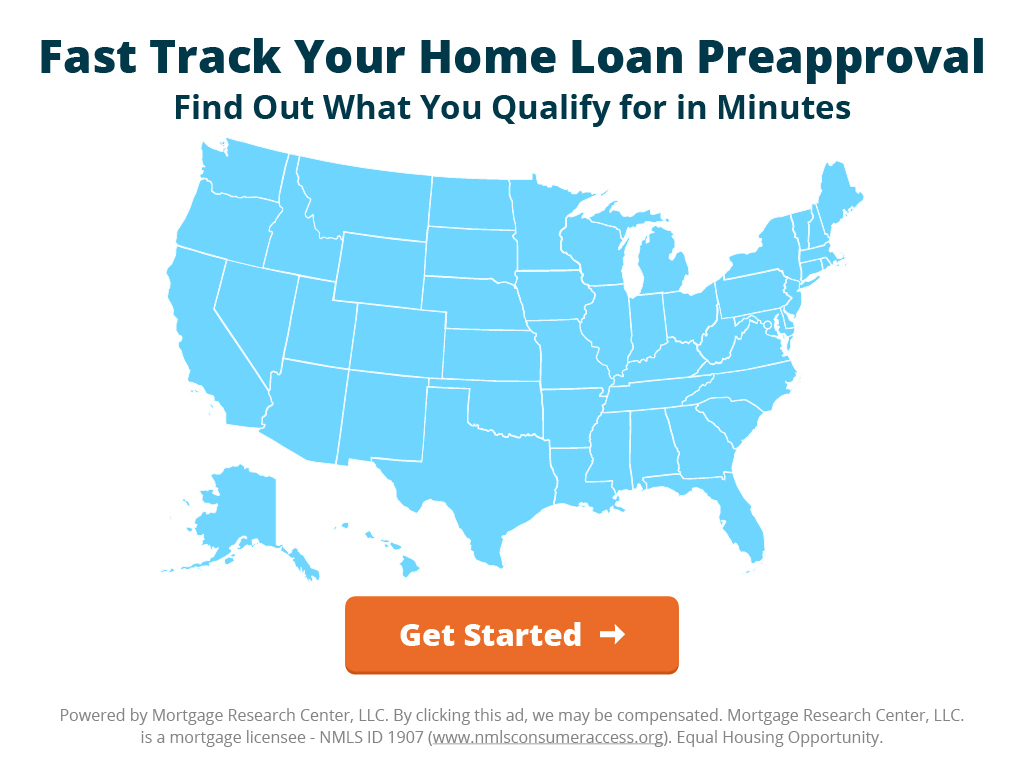 VA Purchase Demand Ticks Up
VA loan applications to buy homes were up 3.4% over last week, according to the Mortgage Bankers Association's (MBA) Weekly Mortgage Applications Survey for the week ending July 29.
VA refinance applications were up 3% from the week prior, while still down considerably from where they were a year ago.
VA loans accounted for 10.8% of total loan applications, up from 10.6% the previous week.
More: Check your eligibility for a $0 Down VA home loan.
Reader Question
"I have a VA loan. Is it possible to swap assumable loans if I could find a home?"
-Irvin F.
One of the under-the-radar benefits of VA loans is that they're assumable. That's an increasingly enticing benefit as interest rates continue to climb. With an assumable loan, someone can basically take over your mortgage and inherit your current interest rate.
For VA homeowners, a big consideration is VA loan entitlement. Whatever entitlement you use to buy a home remains with the property until the loan is repaid in full. The ideal scenario is having a Veteran with sufficient VA loan entitlement assume the loan and substitute their entitlement for yours.
Otherwise, if the person assuming the loan later defaults, you would lose whatever VA loan entitlement you have tied up in the property. That can diminish your ability to purchase without a down payment in the future, or to even use your VA loan benefit at all.
Talk with a trusted VA lender to learn more.

Don't Miss: Thinking about buying a home but want to secure a good rate? Use this tool to find a lender that gives you the power to lock an interest rate for an extended period so you can shop around for a home comfortably knowing that your rate is secure and won't go up.