U.S. Economy Likely to Dodge Recession Despite Fed Tightening: Goldman Sachs
April 25, 2022, 2:00 PM EDT
2 MIN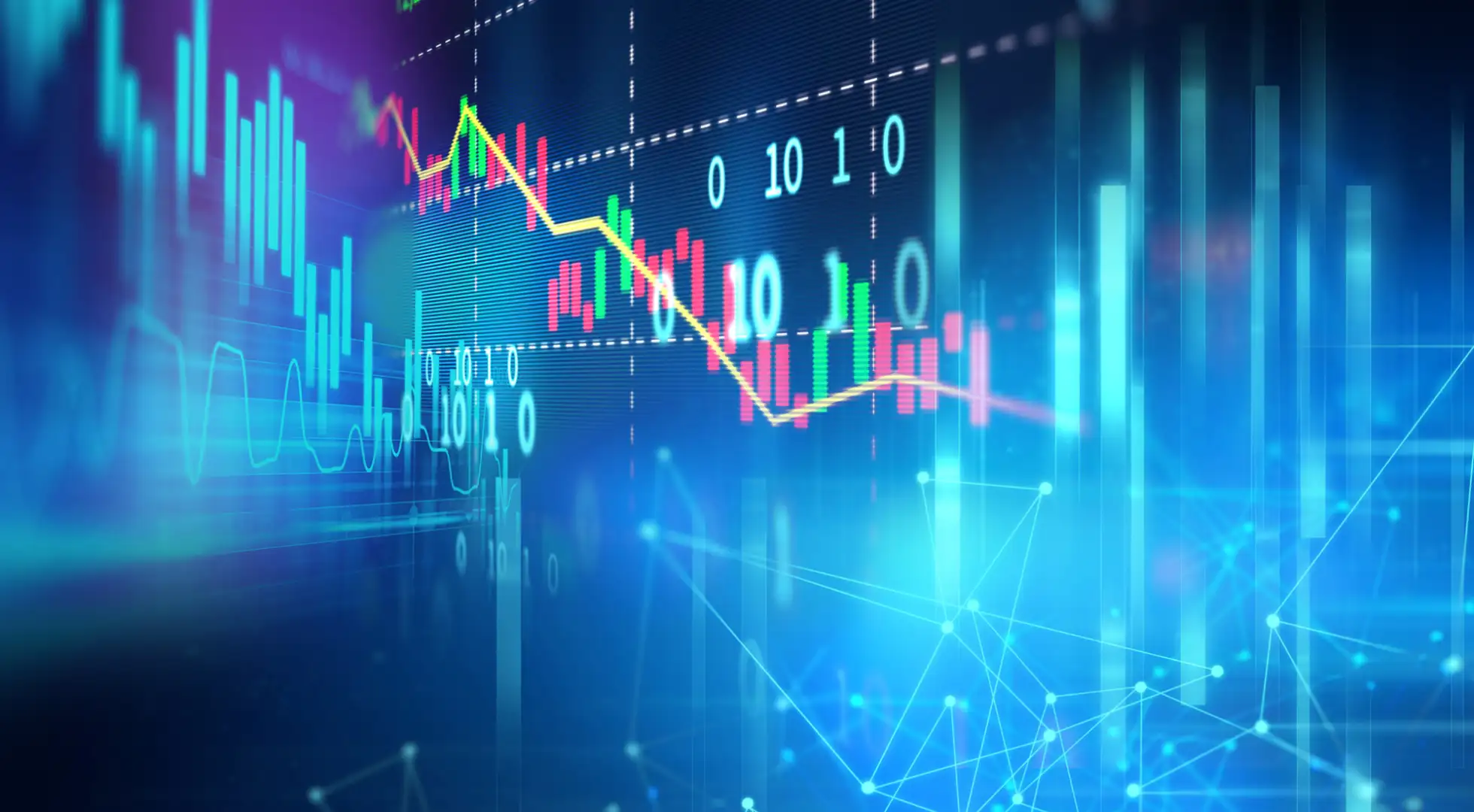 The U.S. economy probably will grow 3.1% this year even as the Federal Reserve tightens monetary policy to quell inflation, Goldman Sachs said in a forecast on Friday.
That would be the second-fastest pace in 17 years, following 2021's 5.7% spike in GDP. The unemployment rate probably will fall to 3.3% from 3.9% in 2021, and the pace of home-price gains likely will slow to 8.7% from last year's record 19% gain, the forecast said.
At issue is whether the Fed will be able to raise its benchmark rate and shrink its balance sheet without sparking a recession. In a survey earlier this month by the Wall Street Journal, economists predicted a 28% chance of a recession within the next 12 months. Jan Hatzius, Goldman Sachs' chief economist, put the odds at 15%.
"History proves, some investors argue, that the inflation overshoot and overheated labor market have made a recession all but inevitable," Hatzius said in Friday's forecast. "But such claims exaggerate the lessons of a handful of past episodes and understate the uniqueness of the current situation."
Those unique factors include the worst pandemic in more than a century, which created the supply-chain bottlenecks that sparked inflation, followed by the Russian invasion of Ukraine that sent energy costs soaring, the Goldman Sachs forecast said.
Inflation probably will ease as the year goes on, according to the forecast. The core Personal Consumption Expenditures, the Fed's preferred gauge that eliminates volatile energy and food prices, probably will decline to 4.9% in the current quarter and 4.2% by the final three months of the year after reaching a 39-year high of 5.3% in the first quarter, according to the forecast.
While the Covid-19 pandemic is improving in many nations, it is worsening in China, leading to lockdowns that may continue to snarl global trade and slow the pace of that projected decline in consumer prices, the report said.
"The Russian invasion of Ukraine, restrictions in China, and the path of the virus all have the potential to worsen supply-side problems and pose risks to our assumption that goods inflation will come down sharply," the Goldman Sachs forecast said.
The Fed is likely to raise its overnight lending rate to 2.5% by the end of this year and 3.25% by the final quarter of 2023, the forecast said.
"We think it is premature to conclude that a recession is the only possible solution to the inflation problem and therefore already an inevitability over the next few years," it said.