Federal Reserve Plans to Sell Off Mortgage Bonds and Treasuries at 'Rapid Pace'
April 6, 2022, 2:56 PM EDT
2 MIN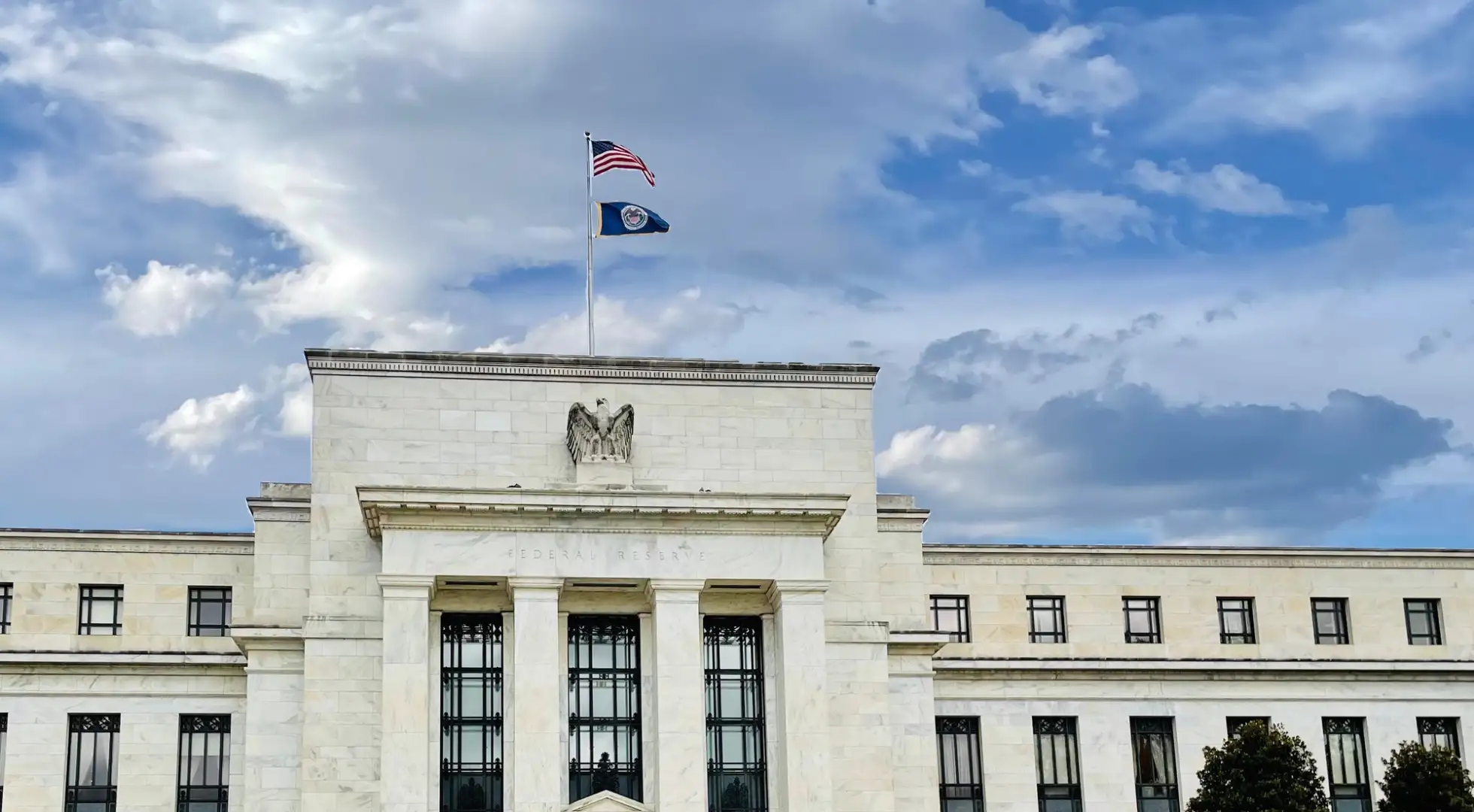 The Federal Reserve plans to reduce its balance sheet this year more aggressively than the last time it pared its bond holdings as it battles the highest inflation in four decades, according to minutes released on Wednesday.
"All participants agreed that elevated inflation and tight labor market conditions warranted commencement of balance sheet runoff at a coming meeting, with a faster pace of decline in securities holdings than over the 2017–19 period," according to the details of the discussions at the March 15 to 16 Federal Open Market Committee meeting.
"Participants generally agreed that monthly caps of about $60 billion for Treasury securities and about $35 billion for agency MBS would likely be appropriate," the minutes said.
That compares to a peak rate of $50 billion a month when the Fed sold bonds acquired during its last emergency bond-purchasing program, in the wake of the 2008 financial crisis. None of the plans considered last month by the committee were slower than that pace, according to the meeting notes.
"All of the options featured a more rapid pace of balance sheet runoff than in the 2017–2019 episode," the minutes said.
A vote on the pace of its balance-sheet reduction, expected at the FOMC's next meeting on May 3 and 4, will impact mortgage rates because demand for bonds influences the financing costs consumers pay. An increase in the supply of mortgage-backed securities tends to cause yields to rise as investors demand higher returns.
The Fed began its emergency bond-buying program two years ago, shortly after the Covid-19 pandemic first shuttered the U.S. economy, as a way to keep credit flowing during the worst public health crisis in more than a century. Having the Fed as the biggest buyer in the bond markets sent mortgage rates tumbling.
The average U.S. rate for a 30-year fixed mortgage was 3.65% in mid-March 2020, days before the Fed announced it would buy as much government-backed debt as needed to prevent the type of credit crunch that sank the economy a dozen years earlier.
Within weeks, the average 30-year fixed rate had fallen to 3.33%, and it kept dropping to new lows throughout the year, according to Freddie Mac data. In 2021's first week, it reached an all-time low of 2.65%.
When the Fed announced five months ago it would begin tapering its bond purchases, the rate stood at 3.09%, according to Freddie Mac. Since then, it has increased more than one and a half percentage points, with the biggest surges coming after the central bank stopped buying fixed assets last month.
Last week, the rate stood at a three-year high of 4.67%, according to a Freddie Mac report.