U.S. Unemployment Rate Falls to 2-Year Low as Job Growth Beats Expectations
March 4, 2022, 10:10 AM EST
2 MIN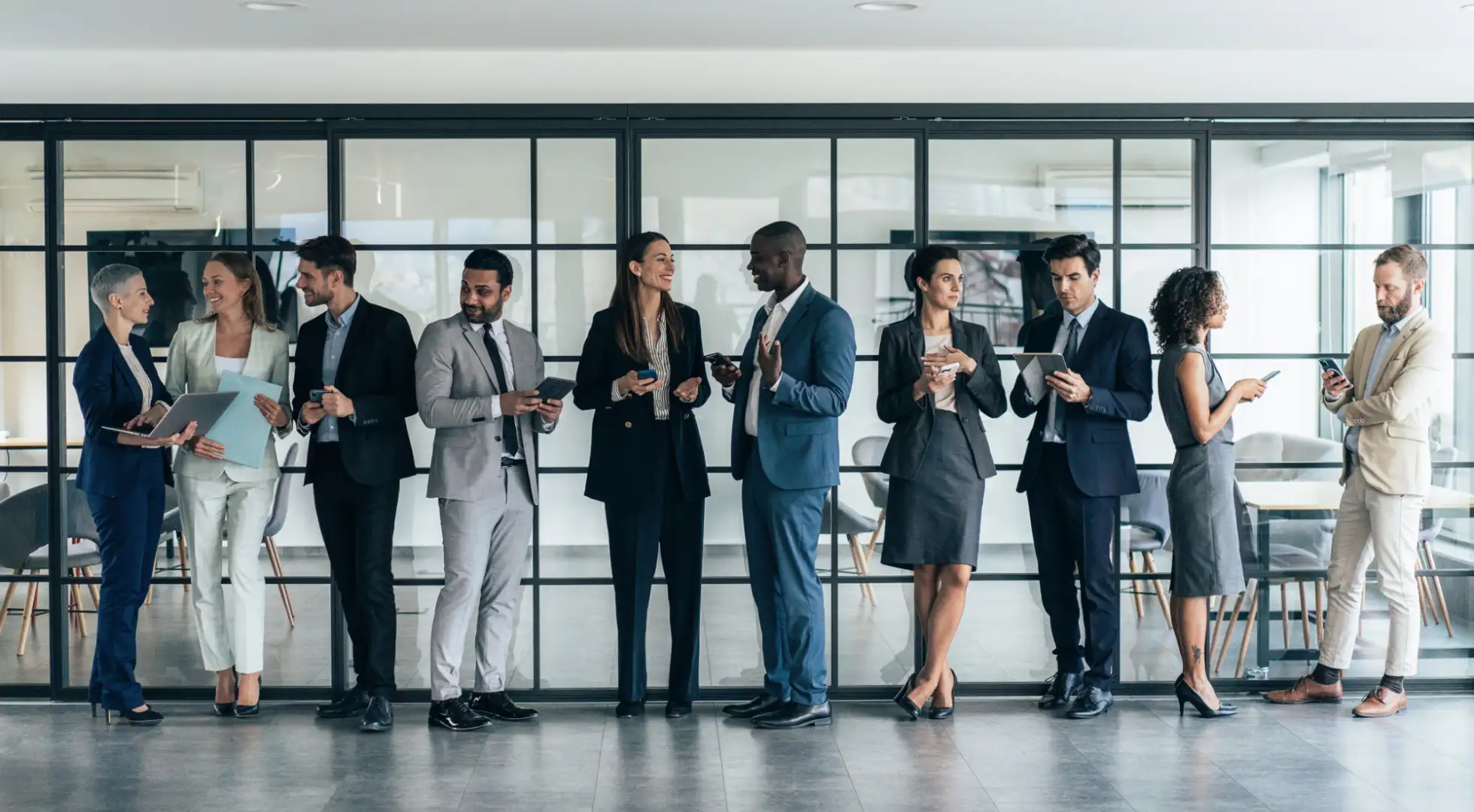 Employers added 678,000 jobs to their payrolls in February, smashing estimates and sending the unemployment rate to a two-year low.
It was the biggest one-month jobs gain since July, and about double the average estimate by economists in a Trading Economics poll. The unemployment rate fell to 3.8%, the lowest since February 2020, from 4% in January, and the labor participation rate rose, according to Friday's Labor Department report.
The results likely will embolden the Federal Reserve to begin lifting its benchmark rate at its meeting in two weeks, as it tries to balance its mandate for full employment with the need to control inflation, said Doug Duncan, chief economist of Fannie Mae.
"We believe this report gives the Federal Reserve more than enough confidence in the labor market to start raising the policy rate at its meeting later this month," Duncan said.
Average hourly earnings grew at a 5.1% year-over-year pace in February, according to the report. While that was down from a 5.5% pace in January, it was "still quite strong," Duncan said.
It's "a clear sign that firms are still looking to hire," he said.
Nearly all major sectors saw an increase in payrolls over the month, according to the report. Leisure and hospitality employment grew by 179,000, putting payrolls in that sector that was hard-hit by the Covid-19 pandemic just 9% below February 2020 levels, Wells Fargo economists said in a note to clients.
Transportation and warehousing employment increased by 48,000 during the month, while professional and business services, health care and construction all posted gains, according to the data.
The labor force participation rate that measures the share of the adult population either employed or looking for work rose to 62.3%, the highest since March 2020. The rate tumbled after the onset of the pandemic in 2020 as people were unwilling to risk contracting Covid-19 and parents were unable to find safe childcare.
"For months, we have been of the view that the biggest challenge to the jobs recovery was the supply of labor, but February's report showed further signs of workers stepping back into the jobs market and making it somewhat easier for businesses to hire," the report said.
However, the gains were "uneven," the Wells Fargo economists said. The rate among women edged down 0.2 points in February, while it increased 0.4 points among men, according to the Labor Department data.
"Employment among women is still 1.9% below February 2020 levels, more than double the decline in employment among men," the Wells Fargo report said.