U.S. Economic Growth Surged 6.9% in Fourth Quarter, Beating Expectations Amid Omicron
January 27, 2022, 9:45 AM EST
2 MIN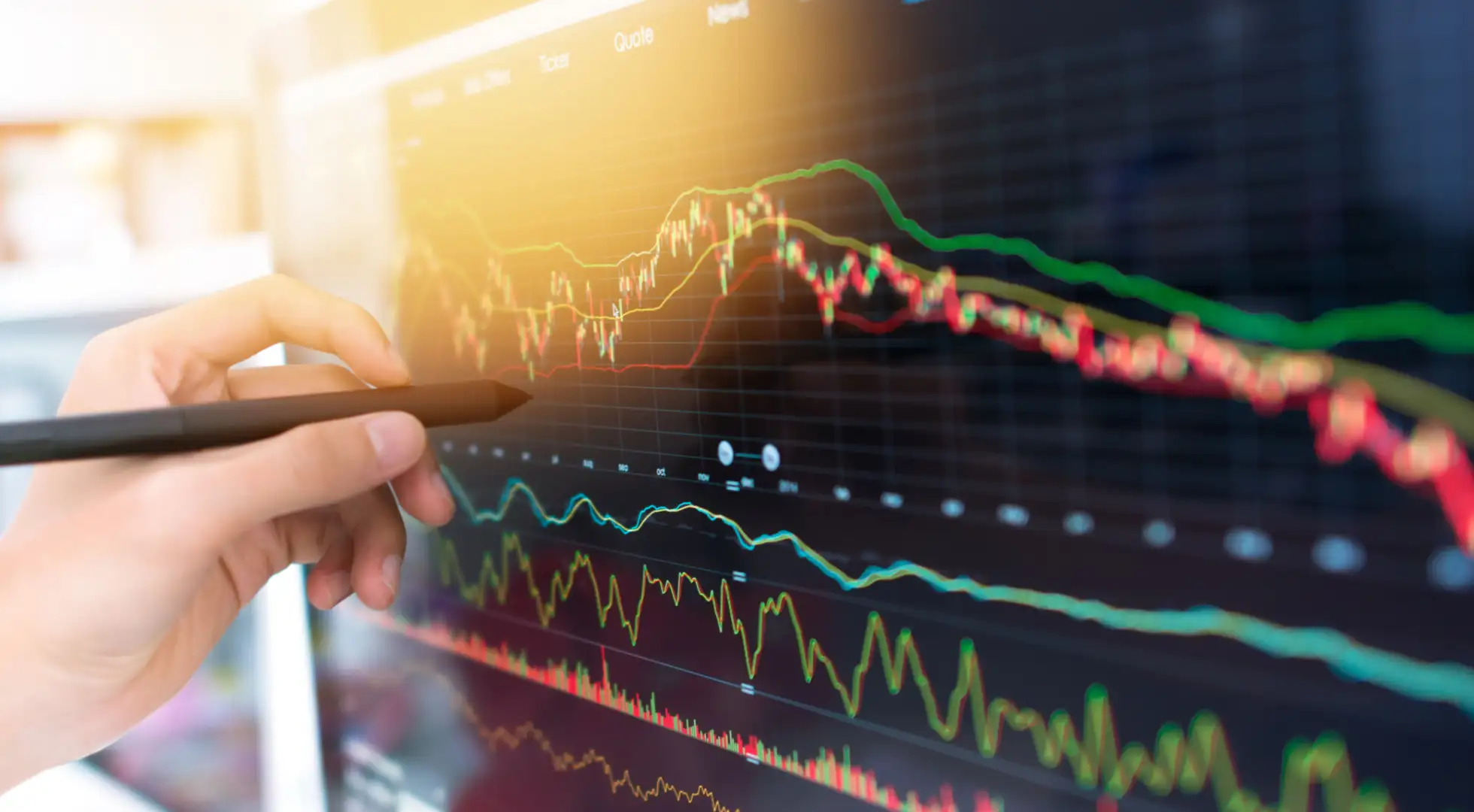 The U.S. economy expanded at a 6.9% annualized rate in the final three months of 2021, triple the pace of the prior quarter, even as Covid-19 infections and hospitalizations surged to record highs.
It was the biggest jump since 2020's third quarter when GDP posted a record 34% gain after the economy emerged from lockdowns seen in the early weeks of the pandemic, according to data in a Commerce Department report on Thursday. Economists expected a 5.5% increase, according to a poll conducted by Trading Economics.
The surge in economic activity was driven by businesses stocking up to avoid delivery gaps caused by global supply-chain disruptions as nations struggle to contain Covid-19 infections, said Mike Fratantoni, chief economist of the Mortgage Bankers Association.
"Most of the pickup in GDP growth was due to a significant jump in business spending on inventories," Fratantoni said. "This likely reflects the ongoing challenges so many sectors of the economy have had with supply-chain constraints."
The ongoing "restocking behavior could continue to lead to above-trend growth in 2022," he said.
The economic growth came as inflation surged at the end of 2021. The consumer price index rose 7% in the 12 months through December, the most in 39 years, led by a 50% spike in gasoline and a 37% gain in used cars, the Labor Department said in a report earlier this month.
The Federal Reserve signaled Wednesday it would begin hiking its benchmark rate at its next meeting in March to cool inflation and would begin reducing its holdings of Treasuries and mortgage bonds.
"Against a backdrop of elevated inflation and a strong labor market, our policy has been adapting to the evolving economic environment, and it will continue to do so," Fed Chair Jerome Powell said at a Wednesday press conference.
Inflation likely will cool to about 2% by 2022's end, a third of its current rate, as global vaccination rates improve and the pandemic wanes, according to Treasury Secretary Janet Yellen. The pandemic created supply-chain disruptions as transportation workers were sickened and nations locked down communities to stop the spread of Covid-19.
"If we're successful in controlling the pandemic I expect inflation to diminish over the course of the year and hopefully to revert to normal levels by the end of the year, around 2%," Yellen, the former head of the Fed, told CNBC last week.

About The Author:
Kathleen Howley has more than 20 years of experience reporting on the housing and mortgage markets for Bloomberg, Forbes and HousingWire. She earned the Gerald Loeb Award for Distinguished Business and Financial Journalism in 2008 for coverage of the financial crisis, plus awards from the New York Press Club and National Association of Real Estate Editors. She holds a degree in journalism from the University of Massachusetts, Amherst.