Homebuilders' January Outlook Dips on Supply Chain Woes
January 18, 2022, 10:12 AM EST
2 MIN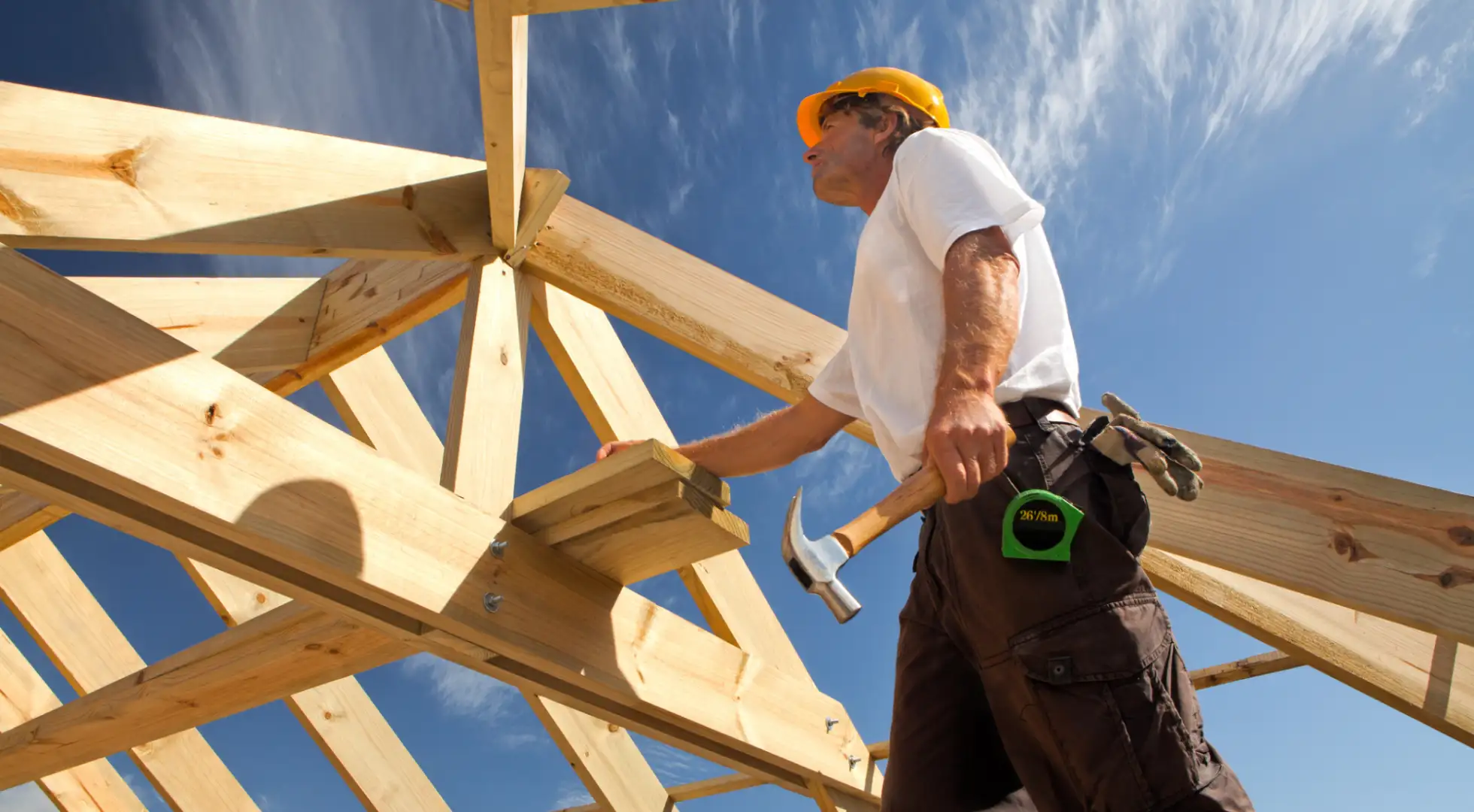 Confidence among U.S. homebuilders declined in January, reversing four months of gains, as construction companies grappled with shortages of workers and materials caused by the Covid-19 pandemic.
An index measuring homebuilder sentiment fell to 83 from 84 in December, according to the National Association of Home Builders/Wells Fargo Housing Market Index released Wednesday.
As the pandemic enters its third year, the disruptions it caused to global supply chains have made it hard to find some materials essential to homebuilding, such as asphalt roof shingles and insulation. Homebuilders also have struggled to find skilled workers.
The data that was collected during the first two weeks of January does reflect fully the recent rise in mortgage interest rates, which will make it difficult for some buyers to afford a home, said Robert Dietz, NAHB's chief economist.
"While lean existing home inventory and solid buyer demand are supporting the need for new construction, the combination of ongoing increases for building materials, worsening skilled labor shortages and higher mortgage rates point to declines for housing affordability in 2022," he said.
A subset of the NAHB data showing current sales conditions remained steady at 90, while a measure of sales expectations in the next six months fell two points to 83, according to NAHB data. An index measuring traffic of prospective buyers also declined by two points to 69.
"Higher material costs and lack of availability are adding weeks to typical single-family construction times," said Chuck Fowke, NAHB chairman.
NAHB analysis indicates the aggregate cost of residential construction materials has increased almost 19% since December 2021, he said.
"Policymakers need to take action to fix supply chains," Fowke said. "Obtaining a new softwood lumber agreement with Canada and reducing tariffs is an excellent place to start."
Measured by region, the Northeast reported its level of confidence dipped by one point to 73, the Midwest rose by one point to 75, while the South and West each gained one point to 88.
First-time homebuyers face more challenges in 2022 as housing prices remain high and rising mortgage rates make it more difficult to qualify for a mortgage. The average U.S. rate for a 30-year fixed home loan was 3.10% in December, compared with 3.07% in November with a 2021 average of 2.96%, according to Freddie Mac.
About The Author:
Ellen Chang is a Houston-based freelance journalist who writes articles for U.S. News & World Report. Chang previously covered investing, retirement and personal finance for TheStreet. She focuses her articles on stocks, personal finance, energy and cybersecurity. Her byline has appeared in national business publications, including USA Today, CBS News, Yahoo Finance MSN Money, Bankrate, Kiplinger and Fox Business. Follow her on Twitter at @ellenychang and Instagram at @ellenyinchang.