New-Home Sales Tank in April to the Lowest Level Since the Pandemic's Start
May 24, 2022, 11:30 AM EDT
2 MIN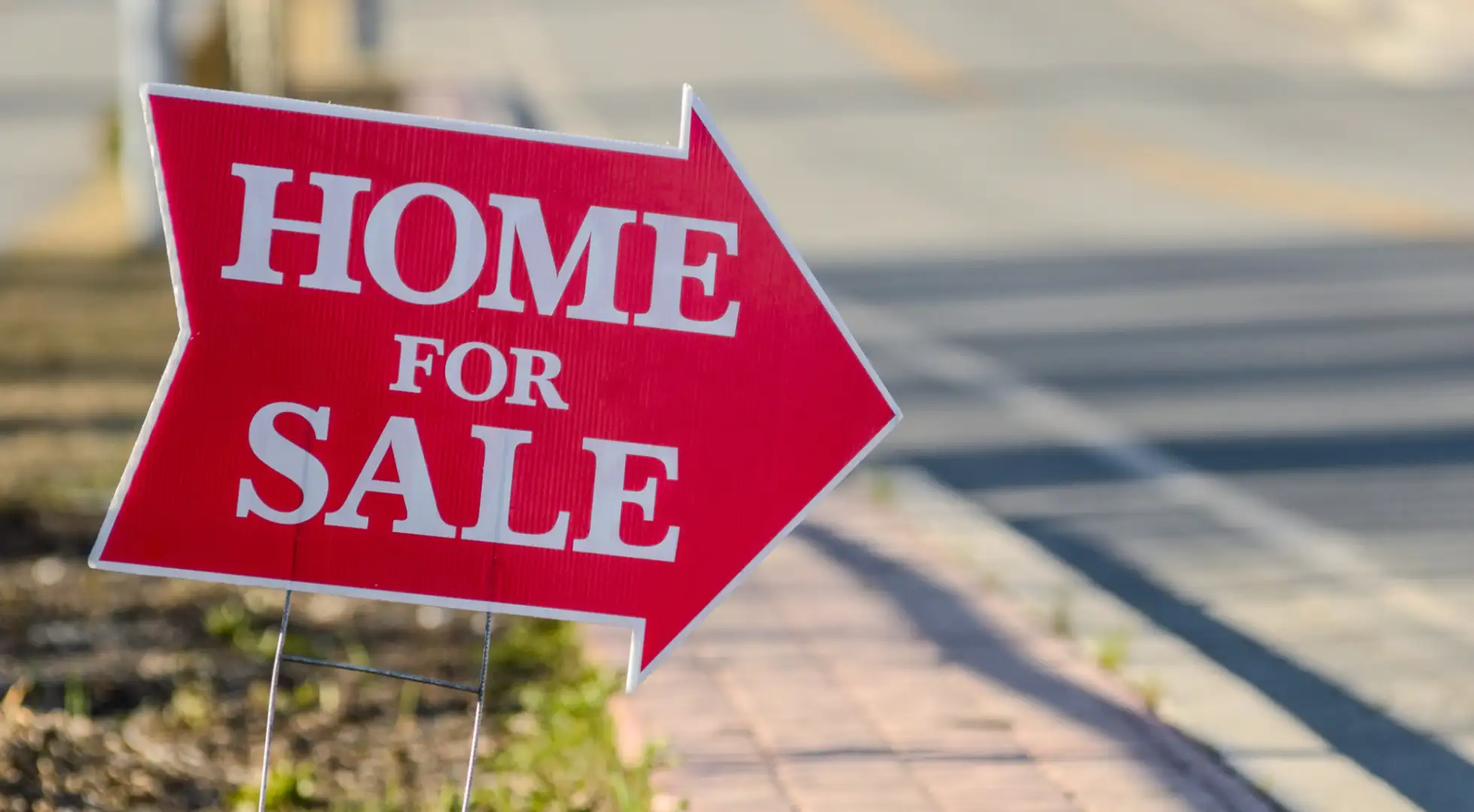 Sales of newly built houses plunged 17% to a two-year low in April, the fourth consecutive decline, as higher mortgage rates and the costliest property prices on record chilled demand.
Builders sold 591,000 houses at an annualized and seasonally adjusted pace from a downwardly revised reading of 709,000 in March, the Commerce Department said Tuesday in a report that counts signed contracts as sales. April sales were 27% lower than a year earlier.
The median sales price of new homes in April rose 20% from a year earlier to a record high of $450,600, the Commerce Department said.
Sky-high home prices and costlier financing make it tougher for first-time homebuyers to afford a property, said Robert Dietz, chief economist for the National Association of Home Builders. About 10% of new houses in April were priced below $300,000, compared with 25% a year earlier, he said.
"The combination of higher prices and increased interest rates are generating a notable slowing of the housing market," Dietz said. "While the nation needs additional housing, home sales are slackening as tightening monetary policy continues to put upward pressure on mortgage rates and supply chain disruptions raise construction costs."
The average U.S. rate for a 30-year fixed mortgage has risen more than two percentage points since the beginning of the year, according to Freddie Mac data. The average reached a nearly 13-year high of 5.3% two weeks ago, before retreating to 5.25% last week, Freddie Mac said.
The higher interest rates are pushing up monthly mortgage payments, said George Ratiu, manager of economic research at Realtor.com. The median price of a new house in the Commerce Department report was 13% higher than the $397,600 median price of an existing single-family house in April, based on data from the National Association of Realtors.
"While new construction gained favor with many would-be buyers over the past two years due to the extreme shortage of existing homes for sale, the rising cost of a new home is now pricing many people out of the market," Ratiu said.
The inventory of new houses for sale, including properties in all stages of construction, rose to 444,000 in April, a 40% gain from a year earlier, according to the government data.
Regionally, new home sales on a year-to-date basis are up 6.5% in the Northeast while declining 17% in the Midwest, 19% in the South, and 0.6% in the West, according to the Commerce Department data.
About The Author:
Ellen Chang is a Houston-based freelance journalist who writes articles for U.S. News & World Report. Chang previously covered investing, retirement and personal finance for TheStreet. She focuses her articles on stocks, personal finance, energy and cybersecurity. Her byline has appeared in national business publications, including USA Today, CBS News, Yahoo Finance MSN Money, Bankrate, Kiplinger and Fox Business. Follow her on Twitter at @ellenychang and Instagram at @ellenyinchang.