Existing Homes Sales Fall to a Two-Year Low After Mortgage Rates Surge
May 19, 2022, 11:29 AM EDT
2 MIN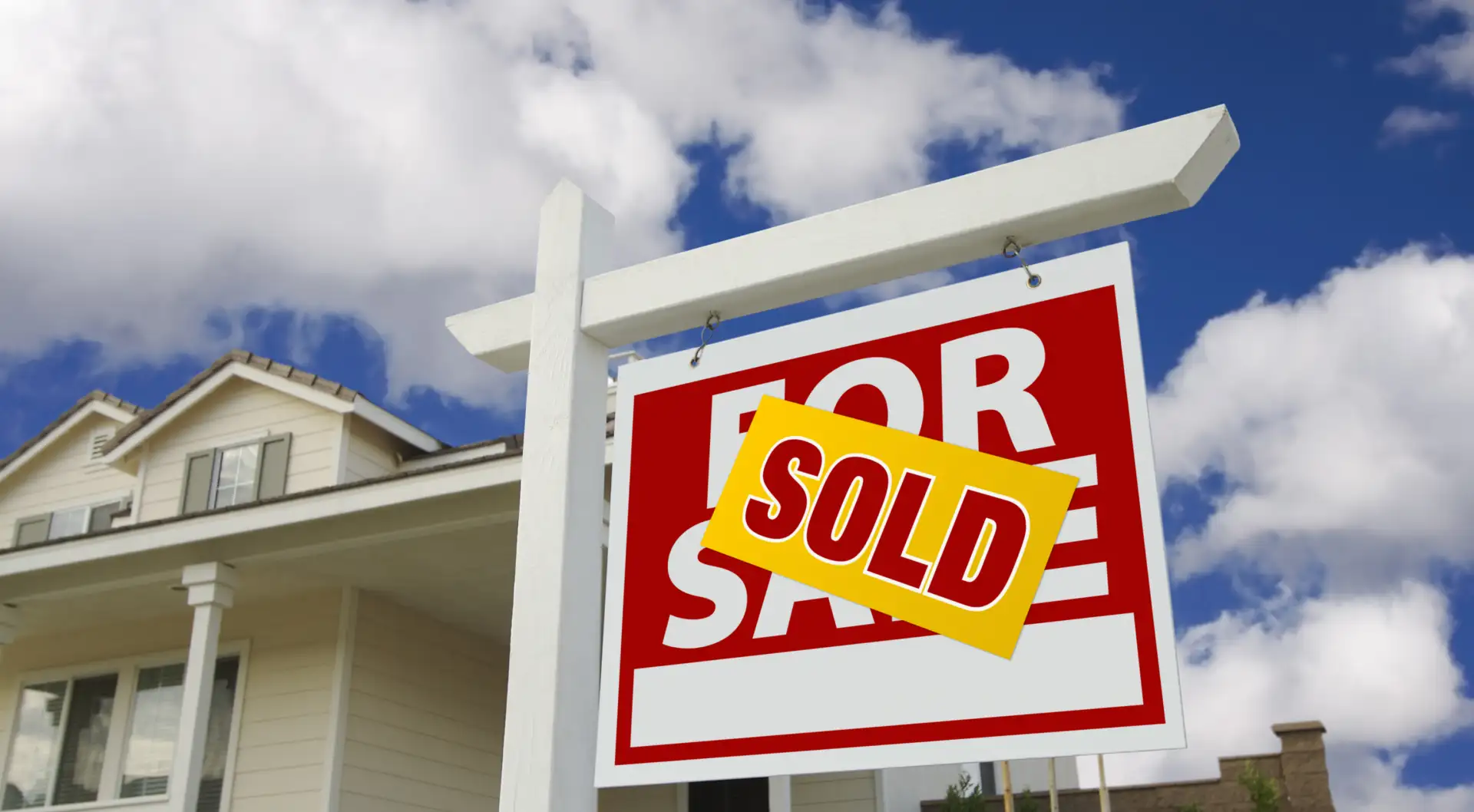 Sales of previously owned homes declined 2.4% in April to a nearly two-year low as higher home prices and a surge in mortgage rates prevented many first-time homebuyers from making a purchase.
Combined sales of single-family houses, townhomes, condominiums and cooperatively owned apartments fell to 5.61 million at a seasonally adjusted and annualized pace, the lowest since June 2020, according to a Thursday report from the National Association of Realtors. The median existing-home price rose to $391,200, 14.8% higher than a year ago, almost matching the 15% annualized gain of the prior month.
U.S. home sales are softening after a surge in mortgage rates made it tougher for some borrowers to qualify for mortgages, said Lawrence Yun, NAR's chief economist. The costlier financing comes after a record 17% jump in home prices in 2021, he said.
"Higher home prices and sharply higher mortgage rates have reduced buyer activity," Yun said. "It looks like more declines are imminent in the upcoming months and we'll likely return to the pre-pandemic home sales activity after the remarkable surge over the past two years."
The inventory of homes on the market at the end of April increased to 1.03 million units. While that's a gain of 10.8% from March, the supply of homes was 10.4% lower than a year ago, the report said. The number of unsold homes sits at a 2.2-month supply at the current sales pace, up from 1.9 months in March.
"Housing supply has started to improve, albeit at an extremely sluggish pace," said Yun.
Mortgage rates have jumped more than two percentage points since the beginning of the year. The average U.S. rate for a 30-year fixed home loan was 5.3% last week, the highest in almost 13 years, according to Freddie Mac data. This week, the rate dipped to 5.25%, the mortgage financier said on Thursday.
Consumers are still eager to purchase homes despite rising home prices and costlier financing, Yun said.
"The market is quite unusual as sales are coming down, but listed homes are still selling swiftly, and home prices are much higher than a year ago," he said.
About The Author:
Ellen Chang is a Houston-based freelance journalist who writes articles for U.S. News & World Report. Chang previously covered investing, retirement and personal finance for TheStreet. She focuses her articles on stocks, personal finance, energy and cybersecurity. Her byline has appeared in national business publications, including USA Today, CBS News, Yahoo Finance MSN Money, Bankrate, Kiplinger and Fox Business. Follow her on Twitter at @ellenychang and Instagram at @ellenyinchang.