Average Mortgage Payment in 1Q Jumped 30% From a Year Ago, NAR Says
May 3, 2022, 9:44 AM EDT
2 MIN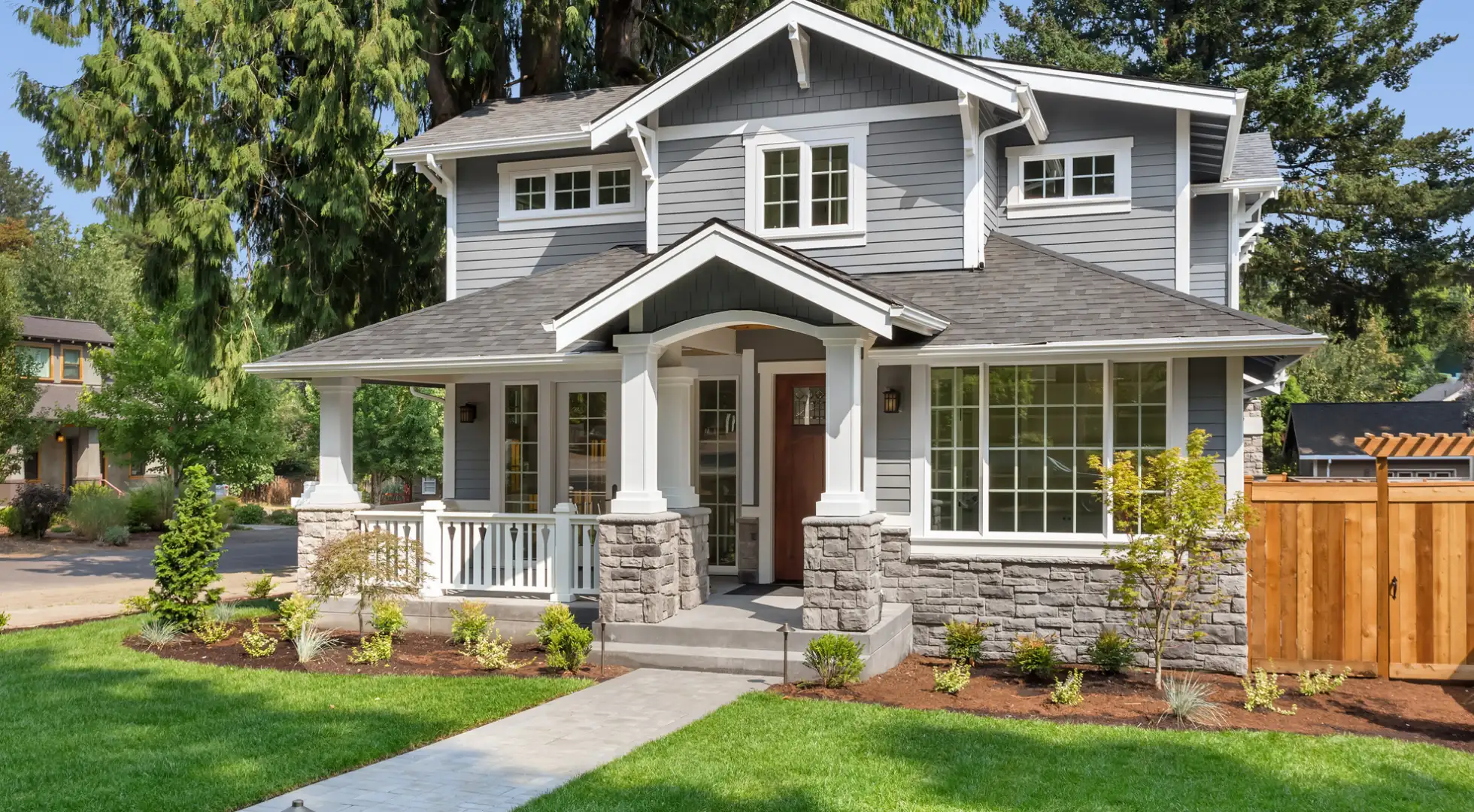 A jump in mortgage rates coupled with double-digit gains in home prices caused the average U.S. mortgage payment for a property purchased in the first quarter to increase 30% from a year earlier, according to the National Association of Realtors.
The median sales price of single-family existing homes in U.S. metropolitan areas rose 15.7% to $368,200 in the first quarter, compared with an annualized gain of 14.3% in the previous quarter, NAR said in a report on Tuesday. During the first three months of the year, the average U.S. rate for a 30-year fixed mortgage gained more than one and a half percentage points, according to Freddie Mac data.
The affordability hit was the worst for first-time buyers who didn't benefit from the surge in real estate values, said Lawrence Yun, NAR's chief economist. The typical American family spent 19% of their income on mortgage payments in the first quarter, up from 14% a year earlier, a change that pushed NAR's affordability index to the lowest reading since 2008, he said.
"Declining affordability is always the most problematic to first-time buyers, who have no home to leverage, and it remains challenging for moderate-income potential buyers, as well," Yun said.
About 70% of 185 metropolitan areas in the U.S. saw price gains of 10% or higher in the first quarter, up from 66% in the preceding quarter, the NAR report said.

Prices are surging even as home financing becomes costlier because buyers have been forced to compete for a dwindling amount of properties for sale, Yun said. The number of homes on the market in the first quarter fell to the lowest ever recorded, he said.

"Prices throughout the country have surged for the better part of two years," Yun said. "Given the extremely low inventory, we're unlikely to see price declines, but appreciation should slow in the coming months."

The U.S. median home price in 2021 likely will gain 8.4%, a slower pace than last year's record 17% increase, he said.

Higher mortgage rates also will reduce the number of home transactions, Yun said. Sales of existing homes probably will drop 9% this year, after 2021's 8.5% gain, he said.

"I expect more pullback in housing demand as mortgage rates take a heavier toll on affordability," he added. "There are no indications that rates will ease anytime soon."
About The Author:
Kathleen Howley has more than 20 years of experience reporting on the housing and mortgage markets for Bloomberg, Forbes and HousingWire. She earned the Gerald Loeb Award for Distinguished Business and Financial Journalism in 2008 for coverage of the financial crisis, plus awards from the New York Press Club and National Association of Real Estate Editors. She holds a degree in journalism from the University of Massachusetts, Amherst.