Mortgage Rates Break 5% as the Federal Reserve Tightens Monetary Policy
April 9, 2022, 8:00 AM EDT
2 MIN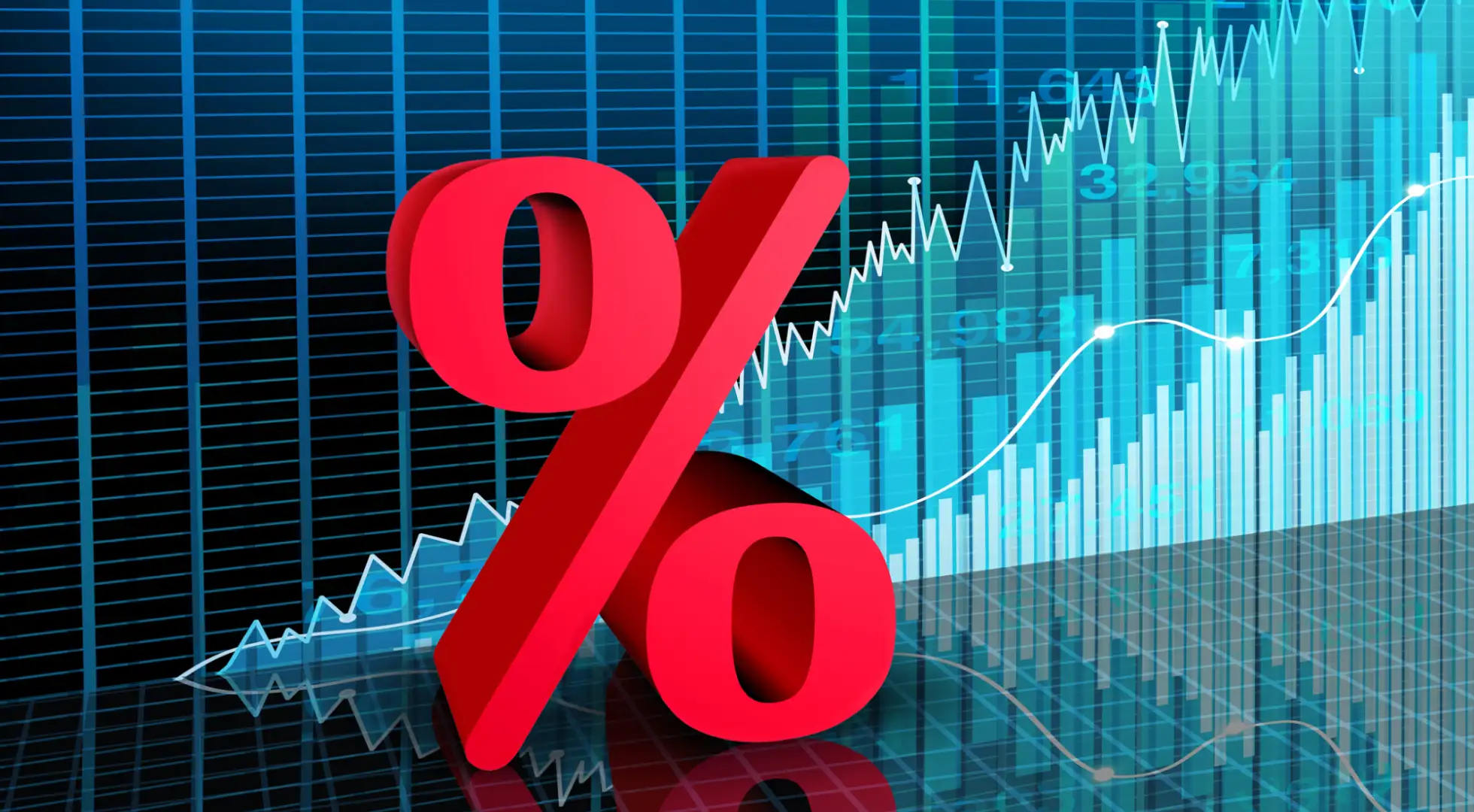 The daily average U.S. rate for a 30-year fixed mortgage eligible for backing by Fannie Mae and Freddie Mac rose above 5% this week for the first time since 2018 as the Federal Reserve unveiled plans for a "rapid" reduction of its balance sheet to fight the worst inflation in a generation.
The average so-called conforming rate rose to 5.13% on Friday after breaking 5% on Wednesday, according to the Optimal Blue data. Wednesday was also the day the Federal Reserve released minutes of its March meeting detailing its discussions on reducing its balance sheet – including mortgage bonds – by about $1 trillion a year as it tightens monetary policy.
Interest rates for home loans are surging as yields for the bonds containing U.S. mortgages increase. The investors who influence mortgage rates are demanding higher returns for bonds amid the worst inflation in four decades, said Keith Gumbinger, vice president of HSH.com, a mortgage research firm.
"The combination of rising inflation and tightening monetary policy is putting tremendous upward pressure on mortgage rates," Gumbinger said. "As an investor in a fixed asset, you want to see some return for your money, something to account for higher inflation."
Inflation as measured by the Personal Consumption Expenditures Price Index, known as the PCE, rose 6.4% in February from a year earlier, the fastest pace since January 1982, according to a report last week from the Bureau of Economic Analysis.
The core PCE that excludes volatile energy and food prices rose 5.4% compared to a year earlier, the biggest jump since April 1983, the report said.
Inflation was sparked last year as demand rose while supply chains were disrupted by the Covid-19 pandemic, which shuttered factories and ports. While the distribution of vaccines has eased some of the backups, this month's surge of infections in China has threatened to further stymie international trade, Gumbinger said.
Part of the problem is the waning efficacy of China's vaccines, which have proven to be not as effective as the mRNA Covid-19 vaccines available in the U.S., especially against the Omicron variant.
"Covid-19 is the wildcard when it comes to inflation," Gumbinger said. "We don't know what kinds of global disruptions in the supply chain we are going to see this year."
About The Author:
Kathleen Howley has more than 20 years of experience reporting on the housing and mortgage markets for Bloomberg, Forbes and HousingWire. She earned the Gerald Loeb Award for Distinguished Business and Financial Journalism in 2008 for coverage of the financial crisis, plus awards from the New York Press Club and National Association of Real Estate Editors. She holds a degree in journalism from the University of Massachusetts, Amherst.