U.S. Jobless Rate Unchanged in April as Companies Add 428,000 Workers
May 6, 2022, 9:15 AM EDT
2 MIN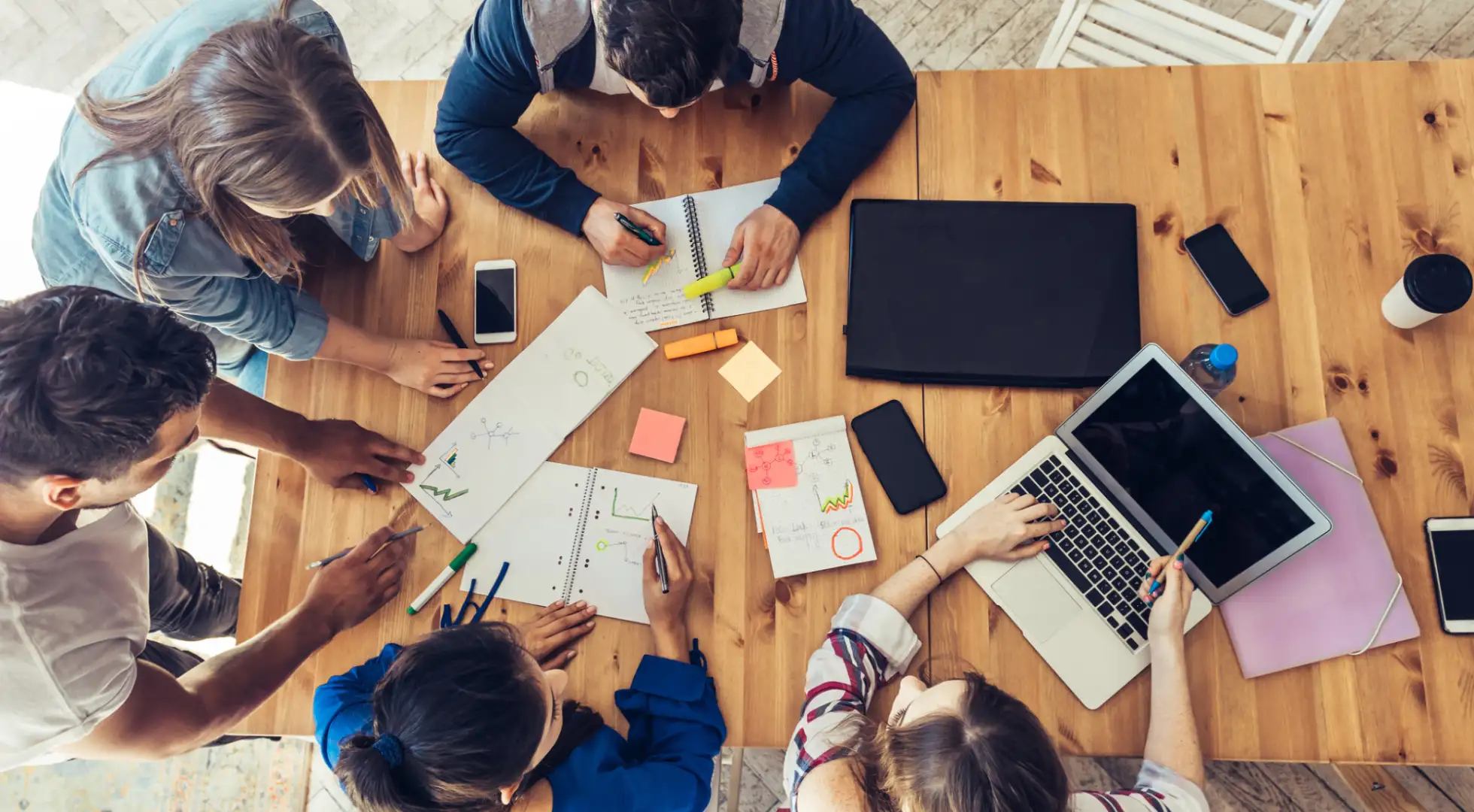 The U.S. unemployment rate held steady at a pandemic low of 3.6% in April as companies added 428,000 workers, beating the expectations of economists by matching the gain of the prior month.
The increase in so-called nonfarm payrolls put the economy 1.2 million jobs short of where the labor market stood the month before the Covid-19 pandemic struck, a Labor Department report showed Friday. Economists expected a gain of 380,000 jobs, according to a Bloomberg poll.
The results give the Federal Reserve free rein to continue tightening monetary policy, according to Wells Fargo economists Sarah House and Michael Pugliese. The Fed, which has a dual mandate of creating full employment and controlling inflation, decided at this month's meeting of its policy-setting Federal Open Market Committee to hike its benchmark rate by half a percentage point and begin reducing its balance sheet.
"Nonfarm payroll growth barreled ahead in April," House and Pugliese said in a report to clients. "The employment side of the FOMC's dual mandate is clearly not a barrier to monetary policy tightening at present."
Average earnings gained 5.5% from a year earlier, moderating from March's 5.6% increase which was the biggest jump in two years, the Labor Department report showed. The biggest gains were in leisure and hospitality, up 11%, transportation and warehousing, with a 7.1% gain, and professional and business jobs, up 6.7%, the report showed.
"Wage growth looks to be showing some tentative signs of peaking on a year-ago basis," the Wells Fargo economists said. "As workers stream back into the labor market and the Fed steps on demand, we expect wage growth to moderate ahead."
The jobs report bolsters the outlook for the housing market, even with the spike in mortgage rates since the beginning of the year, said Mike Fratantoni, chief economist of the Mortgage Bankers Association.
"Housing demand continues to benefit from one of the strongest job markets we have experienced in the last 50 years," Fratantoni said.
While a record jump in home prices last year coupled with higher interest rates will erode some demand, the strong labor market will go a long way toward offsetting that, he said.
"Although mortgage rates have risen sharply, and home prices have continued to rise at a rapid pace, we expect that many potential homebuyers will continue to be in the market given their strong financial position," Fratantoni said.

About The Author:
Kathleen Howley has more than 20 years of experience reporting on the housing and mortgage markets for Bloomberg, Forbes and HousingWire. She earned the Gerald Loeb Award for Distinguished Business and Financial Journalism in 2008 for coverage of the financial crisis, plus awards from the New York Press Club and National Association of Real Estate Editors. She holds a degree in journalism from the University of Massachusetts, Amherst.