U.S. Home Prices Surged Nearly 20% in February, S&P CoreLogic Case-Shiller Says
April 26, 2022, 10:06 AM EDT
2 MIN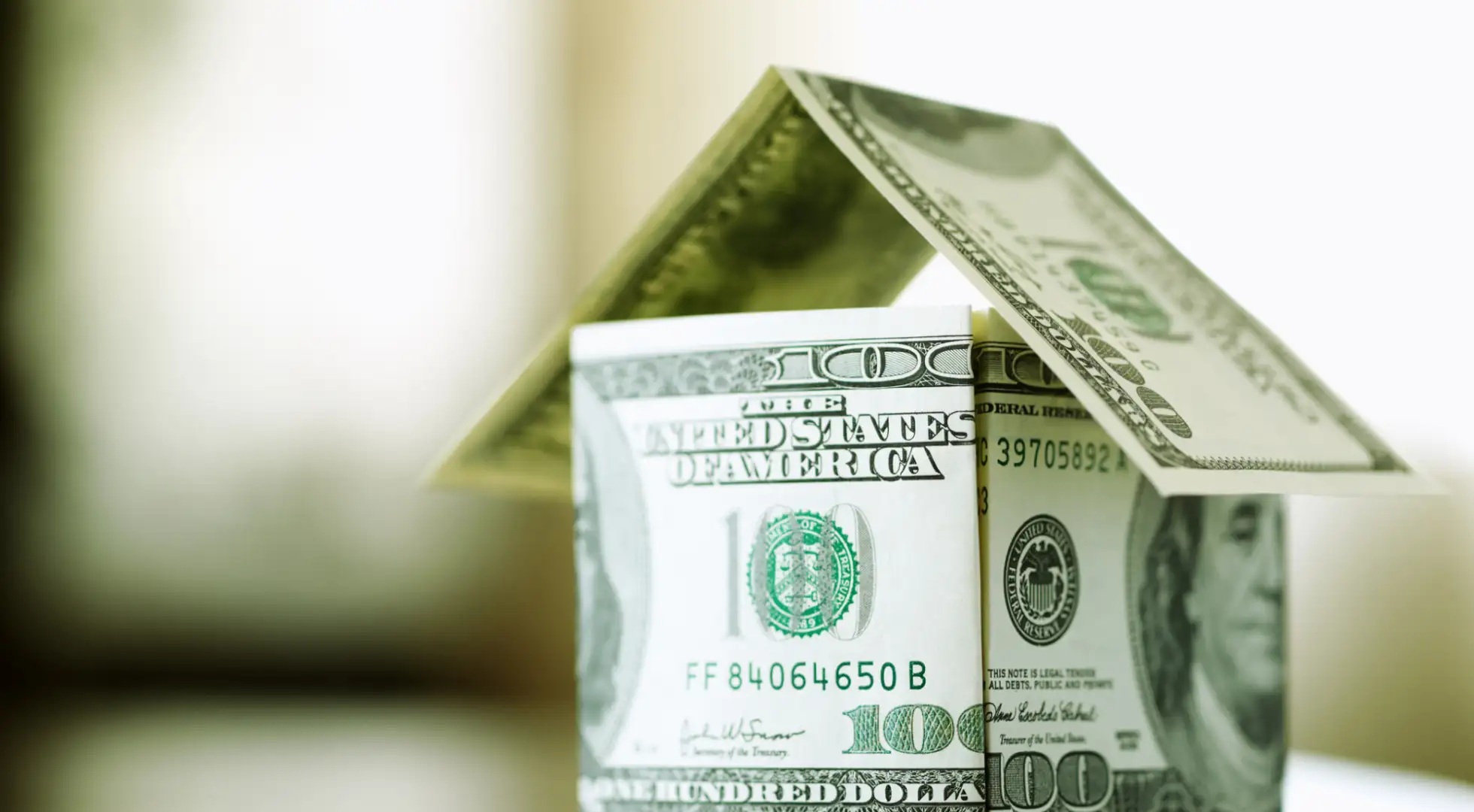 Home prices in the U.S. surged 19.8% in February from a year earlier, a faster pace than the 19.1% gain seen in January, as buyers competed for properties amid the worst housing shortage on record.
The S&P CoreLogic Case-Shiller U.S. National Home Price Index rose to a record high, posting the third-biggest annualized gain in records going back to 1987. In August, the index posted a 20% gain, and in July the increase was 19.9%, according to the data.
Home prices are surging even as a jump in mortgage rates makes it more expensive for buyers to finance purchases. In January and February, the supply of homes for sale dropped to 850,000, the lowest levels ever recorded, according to data from the National Association of Realtors.
"U.S. home prices continued to advance at a very rapid pace in February," said Craig Lazzara, managing director at S&P Dow Jones Indices. "That level of price growth suggests broad strength in the housing market."
Home-price gains could be slowing in the coming months as financing costs become more expensive, Lazzara said. Mortgage rates have risen two percentage points since the beginning of the year as the Federal Reserve begins to tighten monetary policy to battle the worst inflation in four decades.
"The macroeconomic environment is evolving rapidly and may not support extraordinary home price growth for much longer," Lazzara said. "We may soon begin to see the impact of increasing mortgage rates on home prices."
Phoenix posted the biggest annualized jump in home prices, at 32.9%, according to a separate index published on Tuesday by S&P Dow Jones Indices measuring the nation's 20 biggest cities. Tampa, Florida, was second, with a 32.6% gain, followed by Miami, at 29.7%.
Dallas home prices rose 28.8% from a year ago, Las Vegas was up 27.5%, Boston increased 14.6%, Chicago was up 13.1%, and Washington D.C. prices advanced 11.9%, the report said.
About The Author:
Kathleen Howley has more than 20 years of experience reporting on the housing and mortgage markets for Bloomberg, Forbes and HousingWire. She earned the Gerald Loeb Award for Distinguished Business and Financial Journalism in 2008 for coverage of the financial crisis, plus awards from the New York Press Club and National Association of Real Estate Editors. She holds a degree in journalism from the University of Massachusetts, Amherst.