Fed Hikes Rate, Begins Reducing Balance Sheet to Tame Inflation
May 4, 2022, 3:00 PM EDT
2 MIN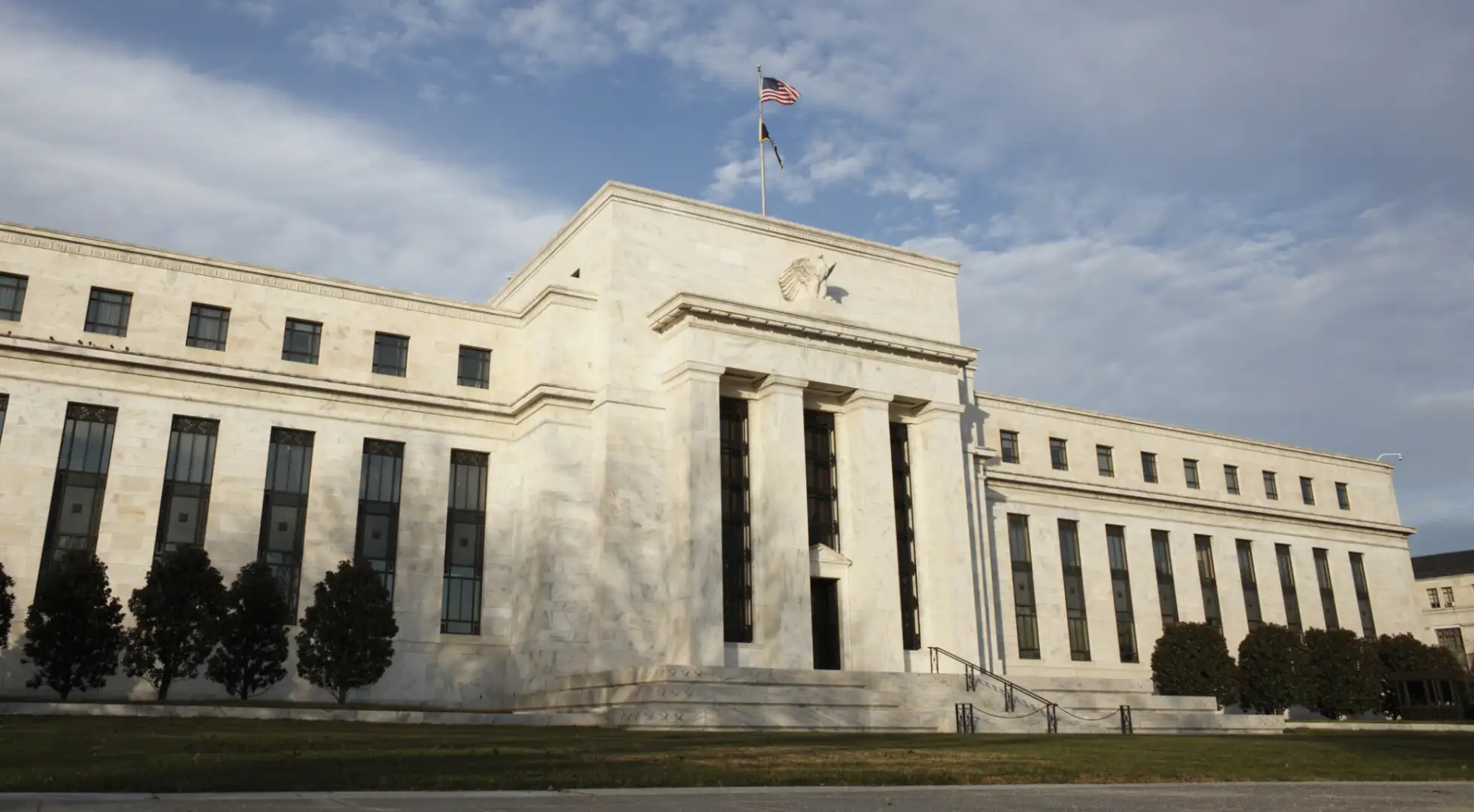 The Federal Reserve hiked its benchmark rate by half a percentage point on Wednesday, the largest increase in 22 years, and laid out a plan to reduce its balance sheet to fight the worst inflation in four decades.
"Inflation is much too high and we understand the hardship it is causing and we are moving expeditiously to bring it back down," Fed Chairman Jerome Powell said at a press conference in Washington D.C. after the policy-setting Federal Open Market Committee released its statement.
The central bank will begin reducing its bond holdings on June 1 at a monthly pace of $30 billion in Treasuries and $17.5 billion in mortgage-backed securities, Powell said. On Sept. 1, it will increase the monthly cuts to $60 billion in Treasuries and $35 billion in MBS, he said.
The central bank is flexing its muscles to bring down the inflation sparked last year by a global pandemic and exacerbated by Russia's invasion of Ukraine in February. Government data shows prices are rising at the fastest pace in four decades, though some economists are saying March may mark the peak.
"March could be peak headline year-on-year inflation, but monthly increases still need to show significant improvement for the Fed to pull back on its aggressive tightening path," said Will Compernolle, a senior economist with FHN Financial in New York.
Wednesday's hike in the Fed's target for the federal funds rate to a range of 0.75% to 1% follows a quarter-point hike in March that came after two years of near-zero rates as central bankers sought to prop up the economy during the Covid-19 pandemic.
The Fed's balance sheet swelled to $8.9 trillion as the central bank bought nearly $6 trillion in Treasuries and mortgage bonds to keep credit flowing and prevent the type of credit freeze that sank the economy in 2008.
Having the Fed as the bond market's biggest buyer drove mortgage rates to the lowest ever recorded: 2.65% in the first week of 2021.
That sparked a real estate boom that drove home prices to gain a record 17% last year, according to data from the National Association of Realtors.
About The Author:
Kathleen Howley has more than 20 years of experience reporting on the housing and mortgage markets for Bloomberg, Forbes and HousingWire. She earned the Gerald Loeb Award for Distinguished Business and Financial Journalism in 2008 for coverage of the financial crisis, plus awards from the New York Press Club and National Association of Real Estate Editors. She holds a degree in journalism from the University of Massachusetts, Amherst.