May's Jobs Increase Exceeds Expectations, Supporting Fed's Tightening Path
June 3, 2022, 10:00 AM EDT
2 MIN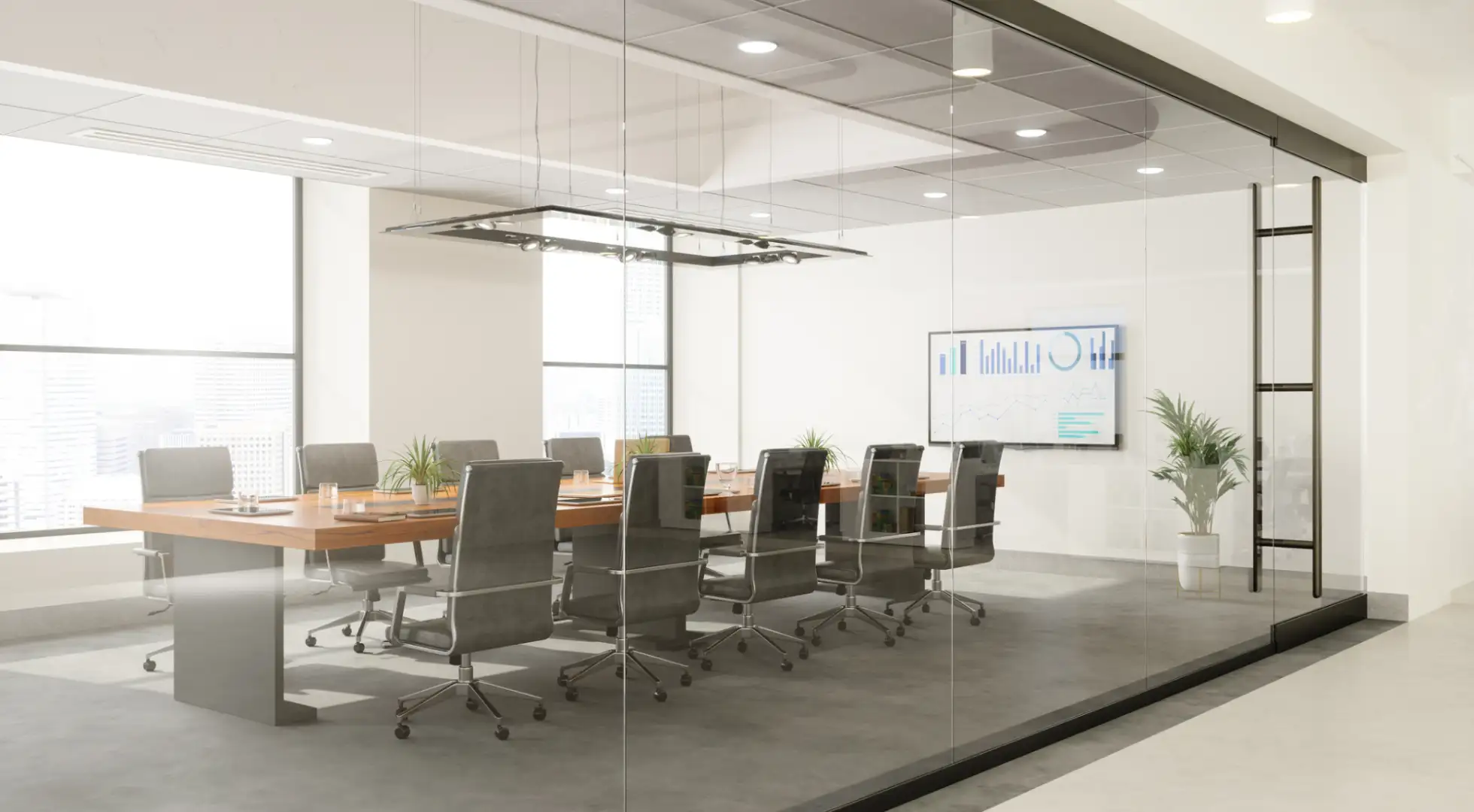 U.S. companies added 390,000 jobs in May, beating the expectations of economists and giving the Federal Reserve support for continuing the monetary tightening it began in March.
Economists expected employers to add 325,000 jobs last month, according to a survey by Trading Economics. The results in May were a slower pace than the revised 436,000 job gain in April, according to the report from the Labor Department on Friday. The unemployment rate held at 3.6%, while labor force participation inched higher.
The results give support to the Federal Reserve's plan to battle inflation with aggressive rate hikes and reductions of its balance sheet, said Doug Duncan, chief economist of Fannie Mae, the largest mortgage financier.
"This report should cement the Federal Reserve's commitment to aggressive policy tightening over the coming months," Duncan said.
Job gains were widespread across sectors, with leisure and hospitality, professional and business services, education and health leading the way, Duncan said. Residential construction, including specialty trade contractors, added 16,700 jobs in May, the second-highest increase since March, he said.
Average hourly earnings increased 5.2% in May from a year earlier, slowing from April's 5.5% pace, according to the labor report.
"While this figure is a clear signal that firms are still looking to hire workers, such high wage growth may exacerbate inflationary pressures in the economy," said Duncan.
The Fed is signaling it will hike its benchmark overnight lending rate by half a percentage point at upcoming meetings as it seeks to dampen the worst inflation in four decades. In April, consumer prices increased 8.3% from a year earlier, close to March's four-decade high of 8.5%, as measured by the Consumer Price Index.
"I am not taking 50 basis-point hikes off the table until I see inflation coming down closer to our 2% target," Federal Reserve Governor Christopher Waller said in a speech on Monday at an event sponsored by the Institute for Monetary and Financial Stability.
While hikes in the central bank's overnight lending rate don't directly impact mortgage rates, the Fed's actions and comments influence the bond investors who buy securities containing home loans. When investors are concerned about inflation, they tend to demand higher yields for fixed assets such as mortgage-backed securities.
The average U.S. rate for a 30-year fixed mortgage is 5.09% this week, Freddie Mac said in a Thursday report. That's almost two percentage points higher than the rate in 2021's final week.
About The Author:
Kathleen Howley has more than 20 years of experience reporting on the housing and mortgage markets for Bloomberg, Forbes and HousingWire. She earned the Gerald Loeb Award for Distinguished Business and Financial Journalism in 2008 for coverage of the financial crisis, plus awards from the New York Press Club and National Association of Real Estate Editors. She holds a degree in journalism from the University of Massachusetts, Amherst.