Mortgage Rates Dip as Wall Street Worries Fed Tightening Could Spark a Recession
June 2, 2022, 11:00 AM EDT
2 MIN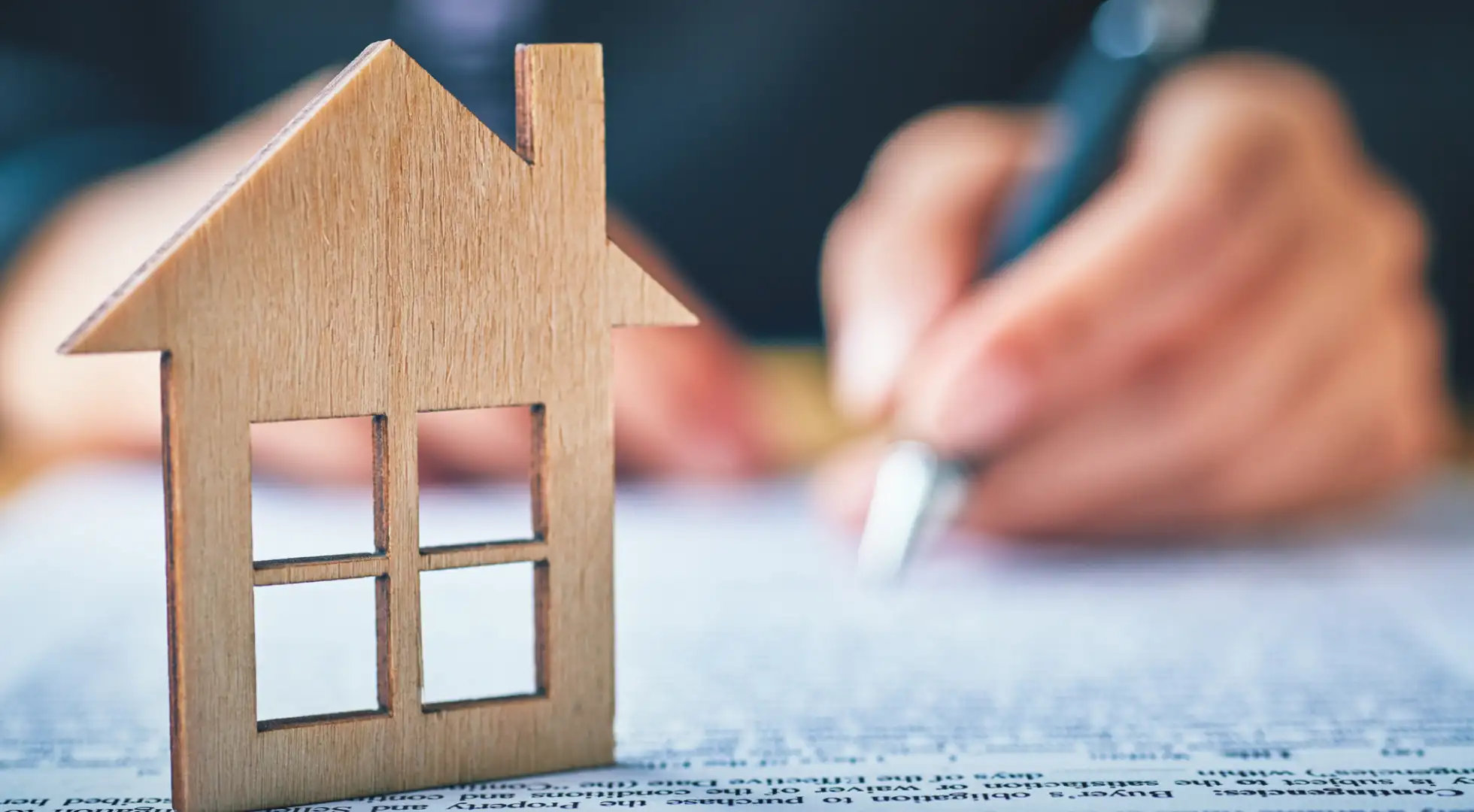 Mortgage rates in the U.S. dropped to a one-month low this week as Wall Street investors diverted more money to the bond markets because of fears of a potential economic recession.
The average U.S. rate for a 30-year fixed home loan is 5.09%, down from 5.1% last week and the third consecutive retreat from the nearly 13-year high of 5.3% in mid-May, Freddie Mac said in a report on Thursday.
Interest rates for home loans fell as money managers worried the Federal Reserve's plan to further tighten monetary policy would tip the economy into recession. Federal Reserve Governor Christopher Waller said in a speech on Monday that he supports aggressive action to battle inflation, which in April remained close to March's four-decade high of 8.5% as measured by the Consumer Price Index.
"I said in December that inflation was alarmingly high, and it has remained so," Waller told attendees of an event sponsored by the Institute for Monetary and Financial Stability. "I am not taking 50 basis-point hikes off the table until I see inflation coming down closer to our 2% target."
While the dip in mortgage rates from mid-May's peak will be a reprieve for homebuyers, some people remain priced out of the market after rates spiked from the 2.99% average in the year-ago week, according to Sam Khater, Freddie Mac's chief economist.
"Heading into the summer, the potential homebuyer pool has shrunk, supply is on the rise and the housing market is normalizing," Khater said. "This is welcome news following unprecedented market tightness over the last couple years."
The Fed began an emergency bond-buying program in March 2020 to support the economy during the pandemic. Having the U.S. central bank as the bond market's biggest buyer drove home loan rates below 3% for the first time ever, as measured by Freddie Mac's data series that dates to 1971.
The cheap rates sparked a real estate boom, worsening a housing shortage that pre-dated the pandemic. The inventory of existing homes on the market in January and February dropped to the lowest level ever recorded, according to the National Association of Realtors. In March and April, the supply rose to the highest level since November.
About The Author:
Kathleen Howley has more than 20 years of experience reporting on the housing and mortgage markets for Bloomberg, Forbes and HousingWire. She earned the Gerald Loeb Award for Distinguished Business and Financial Journalism in 2008 for coverage of the financial crisis, plus awards from the New York Press Club and National Association of Real Estate Editors. She holds a degree in journalism from the University of Massachusetts, Amherst.