Inflation in August Is 'Off the Boil But Still Hot,' Wells Fargo Says
September 14, 2021, 10:23 AM EDT
2 MIN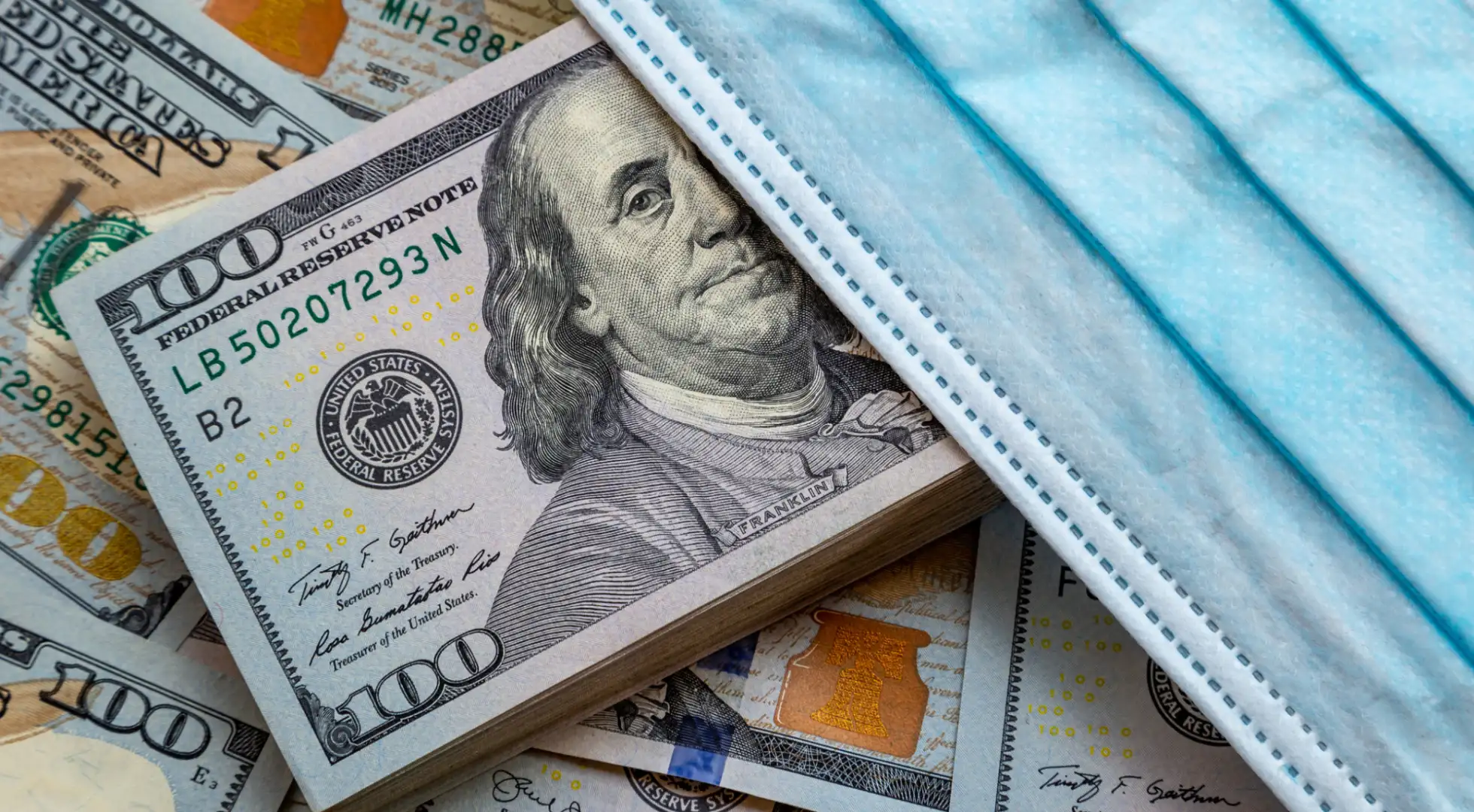 The pace of inflation, one of the key drivers of mortgage rates, eased in August as reduced demand resulting from a resurgence of Covid-19 infections offset some of the supply-chain snafus created by the pandemic.
The consumer price index, or CPI, increased 0.3% from July, the smallest gain in seven months, according to a Labor Department report on Tuesday. Compared with a year ago, the CPI rose 5.3%, easing from the 5.4% pace of the prior month.
The report showed inflation is "off the boil but still hot," Sarah House and Michael Pugliese, Wells Fargo economists, said in a report.
"With supply issues for both goods and labor lingering, it is still expected to remain hot well into next year," the economists said. Wells Fargo is the largest U.S. bank lender of mortgages.
The slower pace of price increases was driven by a drop in used car prices, which had been spiking as a global shortage of semiconductor "chips" created by the pandemic impeded the production of new cars, and also by a drop in airfare and hotel rooms as Covid-19 infections surged in the U.S., according to a report from FHN Financial.
"Vehicles have been the source of a lot of upward pressure on CPI this year, but this report showed some reversal of that trend," said Chris Low, FHN's chief economist.
Airfares dropped 9.1% on slowing demand, he said.
"It's easy to say Delta – the variant, not the airline – is the explanation here, and there could be more reflation in airfare prices soon if the variant slows its spread," Low said.
A data point known as "core inflation," the Federal Reserve's preferred inflation gauge because it excludes volatile categories such as food and energy, climbed 0.1% from the prior month, the smallest gain since February, according to the Labor Department report. That's a third of the pace expected by economists, according to a Trading Economics survey.
So far, investors in mortgage bonds have adopted the same view of the Federal Reserve, which has urged the markets to see the spike in prices as a "transitory" effect of the worse pandemic in more than a century.

The average U.S. rate for a 30-year fixed mortgage has remained under 3% for the last 11 weeks, according to data from Freddie Mac.

For the current quarter, the rate likely will average 2.8%, according to a forecast from Fannie Mae, Freddie Mac's larger rival. In the fourth quarter, it likely will average 2.9%, the mortgage securitizer said.
Measured annually, the rate probably will average 2.9% this year, which would be an all-time low in records that go back five decades. Next year, the rate probably will average 3.1%., which would match the 2020 annual average that is the lowest ever recorded.