Fed Says Consumers Expect Inflation to Rise, Home-Price Growth to Moderate
September 13, 2021, 4:25 PM EDT
2 MIN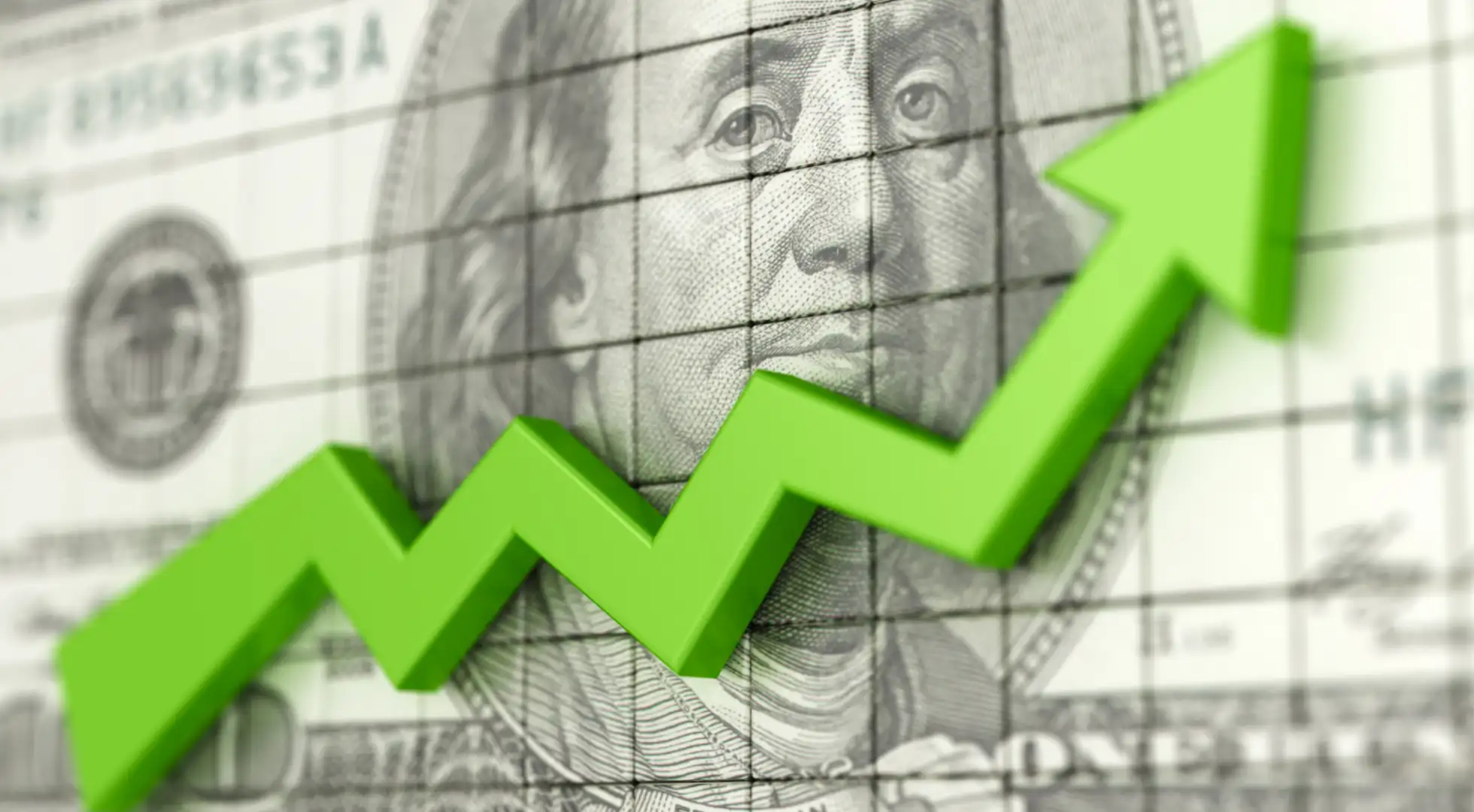 Inflation expectations among Americans rose in August to the highest ever recorded in the Federal Reserve Bank of New York's survey of consumers while the outlook for home-price growth moderated, according to a report on Monday.
Consumers said they expect inflation to gain at a 4% annual pace over the next three years, based on the median response, up from 3.7% a month earlier. Their outlook for annualized home-price increases moderated to 5.9% in August from 6% in July, the third consecutive monthly decline, the report said.
"Home price growth expectations continued to moderate in August but remain elevated," the report said. "Inflation expectations rose to new series highs."
Inflation is a prime influencer for home loan rates because investors in mortgage bonds consider it when deciding the returns they are willing to accept for purchasing fixed assets. Higher inflation is seen as eating away at their long-term gains.
The 4% inflation expectation among consumers in the Fed's survey is lower than the level expected by economists. Wells Fargo economists issued a forecast on Monday that predicted 4.3% inflation for 2021 and 3.3% in 2022. Goldman Sachs is expecting 5% inflation this year and 2.2% in 2022, according to a report to clients on Monday.
The Fed has been urging financial markets to consider price spikes during the Covid-19 pandemic as temporary. The worst public health crisis since the 1918 influenza pandemic has caused supply chains to break down around the world as workers get sick and hospitals struggle to handle waves of infections.
For example, 37 container ships were anchored last month off the adjacent ports of Los Angeles and Long Beach waiting for a berth to unload, according to a Wall Street Journal story that cited data from the Marine Exchange of Southern California. The two ports handle about a third of U.S. seaborne imports.
That's the highest number since February when 40 ships waited there. Last week, the number of U.S. Covid-19 infections reached the highest since the end of January, according to data from Johns Hopkins University.
"With demand outstripping pandemic-afflicted supply, rising durables prices are a principal factor lifting inflation well above our 2 percent objective," Fed Chairman Jerome Powell said in a speech last month. "We expect the inflation effects of these increases to be transitory."
So far, mortgage-bond investors have agreed with the Fed's inflation view. The average U.S. rate for a 30-year fixed mortgage has remained under 3% for the last 11 weeks, according to data from Freddie Mac.
Last week, the rate was 2.88%, according to Freddie Mac.
About The Author:
Kathleen Howley has more than 20 years of experience reporting on the housing and mortgage markets for Bloomberg, Forbes and HousingWire. She earned the Gerald Loeb Award for Distinguished Business and Financial Journalism in 2008 for coverage of the financial crisis, plus awards from the New York Press Club and National Association of Real Estate Editors. She holds a degree in journalism from the University of Massachusetts, Amherst.