Fed Chairman Powell Calls Delta Surge an 'Evolving Risk' to Taper Plans
August 27, 2021, 2:01 PM EDT
2 MIN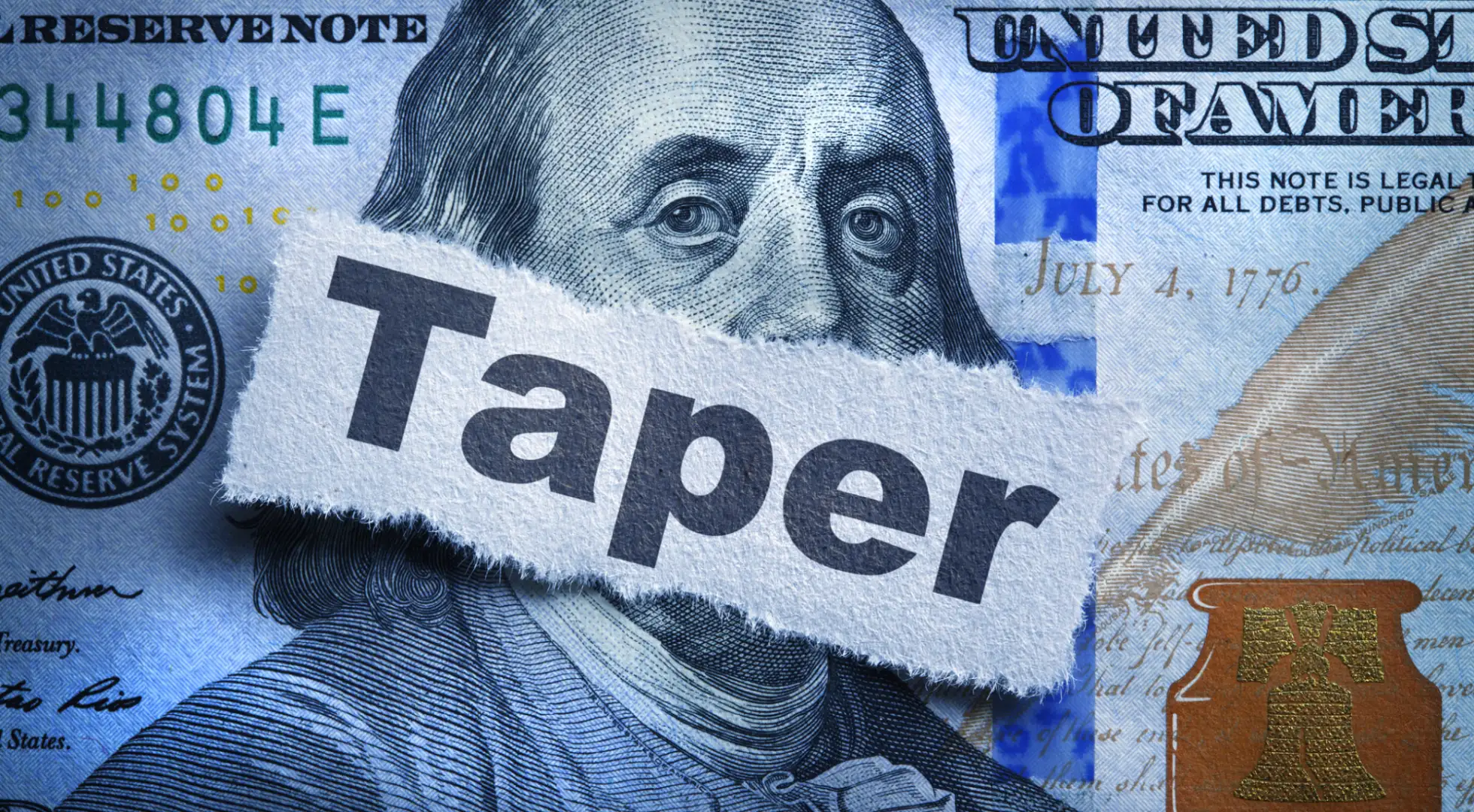 The Federal Reserve's annual Jackson Hole monetary policy conference on Friday had the potential of sending mortgage rates into gyrations, depending on what Chairman Jerome Powell said about plans to reduce the Fed's monthly purchases of Treasuries and mortgage bonds.
Instead, Powell soothed the markets by containing the bulk of his remarks on tapering to what had already been discussed at the central bank's July meeting while acknowledging the surge of the Delta variant of the coronavirus was an "evolving risk."
Several of Powell's comments were word-for-word from the minutes of the July meeting released last week, but Powell also acknowledged the world has changed since that last gathering of the rate-setting Federal Open Market Committee. In recent weeks the hyper-contagious Delta mutation has pushed Covid-19 infections to a level not seen since January, the deadliest month of the pandemic in the U.S.
"The intervening month has brought more progress in the form of a strong employment report for July, but also the further spread of the Delta variant," said Powell. "We will be carefully assessing incoming data and the evolving risks. Even after our asset purchases end, our elevated holdings of longer-term securities will continue to support accommodative financial conditions."
The remarks are important to the bond markets because the Fed has been the biggest buyer of mortgage-backed securities since the launch of its asset-purchasing program in March 2020 aimed at supporting the economy during the shock of the pandemic. Greater competition for bonds means investors have to take smaller yields, which results in lower mortgage rates.
It would have been hard for Powell, as he spoke via a remote video link, not to mention the disruption being caused by the Delta variant, estimated by the Centers for Disease Control and Prevention to be more deadly and more than twice as contagious as the original version of the virus. A week earlier, Fed officials canceled the in-person version of the conference, saying the spread of the Delta variant made it too dangerous.
"Powell noted that he is among the FOMC participant majority who believe the Fed has met its `significant progress standard' for inflation and has made progress toward the standard for employment," said Chris Low, chief economist of FHN Financial in New York. "He then added that there was further progress toward the employment standard in the July employment report, but he countered that by noting the Delta variant poses risks to health, lives, and the economy."
That was a signal to the markets not to expect a decision about tapering at the September FOMC meeting, Low said.
That means all eyes will be on the August employment report, released Sept. 3, for an indication of the impact Delta was having, he said.
"The way he linked the two suggests he was intentional in a desire not to anticipate any decision at the September meeting," Low said.