Housing Starts Tumbled in January in the First Retreat in Four Months
February 17, 2022, 1:42 PM EST
2 MIN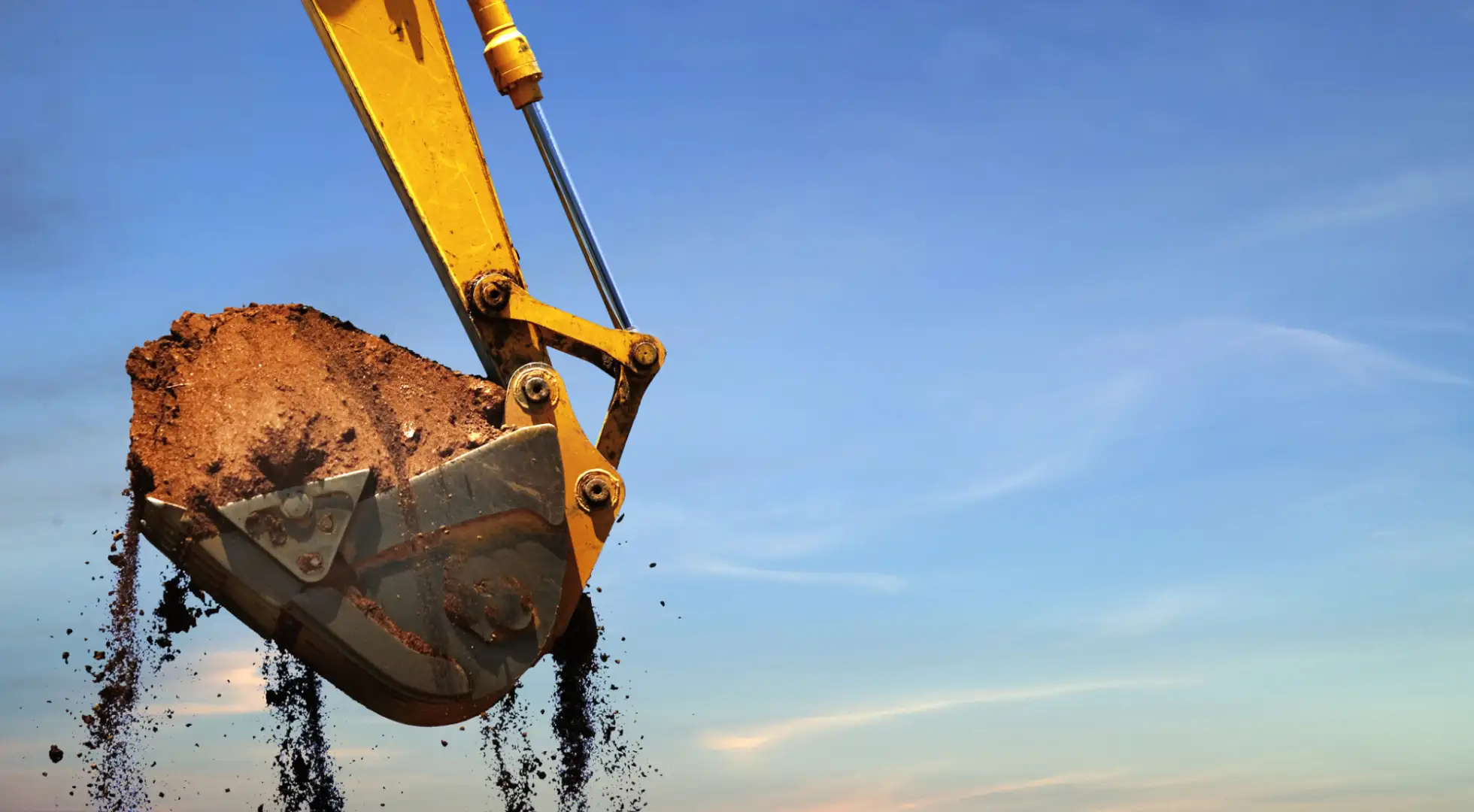 Housing starts plunged 4.1% in January, the first decrease in four months, as builders grappled with shortages of labor and building materials worsened by a surge in Covid-19 infections.
Builders broke ground on 1.64 million units at a seasonally adjusted annual rate, down from 1.71 million in the prior month, the biggest retreat since July, according to a Commerce Department report on Thursday. Single-family starts declined 5.6% to an annualized pace of 1.12 million units, the report said.
Building permits including multifamily units rose 0.7% in January to 1.9 million units at a seasonally adjusted annual rate, the highest level since 2006, according to the report. Single-family permits increased 6.8% to a 1.21 million rate, the highest in a year.
The gain in authorizations shows that consumers are eager to buy homes despite higher mortgage rates, but some potential buyers could be hampered by affordability issues, said Robert Dietz, chief economist for the NAHB. The average 30-year fixed mortgage rate rose to 3.45% in January from 3.1% in December, he said.
"While single-family starts dropped in January, the rise in permits, along with solid builder sentiment as measured in recent monthly surveys, suggest a positive start to the year given the recent rise in mortgage rates," he said. "Fueled by higher mortgage rates and construction costs, declining housing affordability will continue to affect the home building market in 2022."
The number of homes permitted and not yet started shows that companies are grappling to find enough building supplies, said First American Deputy Chief Economist Odeta Kushi. Single-family homes that were authorized and not yet begun increased 5.6% in January from a month earlier and gained 33% from a year ago, she said.
"This indicates that builders are focusing on finishing existing projects, rather than starting new ones as the lack of material availability and rising costs of building materials contribute to delay," Kushi said.
Lumber prices reached an eight-month high this week, according to data from the Chicago Mercantile Exchange. That's a challenge for both builders and potential homebuyers, she said.
"Lumber prices are on the rise again due to a combination of supply chain disruptions and labor shortages at sawmills," Kushi said. "Another spike in prices may further delay new home completions and negatively impact affordability."
The number of available construction workers could also present a challenge in 2022, she said.
"Demand for construction workers is robust, but hiring is difficult," she said. "The number of residential building workers has increased for seven straight months and surpassed pre-pandemic levels. Yet, construction hires per job opening in December dipped and remains below pre-pandemic levels."
About The Author:
Ellen Chang is a Houston-based freelance journalist who writes articles for U.S. News & World Report. Chang previously covered investing, retirement and personal finance for TheStreet. She focuses her articles on stocks, personal finance, energy and cybersecurity. Her byline has appeared in national business publications, including USA Today, CBS News, Yahoo Finance MSN Money, Bankrate, Kiplinger and Fox Business. Follow her on Twitter at @ellenychang and Instagram at @ellenyinchang.