Housing Affordability Erodes as Loan Rates, Real Estate Prices Gain
January 18, 2022, 4:05 PM EST
2 MIN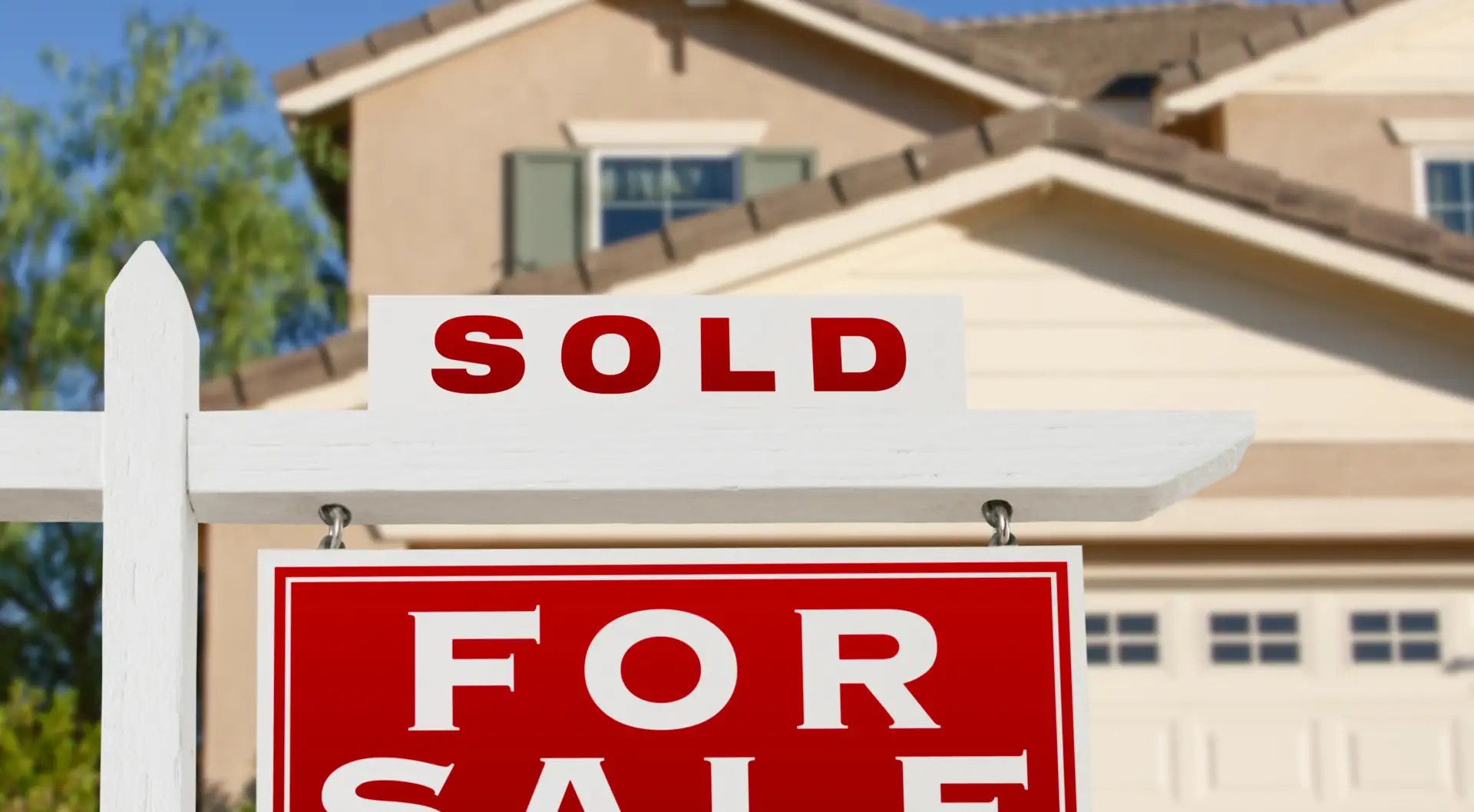 It's getting tougher for Americans to purchase real estate as mortgage rates rise along with home prices, according to the National Association of Realtors.
The group's Housing Affordability Index dropped to 147.8 in November, the lowest since June, from 168.7 a year earlier, according to data released last week. A reading of 100 means a family with the national median income earns exactly enough to pay for a median-priced home.
The erosion in affordability came as the median U.S. home price rose to $353,900 in November, the highest ever recorded for the month, according to NAR data. The national average fixed rate for a 30-year mortgage was 3.07% in November, compared with 2.77% a year earlier, according to data from Freddie Mac.
Financing costs for U.S. mortgages began rising in the final months of 2021 after the Federal Reserve began withdrawing emergency measures it began in March 2020 to support the economy in the early years of the pandemic.
Mortgage rates started tumbling after the Fed began buying Treasuries and mortgage bonds to avoid the type of credit crunch that sank the housing market in 2008.
The national average rate for a 30-year fixed mortgage in the last week of 2021 was 3.11%, compared with 2.67% a year earlier, according to Freddie Mac data.
By the fourth quarter of this year, the average rate likely will be 3.7%, up from 3.1% in the final three months of 2021, according to a forecast from NAR Chief Economist Lawrence Yun.
While home prices will remain high, the speed of the gains will slow, he said.
"While I expect neither a price reduction nor another year of record-pace price gains, the market will see more inventory in 2022 and that will help some consumers with affordability," Yun said.
The U.S. median home price in 2021 likely gained 15% from a year earlier, according to NAR's forecast. In 2022, the increase likely will be 2.8%, the forecast said.
About The Author:
Kathleen Howley has more than 20 years of experience reporting on the housing and mortgage markets for Bloomberg, Forbes and HousingWire. She earned the Gerald Loeb Award for Distinguished Business and Financial Journalism in 2008 for coverage of the financial crisis, plus awards from the New York Press Club and National Association of Real Estate Editors. She holds a degree in journalism from the University of Massachusetts, Amherst.