Home-Price Gains Discourage Buyers, Fannie Mae's Duncan Says
October 15, 2021, 7:00 AM EDT
2 MIN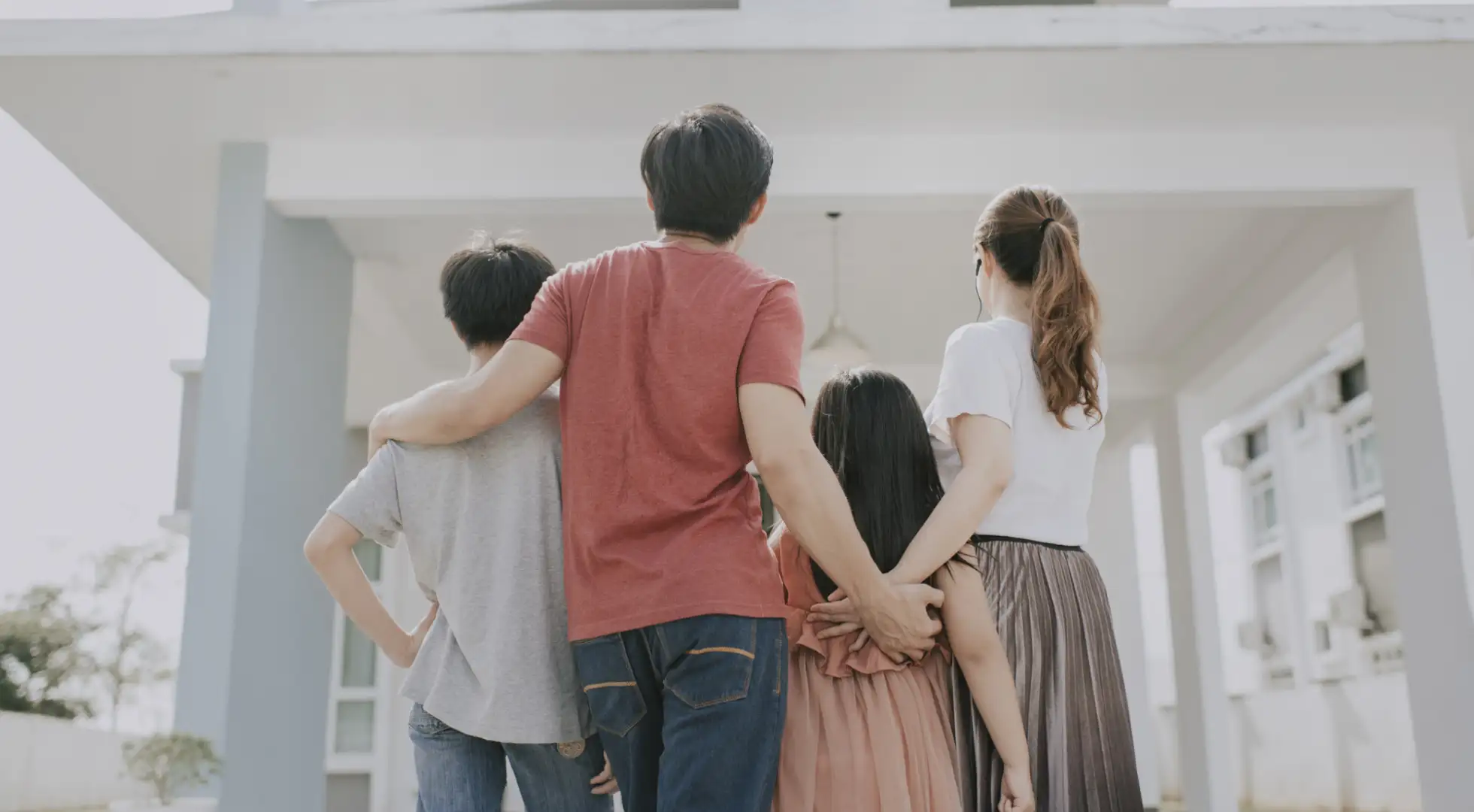 The share of Americans who think it's a good time to purchase a home fell to a record low of 28% in September as soaring prices discouraged buyers, according to a survey from Fannie Mae.

The sky-high real estate prices had a different impact on home sellers: 74% said last month was a good time to sell, near the record high of 77% set in June, the report said.
"Consumers feel it's a bad time to buy a home but a good time to sell – and they continue to cite high home prices as the primary reason," said Doug Duncan, Fannie Mae's chief economist. "Renters and younger consumers were slightly more likely to indicate it's a bad time to buy, perhaps a reflection of their generally lower incomes and their observation that the availability of affordable homes is lacking."
The sour outlook of buyers dragged the overall index down, with Fannie Mae's Home Purchase Sentiment Index falling to 74.5 compared with a 2021 high of 81.7 in March.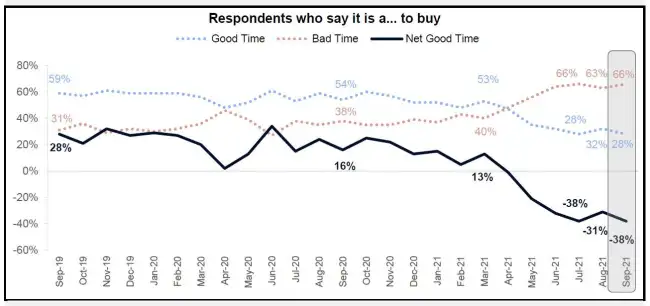 In May, the median U.S. home price increased at the record pace of 24% from a year earlier, according to the National Association of Realtors. In June, the annualized gain was 23%, in July it was 18%, and in August the increase was 15%, NAR said.
The average homeowner gained $51,500 of home equity in the past year as the value of their real estate rose, according to Frank Nothaft, chief economist of CoreLogic. That's five times the average annual increase, he said.
Home prices began surging at a record pace earlier this year after mortgage rates fell to an all-time low in January. The average U.S. rate for a 30 year fixed home loan reached a record low of 2.65% in the first week of 2021, as measured by Freddie Mac.
Rates began tumbling last year after the Federal Reserve began buying Treasuries and mortgage bonds to support the economy during the pandemic.
At last month's meeting of the central bank's Federal Open Market Committee, policymakers discussed beginning to taper those purchases in November or December, according to minutes released on Wednesday.

About The Author:
Kathleen Howley has more than 20 years of experience reporting on the housing and mortgage markets for Bloomberg, Forbes and HousingWire. She earned the Gerald Loeb Award for Distinguished Business and Financial Journalism in 2008 for coverage of the financial crisis, plus awards from the New York Press Club and National Association of Real Estate Editors. She holds a degree in journalism from the University of Massachusetts, Amherst.