U.S. Home Prices Gain at a Record Pace, NAR Says
June 22, 2021, 11:17 AM EDT
2 MIN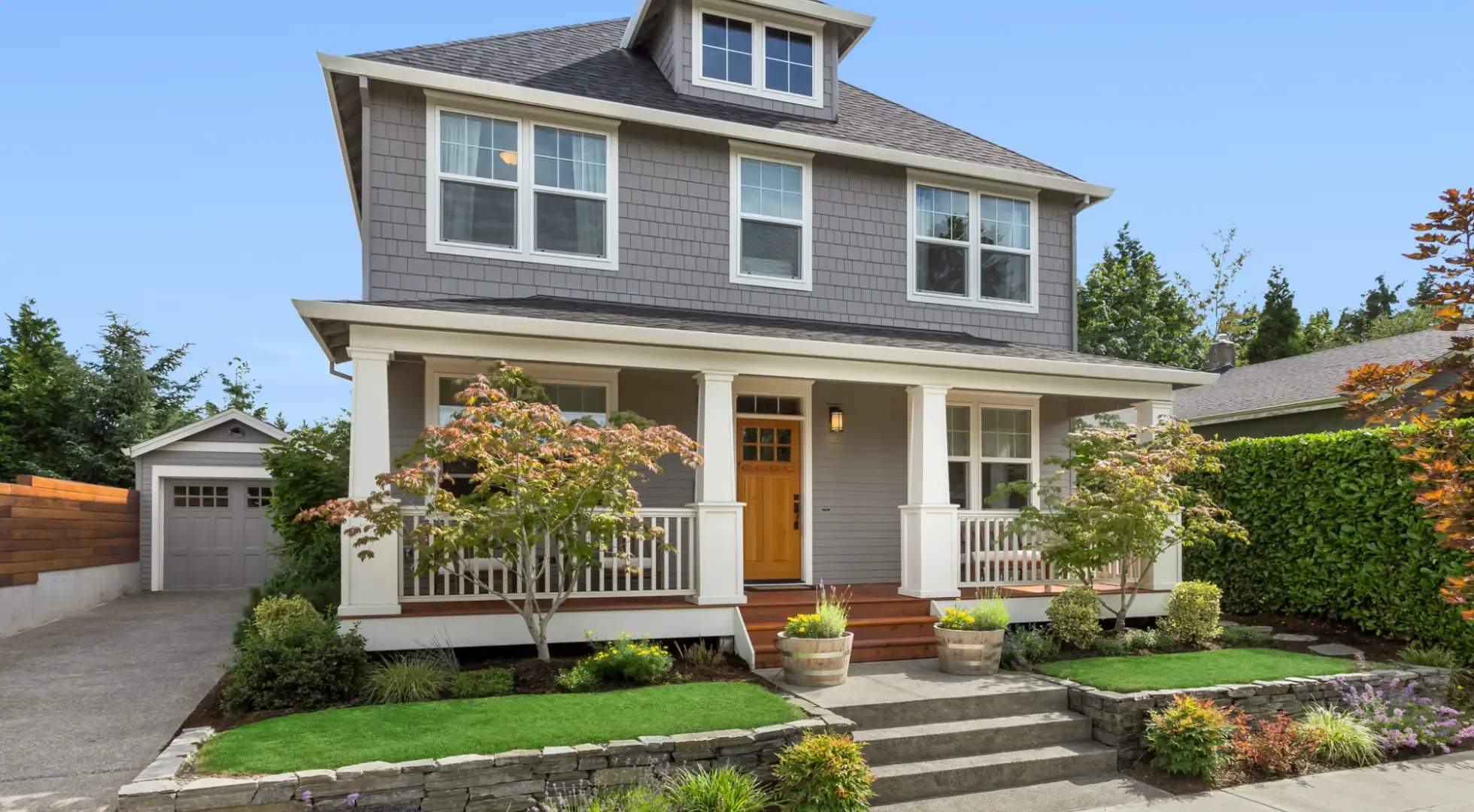 The U.S. median home price rose by a record pace of 24% from a year earlier in May, according to the National Association of Realtors, as tight inventory levels sparked bidding wars and homeowners sought to take advantage of low mortgage rates.
The median rose to an all-time high of $350,300 from $283,500 a year earlier, a period when much of America was putting off looking for homes because of the Covid-19 pandemic. About 31% of sales in May came from first-time owners, compared with 34% in May 2020, as the steep price gains squeezed new buyers out of the market, NAR said.
Sales of existing homes fell to a seasonally adjusted annual rate of 5.8 million in May, a drop of 0.9% from April, marking the fourth consecutive month of declines as inventory shortages stymied buyers, NAR said. Homes across the U.S. sold in an average of 17 days and total sales rose by 44.6% from a year ago.
"Lack of inventory continues to be the overwhelming factor holding back home sales, but falling affordability is simply squeezing some first-time buyers out of the market," said Lawrence Yun, NAR's chief economist.
The number of homes coming onto the market is expected to increase, helped by a gain in homebuilding, Yun said.
"Supply is expected to improve, which will give buyers more options and help tamp down record-high asking prices for existing homes," he said.
The number of properties on the market at the end of May totaled 1.23 million, up 7% from the year-ago month, the report said. Unsold inventory measured as a "months supply" number that gauges how long it would take to sell all the homes if nothing else came on the market, was 2.5 months, up from 2.4 months in April. A year ago, the supply was 4.6 months, NAR said.
Mortgage rates near record lows continued to boost demand from homebuyers, Yun said. The average U.S. rate for a 30-year fixed mortgage was 2.96% in May, down from 3.06% in April, according to Freddie Mac.
Yun said he estimates mortgage rates will remain below 3.5% in 2021.
About The Author:
Ellen Chang is a Houston-based freelance journalist who writes articles for U.S. News & World Report. Chang previously covered investing, retirement and personal finance for TheStreet. She focuses her articles on stocks, personal finance, energy and cybersecurity. Her byline has appeared in national business publications, including USA Today, CBS News, Yahoo Finance MSN Money, Bankrate, Kiplinger and Fox Business. Follow her on Twitter at @ellenychang and Instagram at @ellenyinchang.