Federal Reserve Says It Could Begin Bond Taper by Mid-November
October 13, 2021, 3:00 PM EDT
2 MIN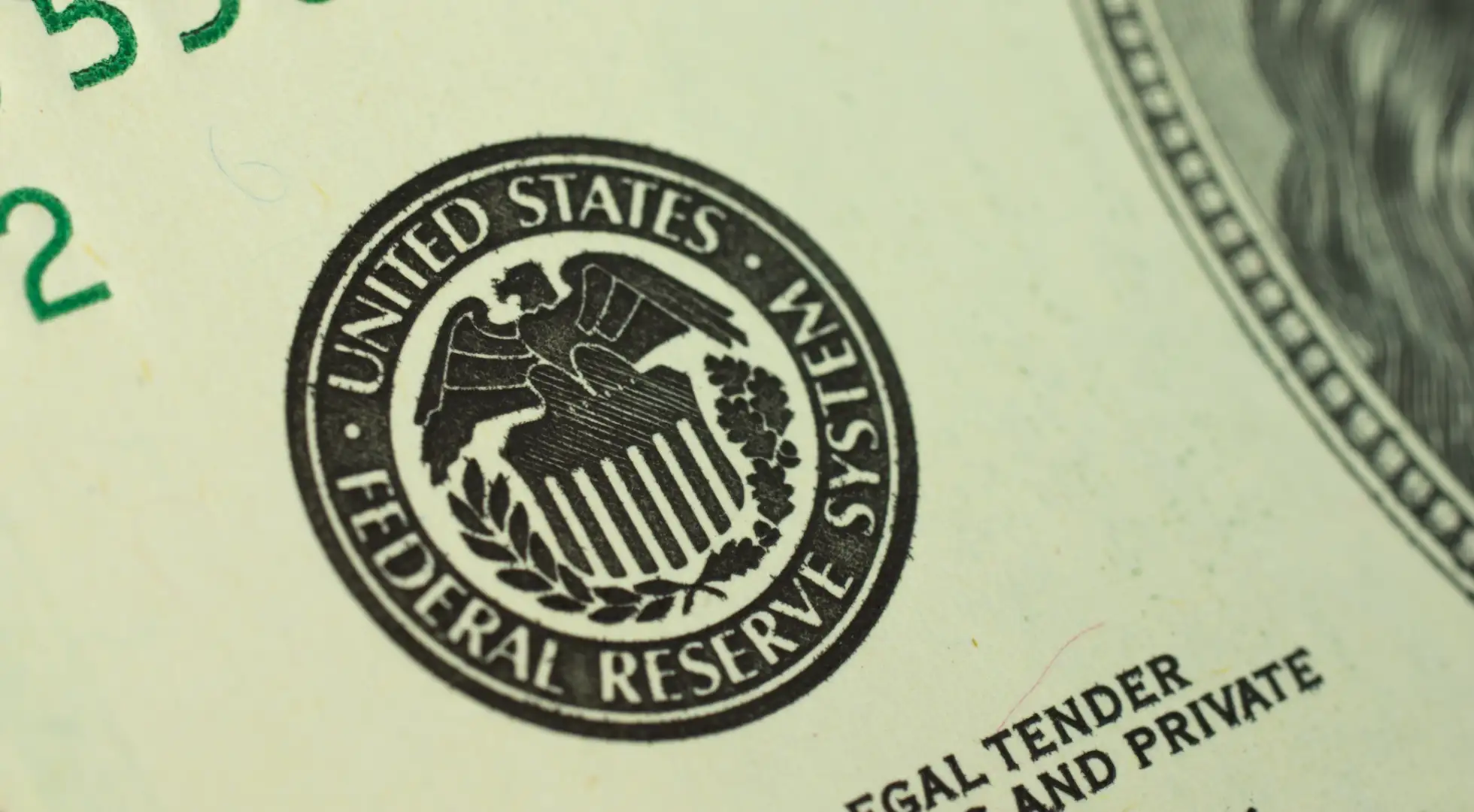 Federal Reserve policymakers said they could begin a gradual taper of their monthly purchases of Treasuries and mortgage bonds as early as next month, according to the minutes of last month's meeting released on Wednesday.
The central bank likely will start by reducing its purchases by $10 billion a month in Treasuries and $5 billion a month in mortgage-backed securities, and could begin in either November or December, the minutes showed.
Since last year, the Fed has been buying $80 billion in Treasuries and $40 billion in mortgage bonds a month, making it one of the market's biggest buyers.
After the Fed began its asset-purchasing program in March 2020, mortgage rates began falling. The average U.S. rate for a 30-year fixed mortgage dropped below 3% for the first time ever in July 2020, reaching an all-time low of 2.65% in January's first week, as measured by Freddie Mac.
"Participants generally assessed that, provided that the economic recovery remained broadly on track, a gradual tapering process that concluded around the middle of next year would likely be appropriate," the minutes said.
As the Fed withdraws its support of the bond market, mortgage rates are expected to increase. The average U.S. rate for a 30-year fixed mortgage likely will rise to 4% next year from 3.1% in 2021, according to a forecast from the Mortgage Bankers Association.
The Fed also released the summary of its economic expectations showing a scaled-back estimate for GDP growth, a higher outlook for inflation, and lower unemployment compared to earlier projections.
Members of the Fed's policy-setting Federal Open Market Committee said a decision to taper bond purchases should not be linked to the timing of hikes in the central bank's overnight lending rate.
"Participants reaffirmed that the committee's 'substantial further progress' standard regarding its asset purchases was distinct from the criteria given in its forward guidance on the federal funds rate and that a policy shift toward a moderation of asset purchases provided no direct signal about its interest rate policy," the minutes said.
Most traders expect the Fed to hike its rate in September, according to the CME FedWatch tool. About 42% expect a 25 to 50 basis points hike at that month's meeting, while 17% project it will be a 50 to 75 basis point hike.
About The Author:
Kathleen Howley has more than 20 years of experience reporting on the housing and mortgage markets for Bloomberg, Forbes and HousingWire. She earned the Gerald Loeb Award for Distinguished Business and Financial Journalism in 2008 for coverage of the financial crisis, plus awards from the New York Press Club and National Association of Real Estate Editors. She holds a degree in journalism from the University of Massachusetts, Amherst.