Existing Home Sales Dip By 2% As Buyers Balk at Soaring Prices
September 22, 2021, 11:00 AM EDT
2 MIN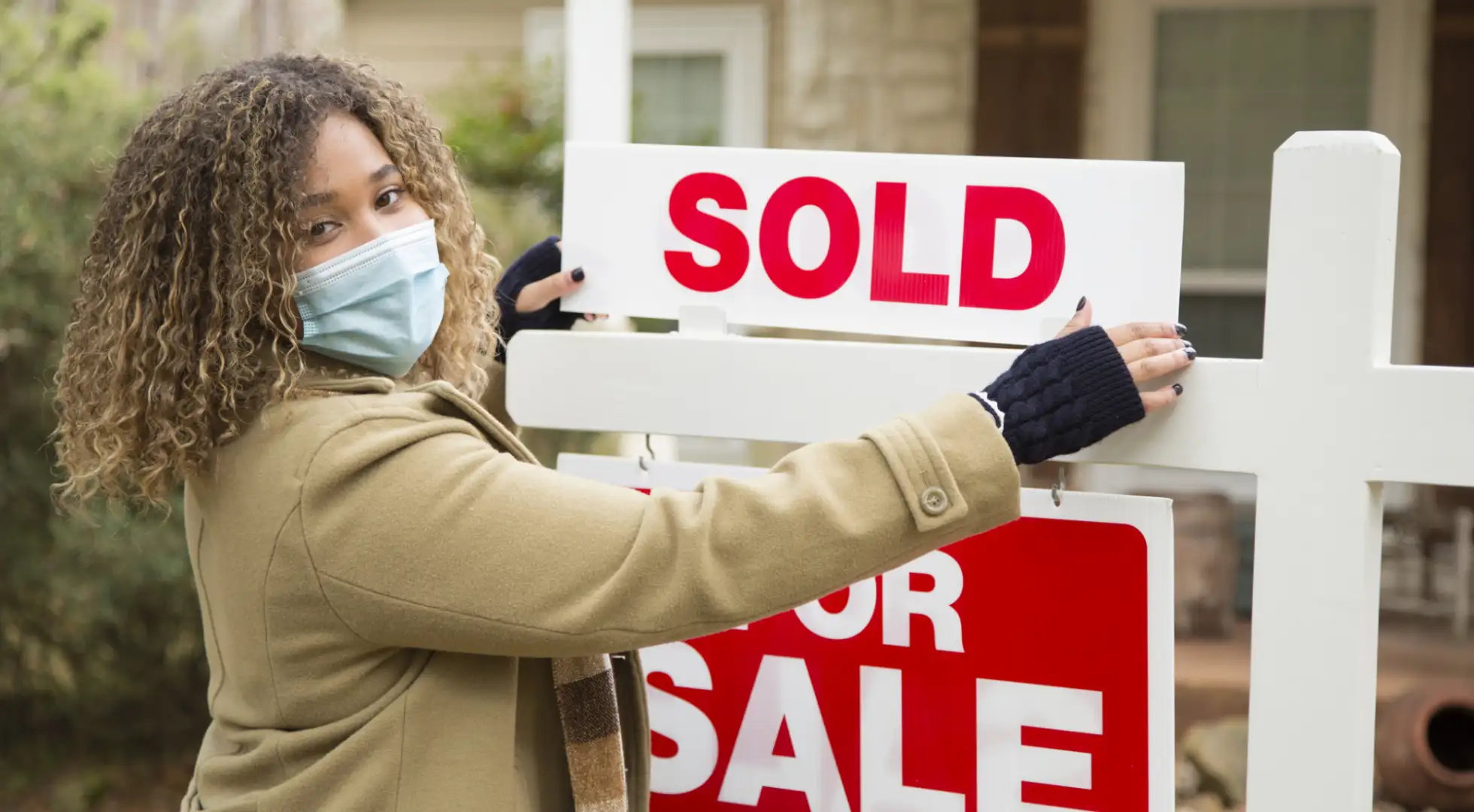 Sales of existing homes declined 2% in August after rising for two consecutive months as buyers balked at soaring prices and the supply of homes on the market remained tight.
Combined sales of single-family houses, townhomes, condominiums and cooperatively owned apartments fell to 5.88 million at a seasonally adjusted and annualized pace, according to a report on Wednesday from the National Association of Realtors. Compared to a year ago, in the earlier months of the COVID-19 pandemic, August's sales were down 1.5%.
Sales declined as some buyers are waiting for more homes to be built and come onto the market, said Lawrence Yun, NAR's chief economist.
"Sales slipped a bit in August as prices rose nationwide," Yun said. "Although there was a decline in home purchases, potential buyers are out and about searching, but much more measured about their financial limits, and simply waiting for more inventory."
The median existing-home price in August was $356,700, a gain of 15% from a year earlier, and prices rose in every region, marking 114 straight months of year-over-year gains, NAR said. Price appreciation has slowed from July, when the increase was 18%, June, when it was 23%, and May, when prices rose a record 24% from a year earlier, according to NAR data.
"High home prices make for an unbalanced market, but prices would normalize with more supply," said Yun.
The number of properties on the market at the end of August totaled 1.29 million, a decline of 1.5% from the year-ago month, the report said. Unsold inventory measured as a "months supply" number, gauging how long it would take to sell all the homes if nothing else came on the market, was 2.6 months, NAR said. That's unchanged from July, but a decline from 3 months in August 2020.
The share of all-cash sales was 22% of all purchases in August, a dip from 23% in July, but an increase of 18% from August 2020.
Consumers are still seeking to buy a home, despite the challenges, Yun said.
"Securing a home is still a major challenge for many prospective buyers," said Yun. "A number of potential buyers have merely paused their search, but their desire and need for a home remain."
Mortgage rates have remained near record lows and increased demand, Yun said.
The average U.S. rate for a 30-year fixed mortgage in August was 2.84.% down from 2.87% in July, according to Freddie Mac.
About The Author:
Ellen Chang is a Houston-based freelance journalist who writes articles for U.S. News & World Report. Chang previously covered investing, retirement and personal finance for TheStreet. She focuses her articles on stocks, personal finance, energy and cybersecurity. Her byline has appeared in national business publications, including USA Today, CBS News, Yahoo Finance MSN Money, Bankrate, Kiplinger and Fox Business. Follow her on Twitter at @ellenychang and Instagram at @ellenyinchang.