March Consumer Confidence Plunges on Inflation Fears, War in Ukraine
March 11, 2022, 11:00 AM EST
2 MIN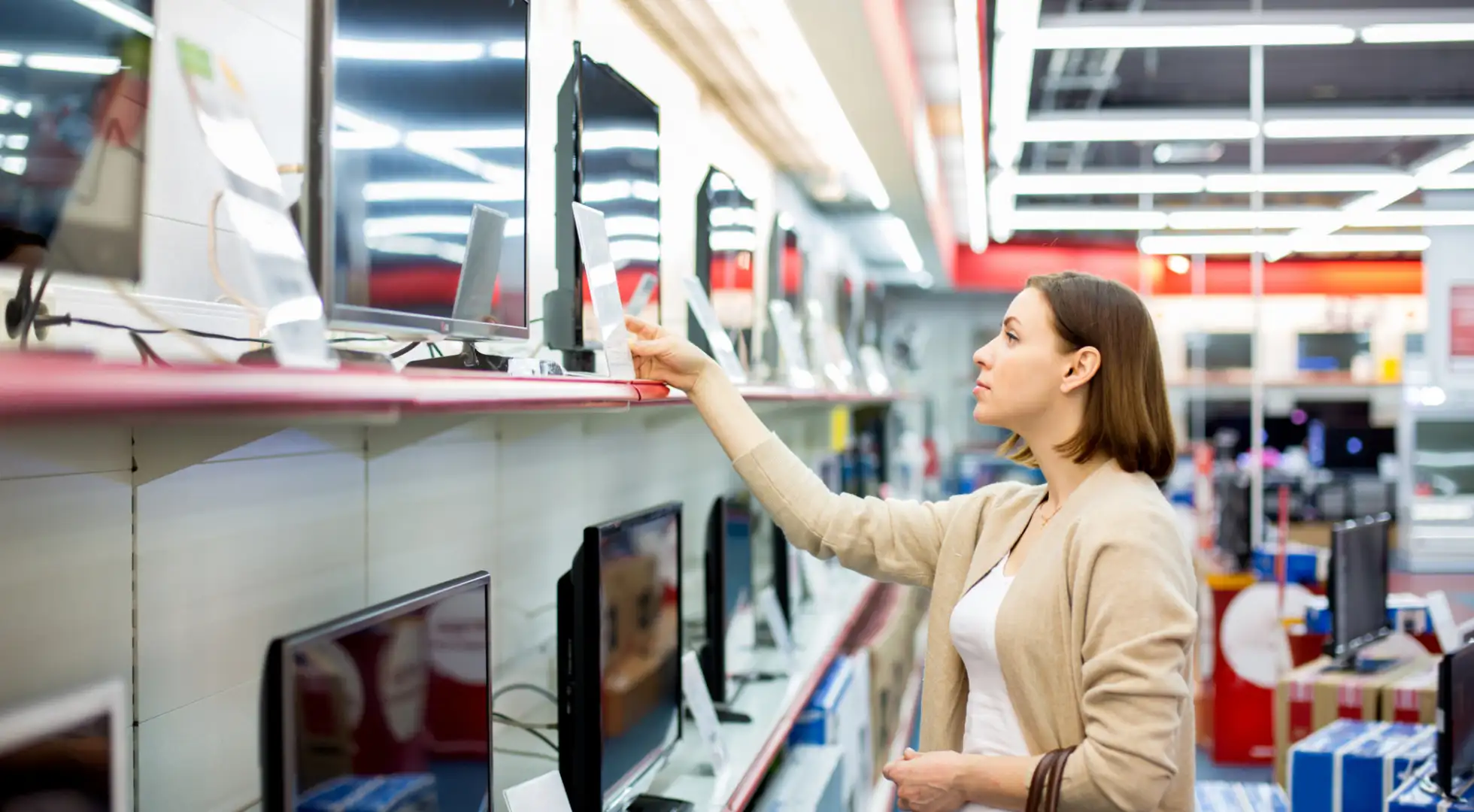 Consumer confidence fell in March to a nearly 11-year low as energy prices surged and shoppers remained concerned about the cost of food, appliances and housing.
The consumer sentiment index from the University of Michigan declined to a reading of 59.7, the lowest since September 2011, from a final reading of 62.8 in February, according to a report on Friday.
About a quarter of respondents "spontaneously mentioned the Ukraine invasion in response to questions about the economic outlook," the report said.
The measure of confidence is important because about three-quarters of the U.S. economy is supported by consumer spending and people tend to refrain from making large purchases such as cars or homes if they are concerned about the future.
Consumers have shelled out additional money for food and energy since the pandemic began snarling global supply chains, stretching their already tight budgets, said Greg McBride, chief financial analyst for Bankrate, a New York-based financial data company.
"Inflation has been the overwhelming detractor from consumer sentiment," he said. "With inflation likely to get worse before it gets better, expect more declines in sentiment in the next couple of months."
High inflation rates are weighing on consumers as prices rose by 0.8% in February, bringing the year-over-year rate to 7.9%, the biggest annualized gain in four decades, according to data in a Labor Department report on Thursday.
"Although the magnitude and drivers were largely as expected, inflation continues to rage at a pace deeply unsettling for consumers and policymakers alike," said Sarah House, senior economist for Wells Fargo Securities.
The inflation report showed some moderation in price gains for core goods – meaning, excluding volatile food and energy items – since there have been improvements recently in inventories and supply chain woes, House said.
"But that should not detract from the fact that inflation continues on at a blazing pace," she said. "Consumers and policymakers remain in a deeply uncomfortable state as a result."
Gasoline gained 38% in February from a year earlier, according to the inflation report based on data collected in the weeks before Russia invaded Ukraine. Prices for used cars rose 41%, steak increased 17%, and coffee was up 11%, the report said.
The Russian invasion of Ukraine is likely to accelerate the price gains of gasoline and the products that rely on it to get to market, said House.
"We expect pressure on consumer food prices to remain firmly in place over the coming months with prices for agricultural commodities having leaped to new highs since the invasion of Ukraine," she said.
About The Author:
Ellen Chang is a Houston-based freelance journalist who writes articles for U.S. News & World Report. Chang previously covered investing, retirement and personal finance for TheStreet. She focuses her articles on stocks, personal finance, energy and cybersecurity. Her byline has appeared in national business publications, including USA Today, CBS News, Yahoo Finance MSN Money, Bankrate, Kiplinger and Fox Business. Follow her on Twitter at @ellenychang and Instagram at @ellenyinchang.