Consumer Confidence Plunges to a 10-Year Low in February
February 11, 2022, 12:53 PM EST
2 MIN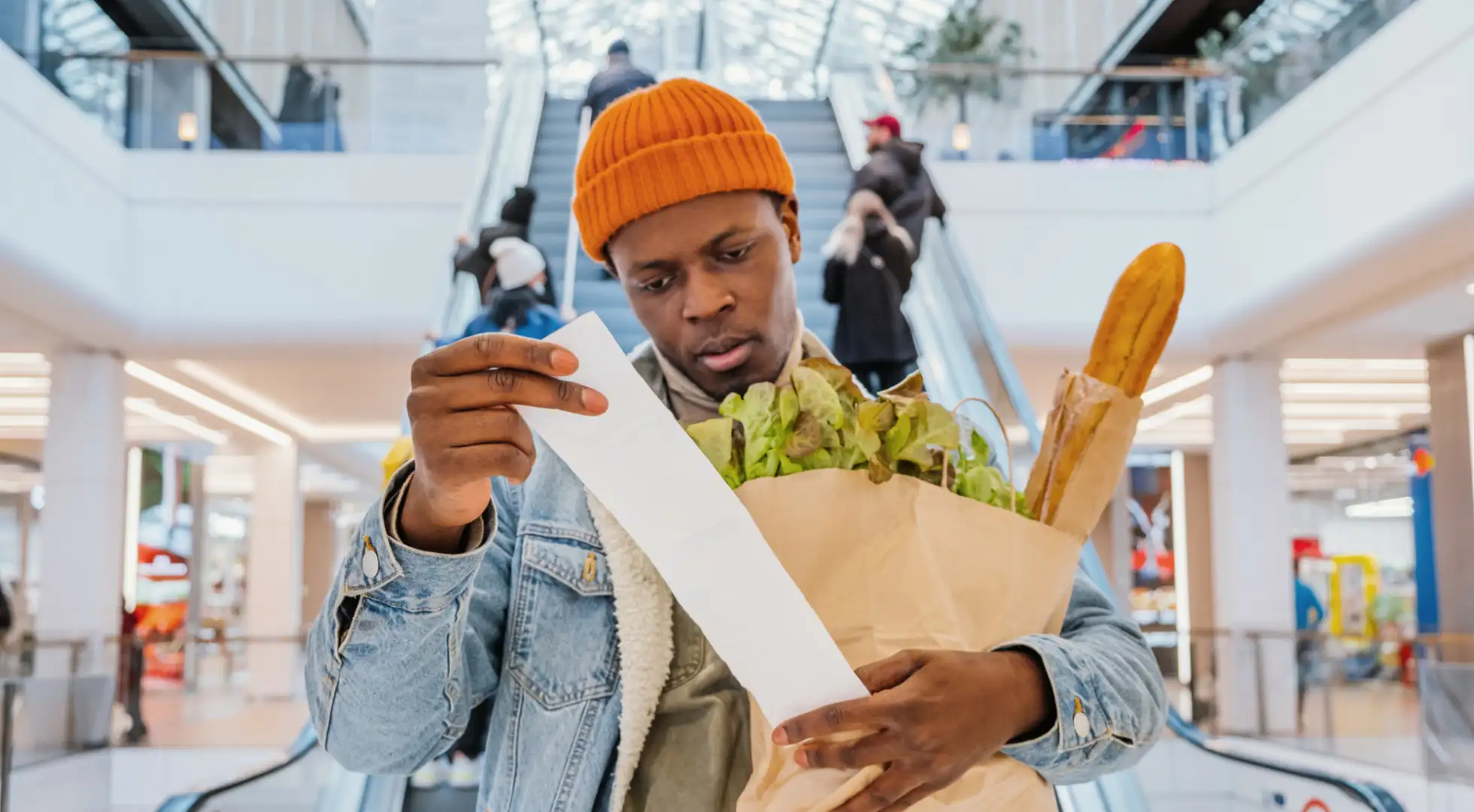 Consumer confidence fell to a one-decade low in February as higher rates of inflation increased grocery store bills and energy costs for Americans.
The consumer sentiment index from the University of Michigan declined to a reading of 61.7, the lowest since October 2011, from 67.2 in January, according to a report on Friday. The measure of confidence is important because about three-quarters of the U.S. economy is supported by consumer spending and people tend to refrain from making large purchases such as homes, appliances or cars if they are concerned about the future.
Consumers have faced paying more money for food and energy for several months, impacting their already constrained budgets, said Greg McBride, chief financial analyst for Bankrate, a New York-based financial data company.
"The culprit is inflation," he said. "The rising costs and household budget squeeze is weighing on consumers' assessment of their current finances and stoking worries about the months ahead."
The near-term expectations for inflation measured by the study rose to the highest level since 2008, said Tim Quinlan, a senior economist for Wells Fargo Securities.
Despite improvements in the number of Covid-19 cases over the past month, consumers are still worried about the economy, he said.
"Households continue to contend with higher prices," Quinlan said.
While wage growth has occurred in some industries, other workers have not benefited from increasing salaries and the higher inflation rates would offset any modest raises, he said. Inflation surged 7% in December from a year earlier, the fastest rate in 39 years, a government report said last month, while wages have grown at a slower pace.
The share of consumers expecting household income gains to outpace prices over the next five years dropped to 36.4%, according to the University of Michigan report.
"Consumers are beginning to recognize their dollars will have to stretch farther in the coming months," said Quinlan. "Nearly half of consumers expected declines in their inflation-adjusted incomes during the next year."
The dynamic of wages failing to keep up with inflation was the reason Wells Fargo economists lowered their estimate for real personal consumption expenditure to an annualized growth rate of just 1% in the first quarter, he said.
"This dynamic of inflation weighing on income was a main factor," Quinlan said. "As inflation begins to subside, disposable income should recover and help stimulus spending going forward. But consumers will undoubtedly continue to feel the heat in the next few months."

About The Author:
Ellen Chang is a Houston-based freelance journalist who writes articles for U.S. News & World Report. Chang previously covered investing, retirement and personal finance for TheStreet. She focuses her articles on stocks, personal finance, energy and cybersecurity. Her byline has appeared in national business publications, including USA Today, CBS News, Yahoo Finance MSN Money, Bankrate, Kiplinger and Fox Business. Follow her on Twitter at @ellenychang and Instagram at @ellenyinchang.