Almost Two-Thirds of Home Seekers Have Changed Buying Plans Because of Inflation
February 4, 2022, 1:26 PM EST
2 MIN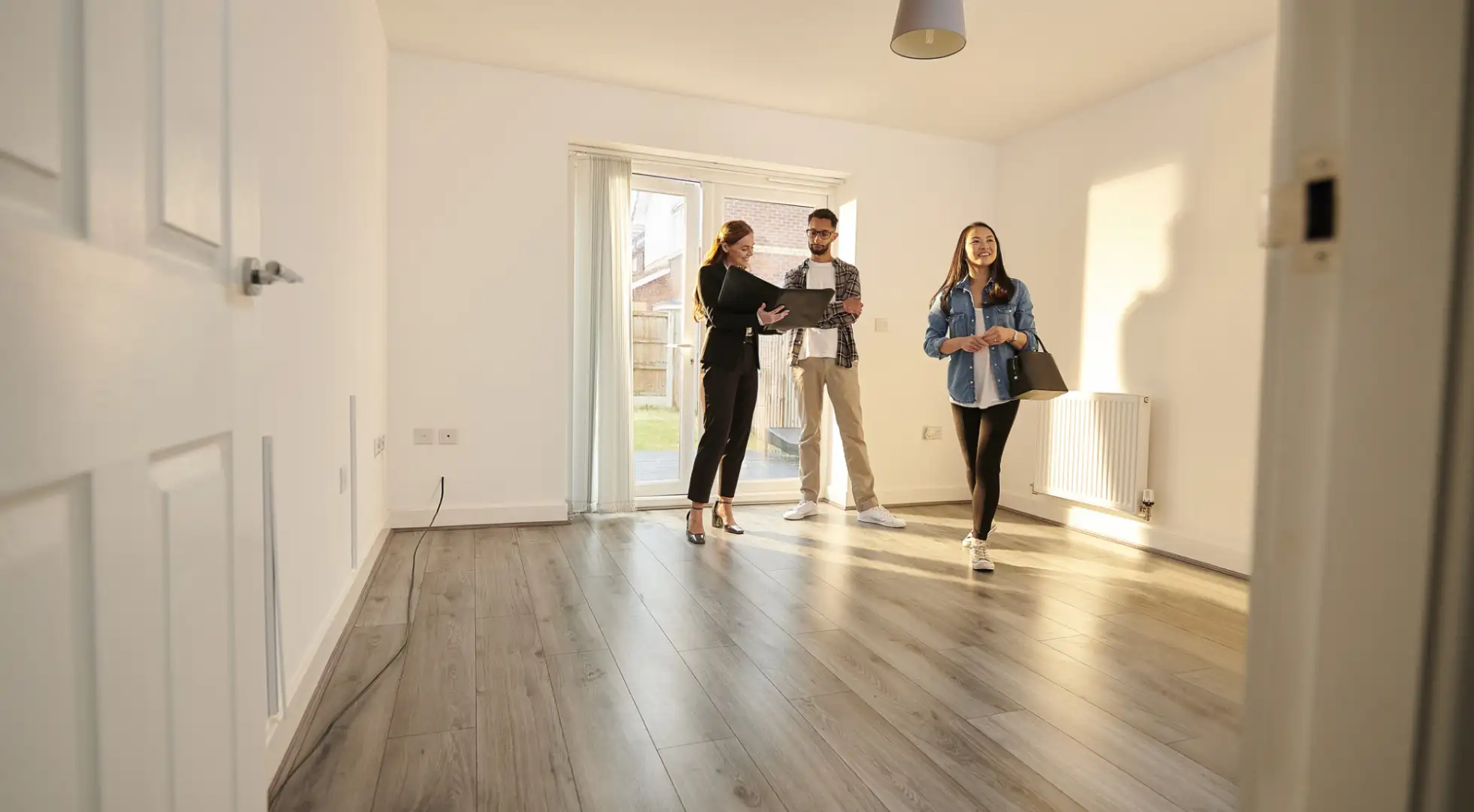 Almost two-thirds of people looking to buy homes say they have changed their plans because of a surge in inflation, according to a Redfin report.
About 29% of potential buyers have put off purchasing real estate because of rising prices, 24% have moved up plans to purchase a property hoping to lock in a deal before costs increase further, and 11% have canceled their homebuying plans, Redfin said last week.
"The way Americans interpret news about rising prices can have a variety of effects on their financial decisions, including home buying," said Redfin Chief Economist Daryl Fairweather. "Some people may delay buying because they're worried that with prices rising on everything from food to fuel, now is not the right time to make a huge purchase. But others might move faster to find a house because they're worried home prices and rent prices will increase even more, and they want to lock in a fixed payment."
On the sell side, 10% of respondents said inflation is causing them to move up their plans to list their home, 7% are delaying their selling plans and 3% are canceling, the Redfin report said.
Consumer prices jumped 7% in December from a year earlier, the biggest inflation spike since 1982, according to a government report last month. Much of the increase in that data and more recent gauges was due to supply-chain imbalances stemming from the Covid-19 pandemic, Wells Fargo economist said in a report on Friday.
"With the supply side of the economy still struggling to keep up with domestic demand and Omicron's emergence exacerbating the issue further, we expect to see the exceptional pace of goods inflation to continue," the report said.
Prices for used cars and trucks rose 37% in December and new vehicles were up 12%, according to the government's report last month. Food bought at grocery stores saw an annualized price gain of 6.5%, while food bought outside the home saw a gain of 6%, the report said.
The inflation spike and the Federal Reserve's decision to withdraw a bond-buying program it started at the beginning of the pandemic have caused mortgage rates to rise.
The average U.S. rate for a 30-year fixed mortgage is 3.55% this week, flat with last week, according to a report on Thursday from Freddie Mac. A week earlier, rates hit a 22-month high of 3.56%.
About The Author:
Ellen Chang is a Houston-based freelance journalist who writes articles for U.S. News & World Report. Chang previously covered investing, retirement and personal finance for TheStreet. She focuses her articles on stocks, personal finance, energy and cybersecurity. Her byline has appeared in national business publications, including USA Today, CBS News, Yahoo Finance MSN Money, Bankrate, Kiplinger and Fox Business. Follow her on Twitter at @ellenychang and Instagram at @ellenyinchang.