China's Covid-19 Resurgence Threatens U.S. Homebuilding as Materials Run Short
March 23, 2022, 9:00 AM EDT
2 MIN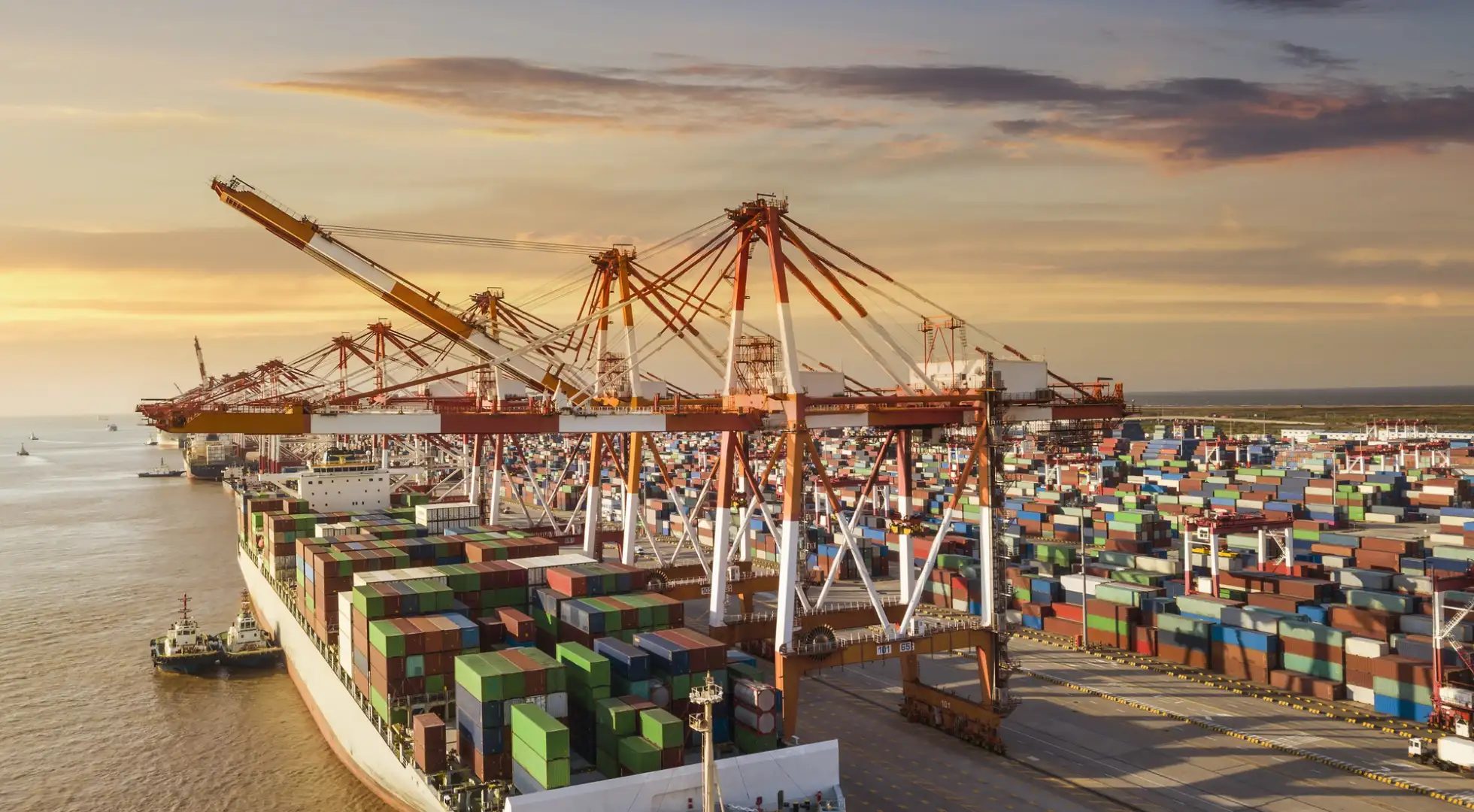 China is battling its worst Covid-19 outbreak in two years, locking down regions as the Omicron variant evades the nation's Sinovac vaccine. That could create additional bottlenecks for building supplies heading to the U.S. and make it tougher for home shoppers to find properties.
One of the biggest challenges facing the American real estate market is a shortage of listing inventory. After more than a decade of under-building in the wake of the financial crisis and two years of a global pandemic, the number of existing homes on the market fell to an all-time low in January, according to data from the National Association of Realtors.
In normal times, homebuilders would shift into high gear to meet the demand. But, U.S. construction companies have been dealing with a shortage of construction material since the Covid-19 pandemic first snarled global supply chains in early 2020.
In a survey last year by the National Association of Home Builders, more than 90% of building companies reported shortages of appliances, 87% said they couldn't find enough windows and doors, and 70% couldn't get drywall.
China is responsible for 31% of U.S. imports for the homebuilding sector, said Robert Dietz, chief economist of NAHB.
"It's a large part of the total," Dietz said.
An index measuring homebuilder confidence fell to a seven-month low this month as contractors worried about the shortage of building materials, according to an NAHB report last week. Supply-chain snafus boosted construction material costs by 20% over the past year, Dietz said.
Now, with factories in several provinces in China knocked offline by a growing number of Omicron infections, the bottlenecks could get worse.
"While builders continue to report solid buyer traffic numbers, helped by historically low existing home inventory and a persistent housing deficit, increasing development and construction costs have taken a toll on builder confidence," said NAHB Chairman Jerry Konter, a builder from Savannah, Georgia.
China has reported more than 29,000 Covid-19 infections since the beginning of March. While that's not much compared to the U.S., where there were 1.4 million cases in a single day at the peak of the Omicron surge in January, it's high by Chinese standards.
The globe's largest nation, with 1.4 billion residents, has pursued a "zero covid" policy in an attempt to preserve lives. That means buildings, neighborhoods, cities and provinces are locked down when needed to prevent the spread of the coronavirus.
Part of the problem is the waning efficacy of China's Sinovac vaccine. About 88% of the residents of China are fully vaccinated, according to the Bloomberg Vaccine Tracker. That compares with about 65% of the population in the U.S.
A Yale University study in February showed Sinovac's CoronaVac, which uses an inactivated SARS-CoV-2 virus to induce an immune response, produced no neutralizing antibodies against the Omicron variant. Other studies have shown limited effectiveness.
The mRNA vaccines in the U.S. have proven to be more effective against Omicron, leading to fewer cases and, for those who do get breakthrough infections, milder symptoms that typically don't require hospitalization.
About The Author:
Kathleen Howley has more than 20 years of experience reporting on the housing and mortgage markets for Bloomberg, Forbes and HousingWire. She earned the Gerald Loeb Award for Distinguished Business and Financial Journalism in 2008 for coverage of the financial crisis, plus awards from the New York Press Club and National Association of Real Estate Editors. She holds a degree in journalism from the University of Massachusetts, Amherst.