Homebuilder Outlook Sinks to a 6-Month Low on Shortages, Higher Mortgage Rates
March 16, 2022, 11:30 AM EDT
3 MIN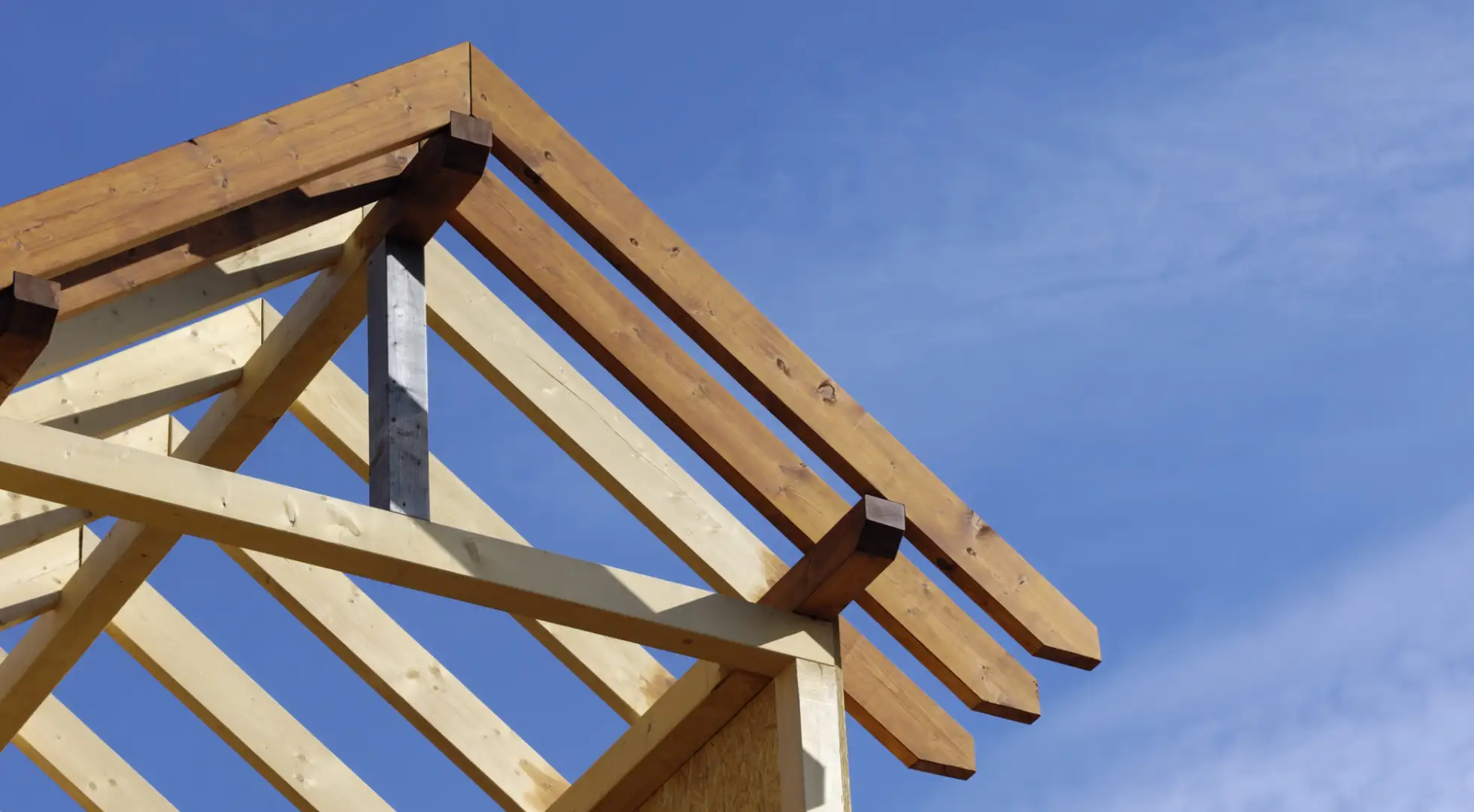 Homebuilder confidence retreated in March to a six-month low, the fourth consecutive monthly decline, as supply-chain bottlenecks, inflation, and higher mortgage rates soured outlooks.
An index measuring homebuilders' sentiment fell to 79, a two-point decrease from February, according to the National Association of Home Builders/Wells Fargo Housing Market Index released Wednesday. It's the first time the index has fallen below the 80-point mark since September.
Homebuilders face several challenges, including construction costs rising 20% over the past 12 months, said Robert Dietz, NAHB's chief economist. In addition, housing affordability is becoming a roadblock as the Federal Reserve tightens monetary policy by ending its purchases of mortgage bonds earlier this month and hiking its benchmark rate by 0.25% on Wednesday.
"The March HMI recorded the lowest future sales expectations in the survey since June 2020," Dietz said. "Builders are reporting growing concerns that increasing construction costs and expected higher interest rates connected to tightening monetary policy will price prospective home buyers out of the market."
While the Fed's decision to increase its benchmark rate doesn't directly impact mortgage rates, it influences short-term borrowing costs such as the business loans builders may seek to finance projects.
Labor and material shortages are constraining builders at a time when real estate demand is high, Dietz said. The supply of pre-owned homes for sale dropped to an all-time low of 860,000 in January, according to data from the National Association of Realtors.
"While low existing inventory and favorable demographics are supporting demand, the impact of elevated inflation and expected higher interest rates suggests caution for the second half of 2022," Dietz said.
First-time homebuyers now have to contend with mortgage rates that are more than a percentage point higher than early November, when the Fed announced the end of a pandemic-era asset-buying program that drove home-loan financing costs to record lows. The rock-bottom interest rates fueled a record increase in home prices during 2021 because cheaper financing costs typically mean borrowers can qualify for bigger mortgages.
The shortage of available properties has kept the market competitive even though mortgage rates have steadily risen. The average U.S. rate for a 30-year fixed home loan was 3.76% in February, compared to 3.45% in January, according to Freddie Mac. In February 2021, when the Fed was buying $120 billion of Treasuries and mortgage-backed bonds, the mortgage rate was 2.81%.
A subset of the NAHB data showing current sales conditions declined by three points 86, while a measure of sales expectations in the next six months fell 10 points to 70, according to NAHB data. An index measuring traffic of prospective buyers rose by two points to 67.
The bottlenecks for receiving lumber and other materials are a constant headache for builders, said Jerry Konter, chairman of the NAHB.
"While builders continue to report solid buyer traffic numbers, helped by historically low existing home inventory and a persistent housing deficit, increasing development and construction costs have taken a toll on builder confidence," he said. "We call upon policymakers to act now to ease supply-chain woes. Improving access to lumber, OSB and other materials will help builders increase the supply of badly-needed housing and fight inflation."
Measured by region, the Northeast reported its level of confidence declined by seven points to 69 along with the Midwest falling by one point to 72 and the South dipping three points to 83 while the West rose one point to 90.

About The Author:
Ellen Chang is a Houston-based freelance journalist who writes articles for U.S. News & World Report. Chang previously covered investing, retirement and personal finance for TheStreet. She focuses her articles on stocks, personal finance, energy and cybersecurity. Her byline has appeared in national business publications, including USA Today, CBS News, Yahoo Finance MSN Money, Bankrate, Kiplinger and Fox Business. Follow her on Twitter at @ellenychang and Instagram at @ellenyinchang.