What is the Flex 97 Mortgage Program?
June 30, 2023, 7:23 PM EDT
4 MIN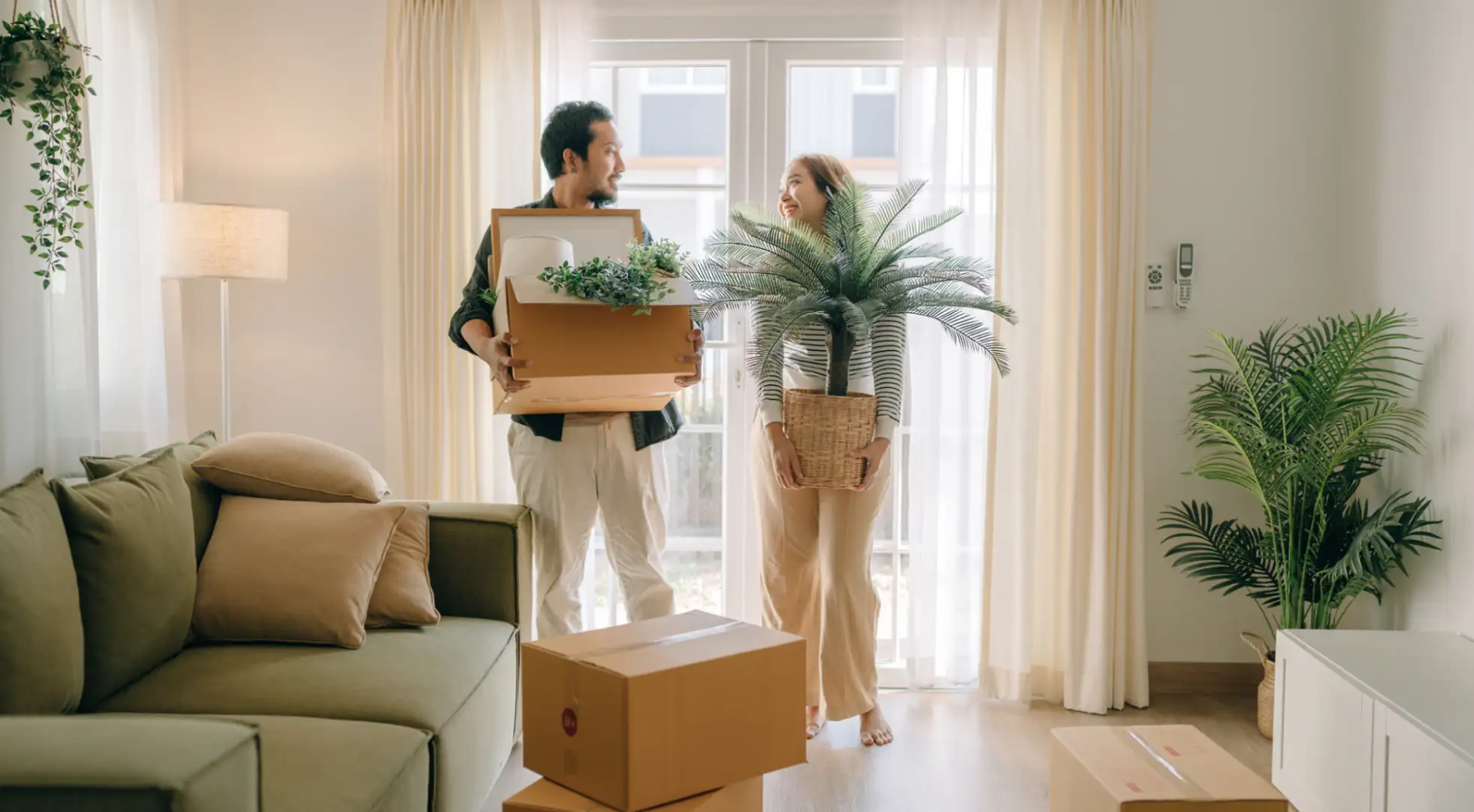 As you're searching for low down payment home loans, you may have run into a program called the Conventional Flex 97 program. What is this loan and is it legit?
About The Flex 97 Mortgage
The Flex 97 Mortgage is a 3% down conventional loan specifically for first-time homebuyers.

You may have heard of a Conventional 97 loan. Well, this is the same program. Some companies brand it differently, naming it the Flex 97. Essentially, it's the same thing.
This loan offers a lower down payment than FHA. Plus, its mortgage insurance is cancelable. Some companies will even make your down payment for you.

Flex 97 Loan Benefits
There are plenty of advantages to a Flex 97 loan.

3% down payment, which is lower than FHA's 3.5%

Mortgage insurance is cancelable when your loan balance reaches 80% of your home's value

No upfront mortgage insurance (FHA requires a fee equal to 1.75% of the loan amount)

Home sellers are more likely to consider a conventional loan offer over FHA

You can cover the entire down payment and closing costs with gift funds or down payment assistance
To receive a Flex 97 loan, you don't have to apply with a lender that brands it in this way. You can request a conventional 3% down loan from a variety of lenders across the country.
How to Qualify for a Flex 97 Loan
In general, you should have good or excellent credit for these loans. Technically, the minimum credit score is 620, but you'll pay sky-high rates and even higher mortgage insurance with scores below about 700-740. FHA loans allow scores down to 580.
If you have good credit, here are other basic requirements.
You must be a first-time buyer

You must plan to live in the home as your primary residence

Homebuyer education is required

You must have documentable assets of 3% of the purchase price, plus closing costs (typically an additional 2-5% of the home price)

Documentable W-2 or self-employment income

You must pay mortgage insurance

1-unit home or condo

Maximum loan amount of $726,200

45% maximum debt-to-income ratio

Fixed-rate loans only

No income limits
Overall, the Flex 97 is harder to qualify for than FHA. But for many top-tier applicants, this loan is a great value.

When FHA Might Be Better
While this program has solid benefits, it's not for everyone. FHA could be better for you if:
You have a credit score below 740 (conventional loan rates and mortgage insurance are more expensive for those with lower credit)

You are buying a duplex, triplex, or fourplex

You are not a first-time homebuyer (FHA doesn't require it)

You have a debt-to-income ratio above 45%

You are being quoted a high rate for a conventional 3% down loan
There are many more reasons someone might choose FHA over the Flex 97.
Flex 97 Alternatives
This loan isn't the only program that can help you buy a home with little money upfront.
HomeReady® and Home Possible®: These are other 3% down conventional loans. They offer features such as using roommate income to qualify, but they come with income limits.
HomeOne®: A 3% down mortgage with no income limits from Freddie Mac, a major conventional loan agency similar to Fannie Mae.
FHA: As mentioned above, this 3.5%-down loan is easier to qualify for -- and often cheaper -- than conventional 3% down loans.
USDA loans: This zero-down loan helps buyers in rural and suburban areas.
VA loans: A zero-down program with no monthly mortgage insurance for those who serve or have served in the military.
Apply For Your 3% Down Conventional Loan
If you've always assumed you need 10-20% down for a conventional loan, the 3% down option is a welcome surprise.
Click below to be connected with a 3% down conventional loan lender.

About The Author:
Tim Lucas spent 11 years in the mortgage industry and now leverages that real-world knowledge to give consumers reliable, actionable advice. Tim has been featured in national publications such as Time, U.S. News, MSN, The Mortgage Reports, My Mortgage Insider, and more.